ENERGY. FOCUS. INTENSITY.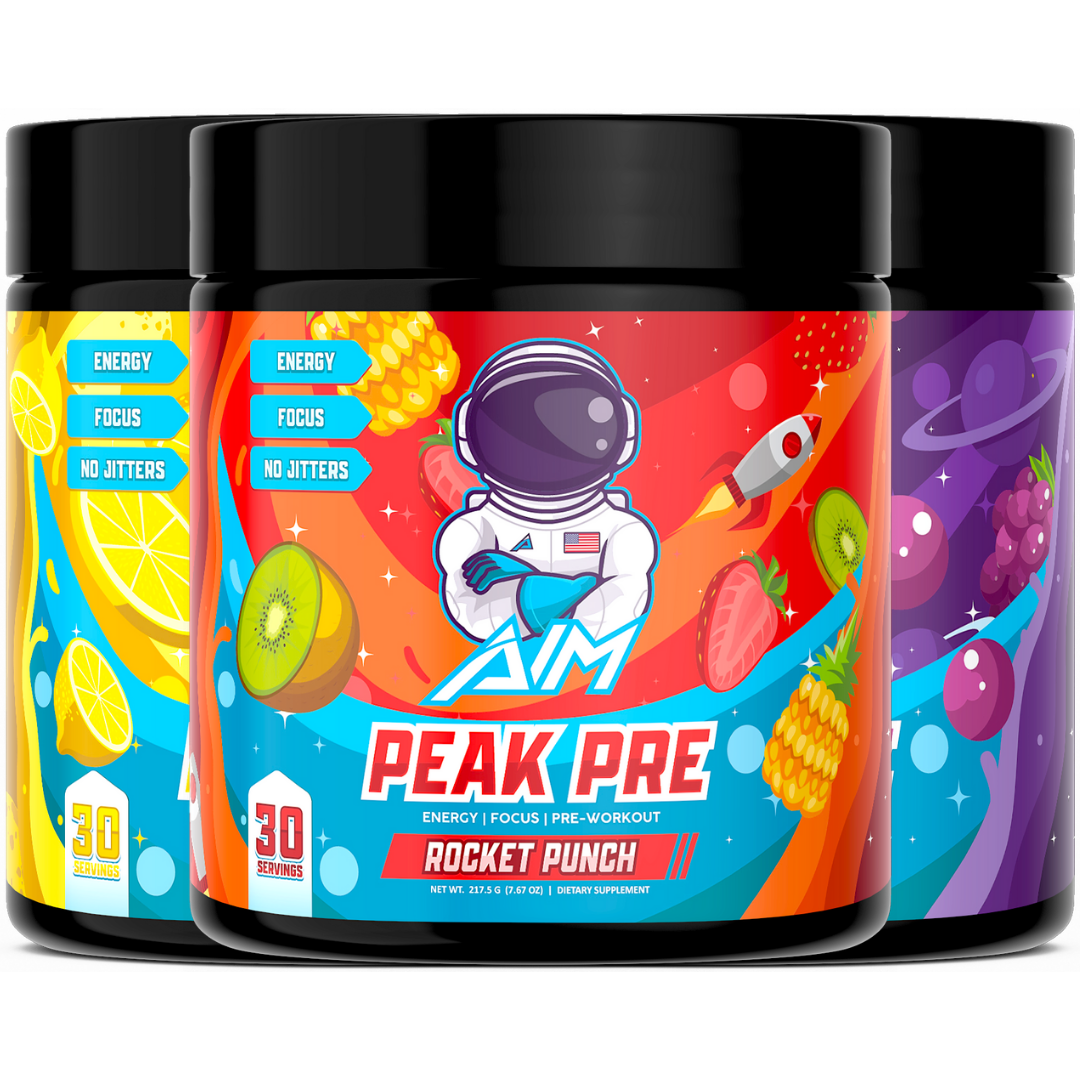 Guaranteed to enhance your workouts & increase overall focus...or your money back! It's that simple.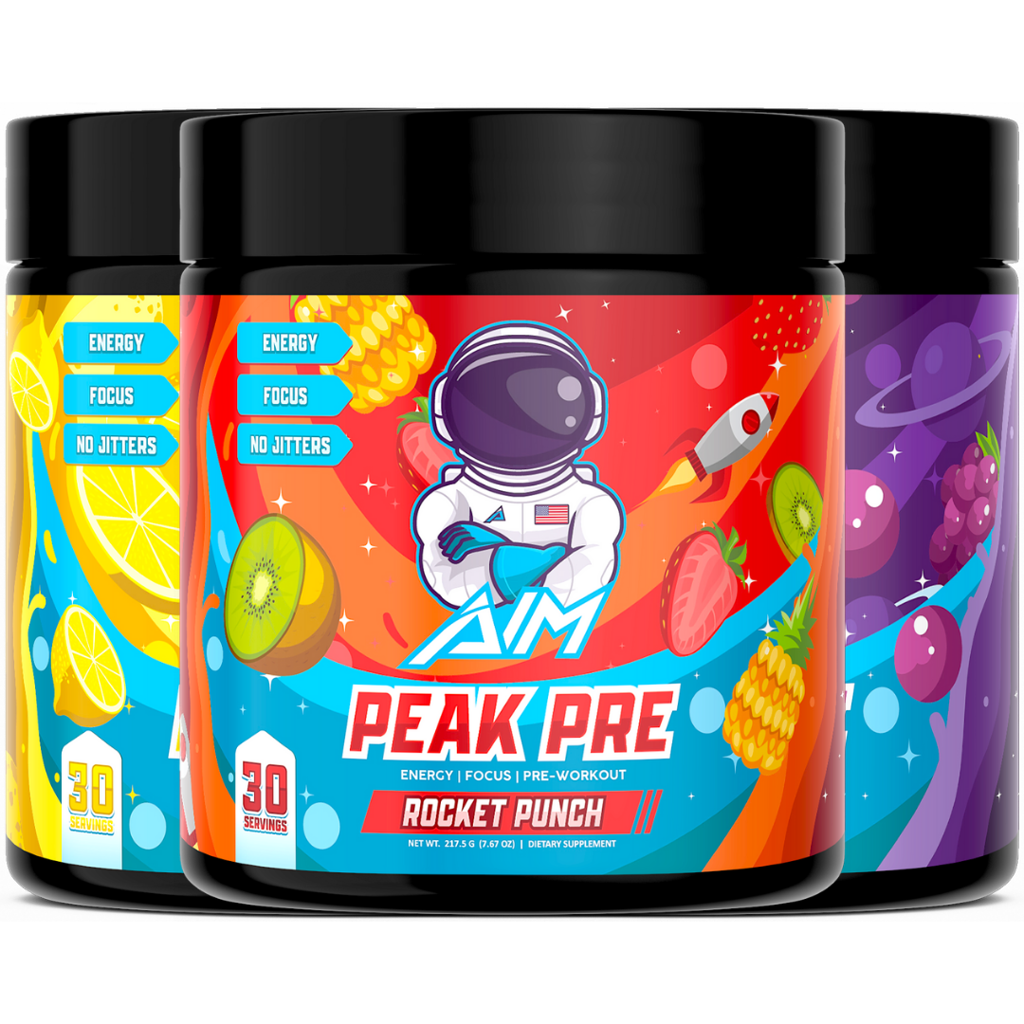 Easy returns if
you don't love it

FREE shipping
on orders $75+

100% safe &
secure checkout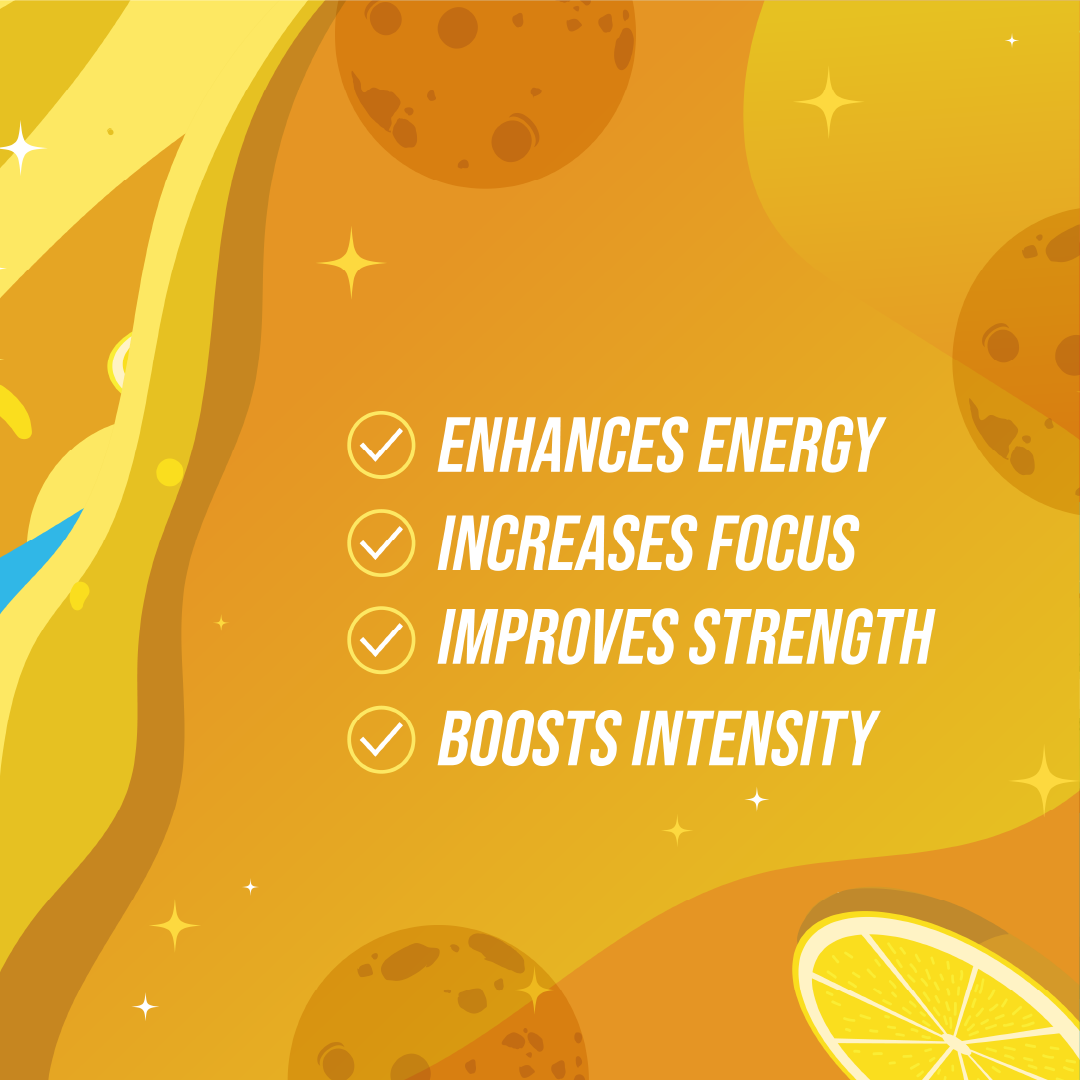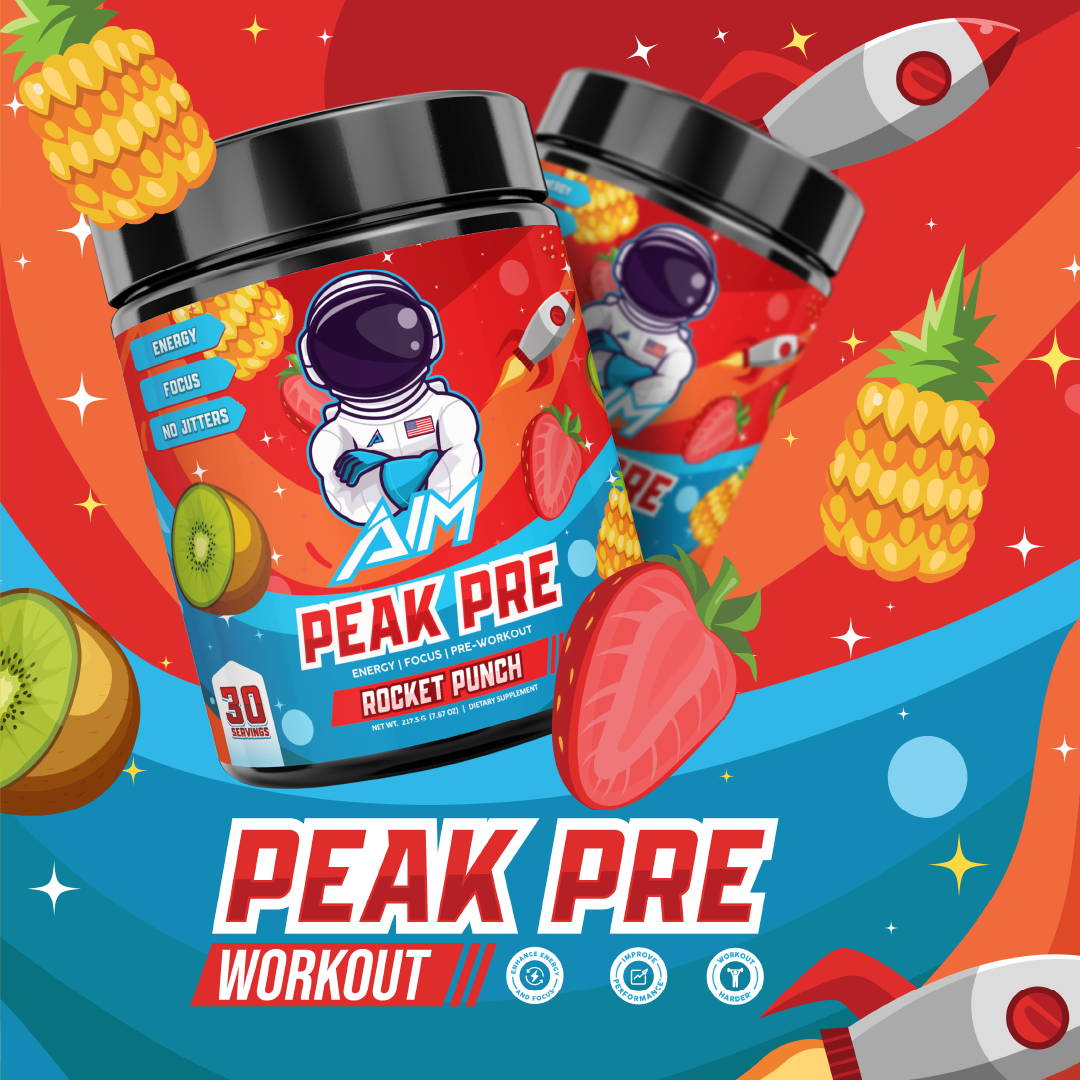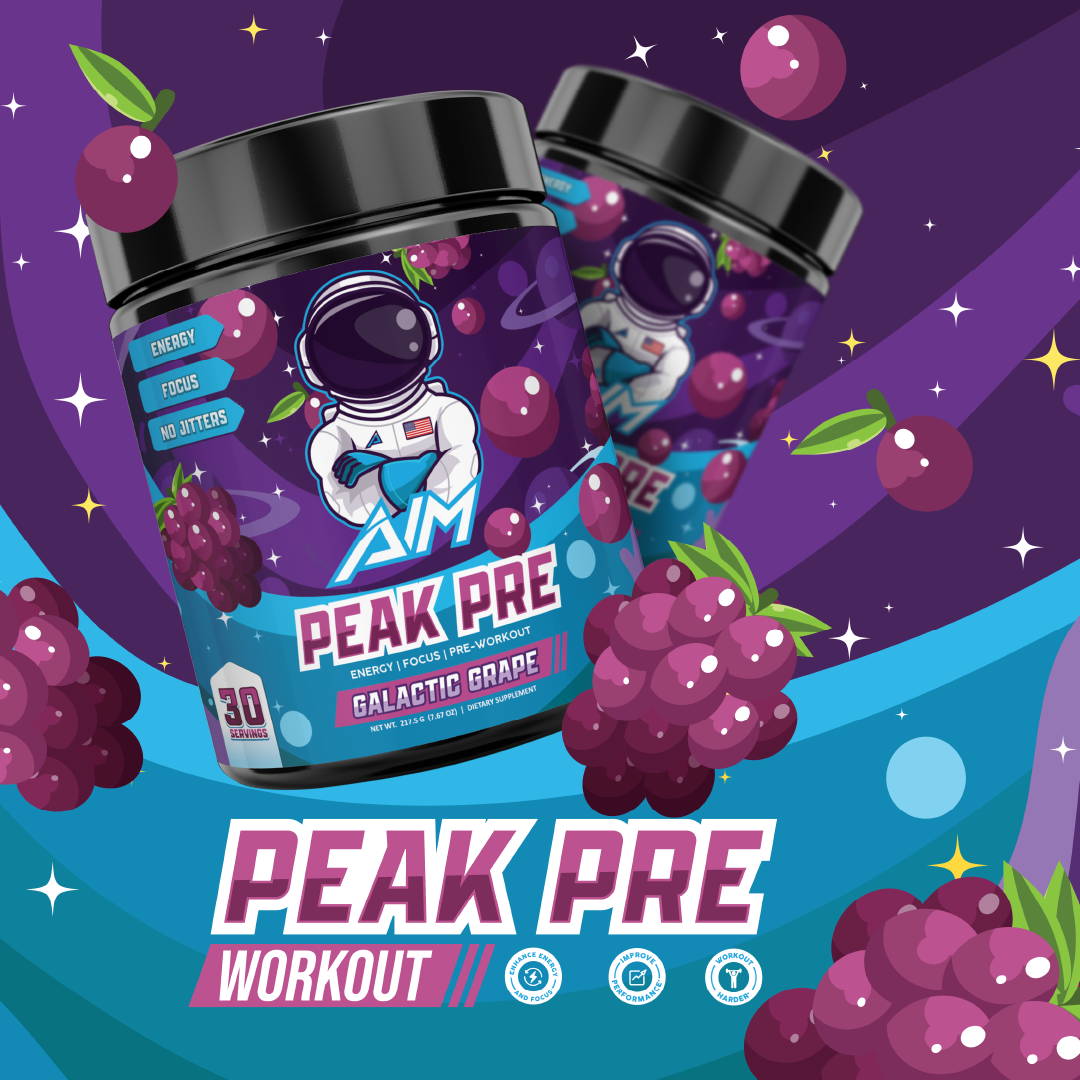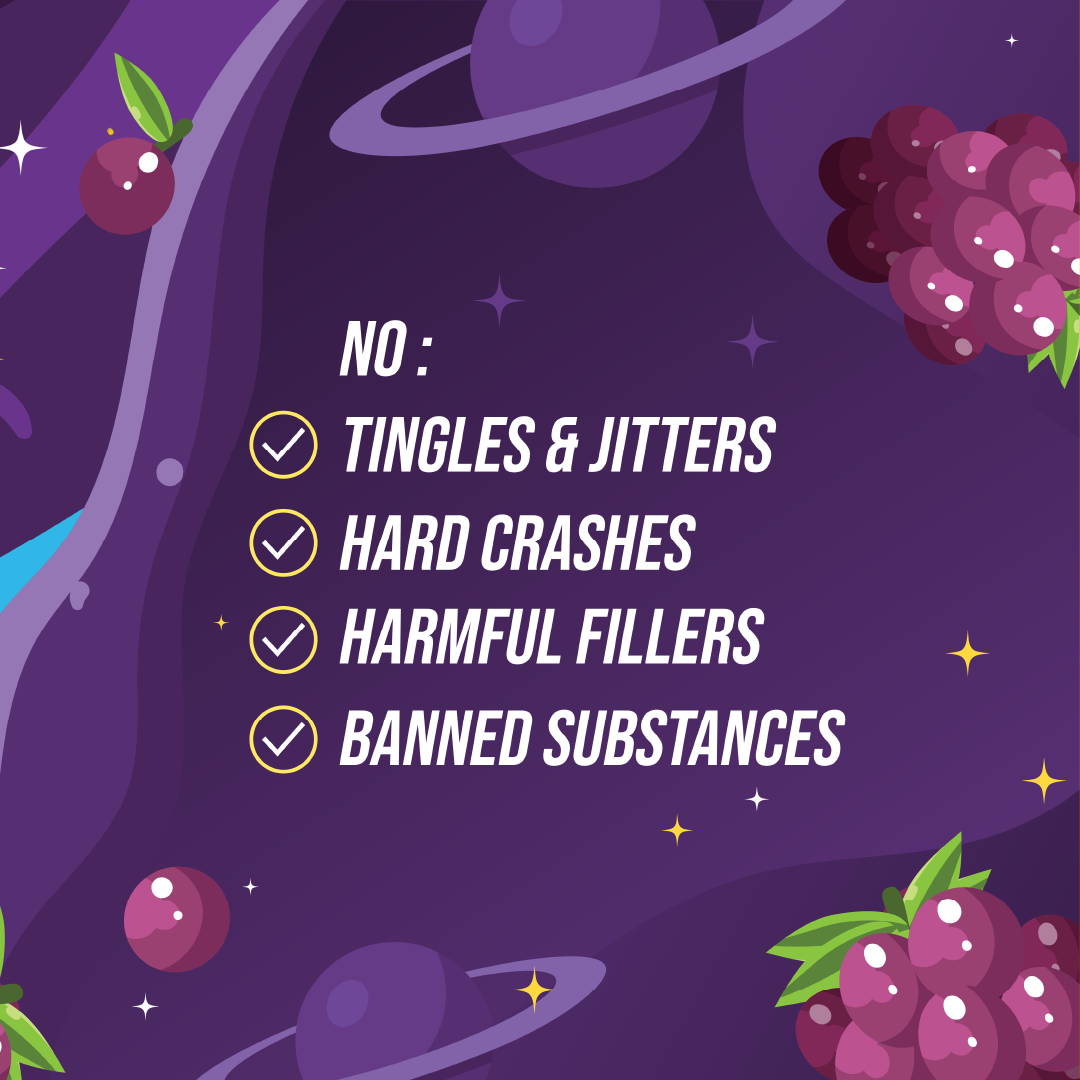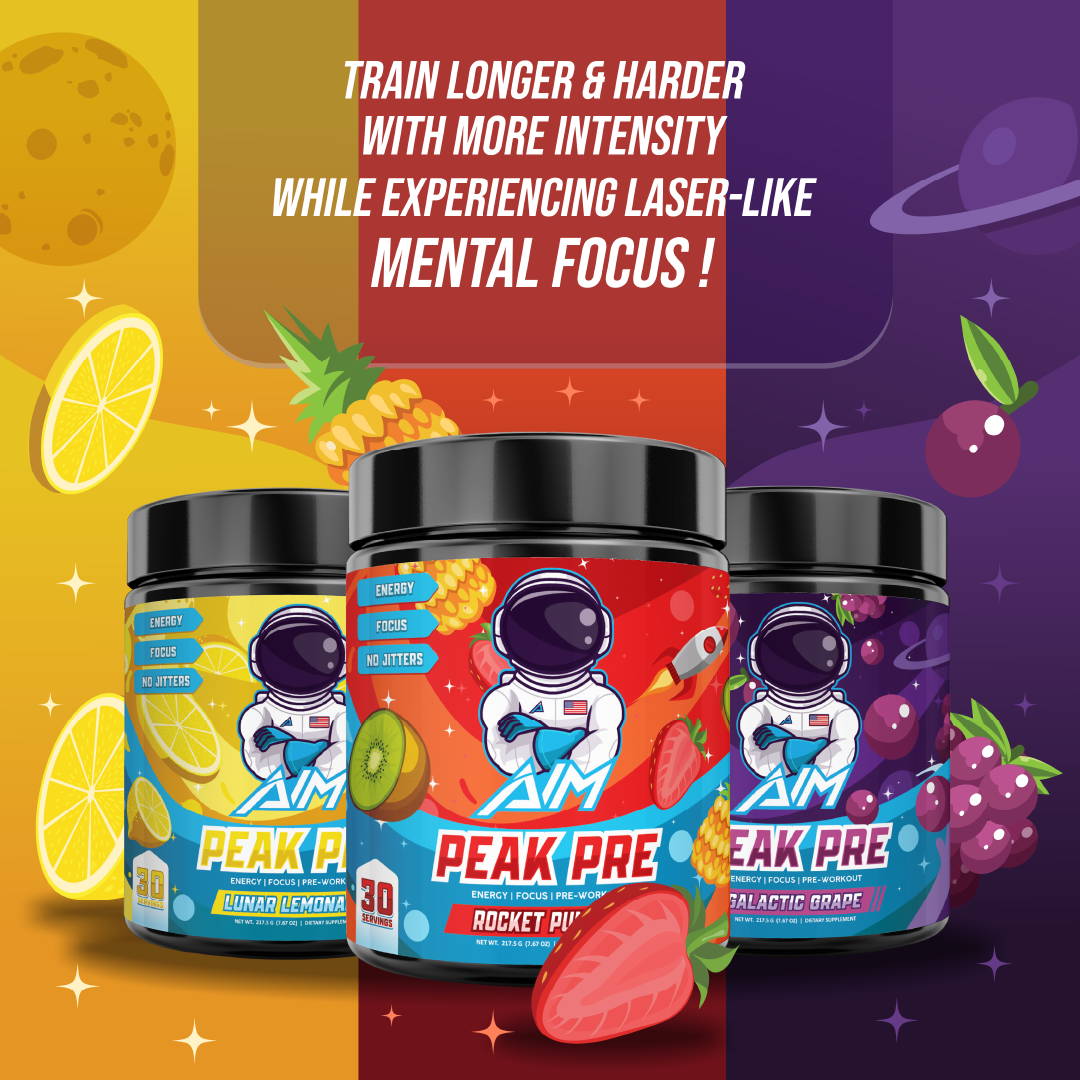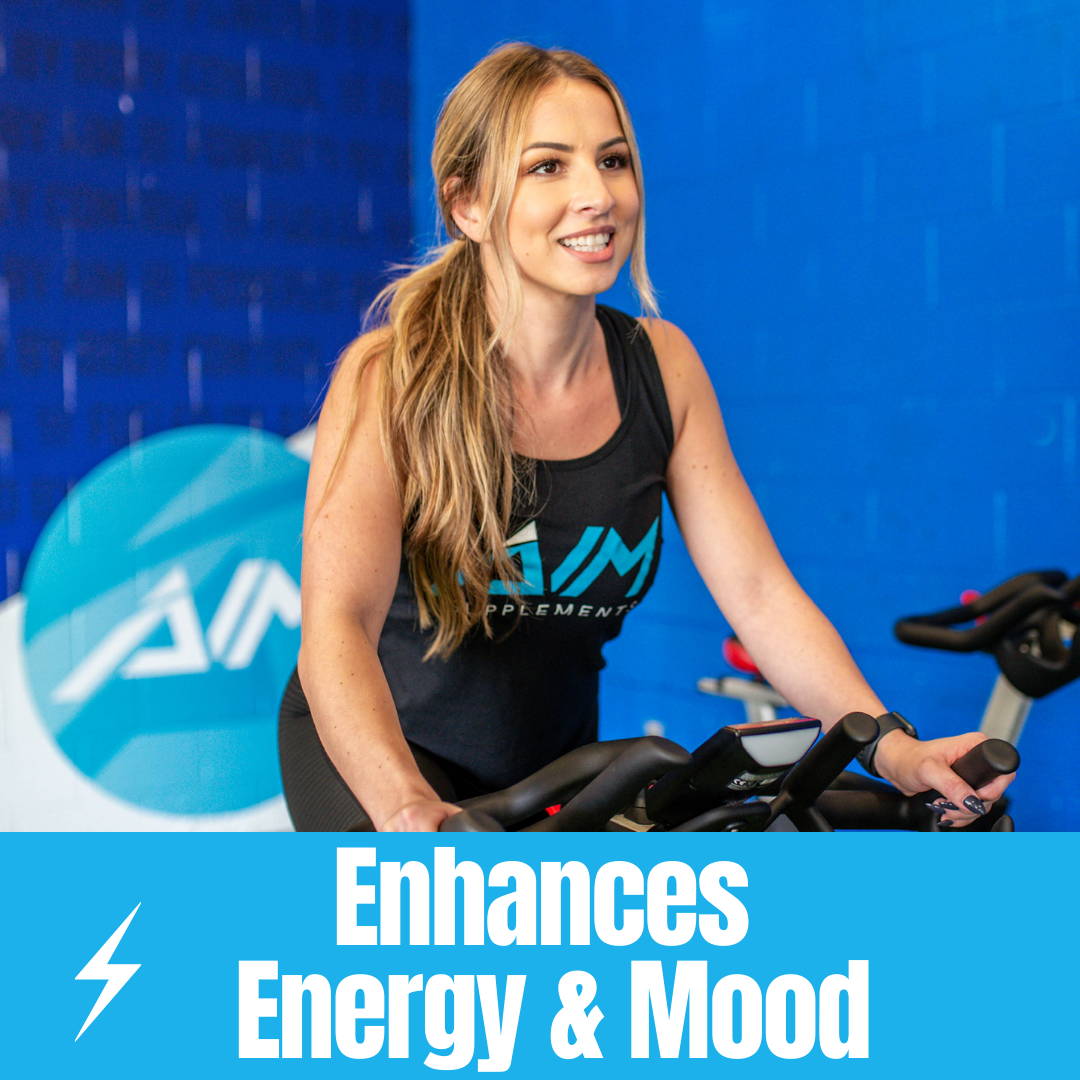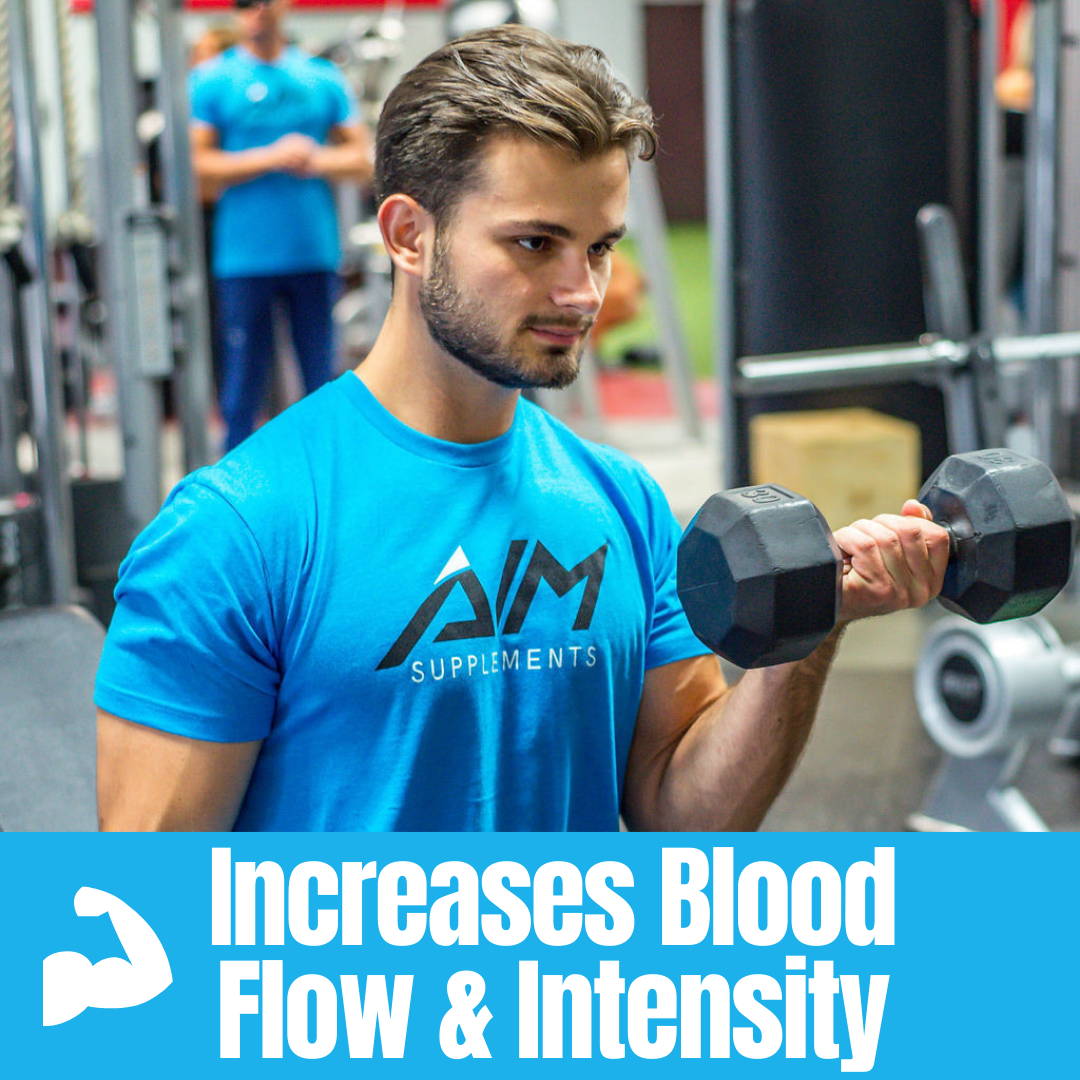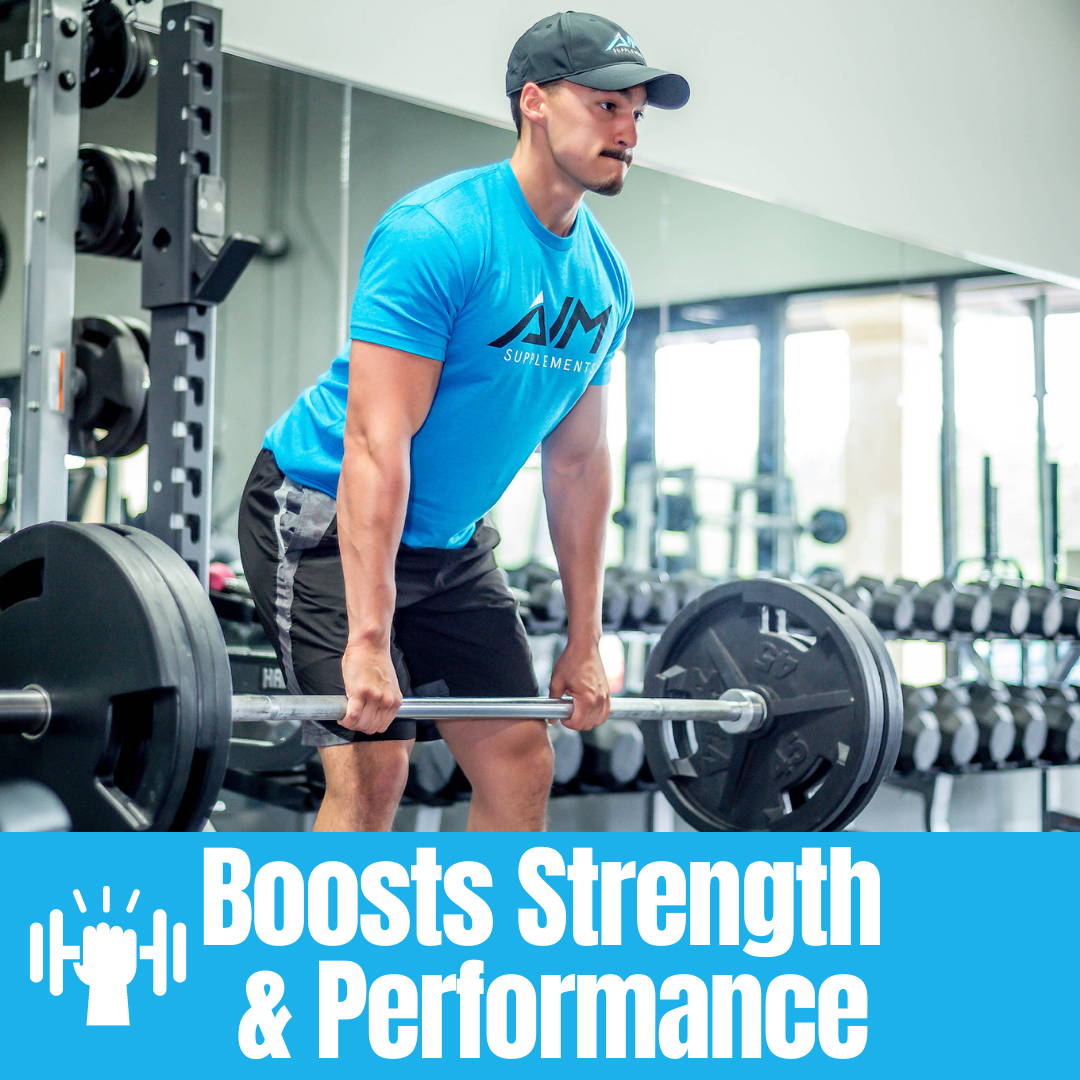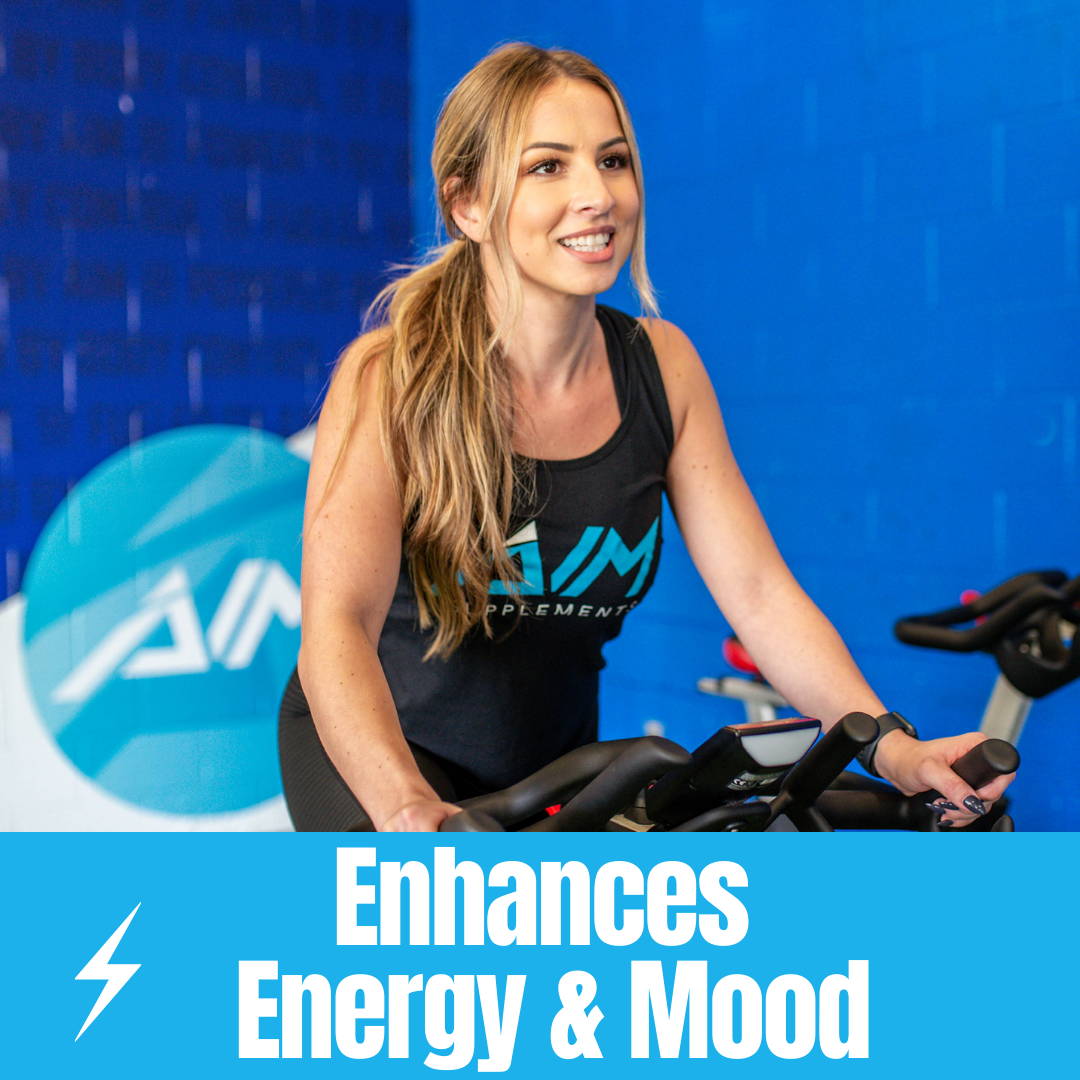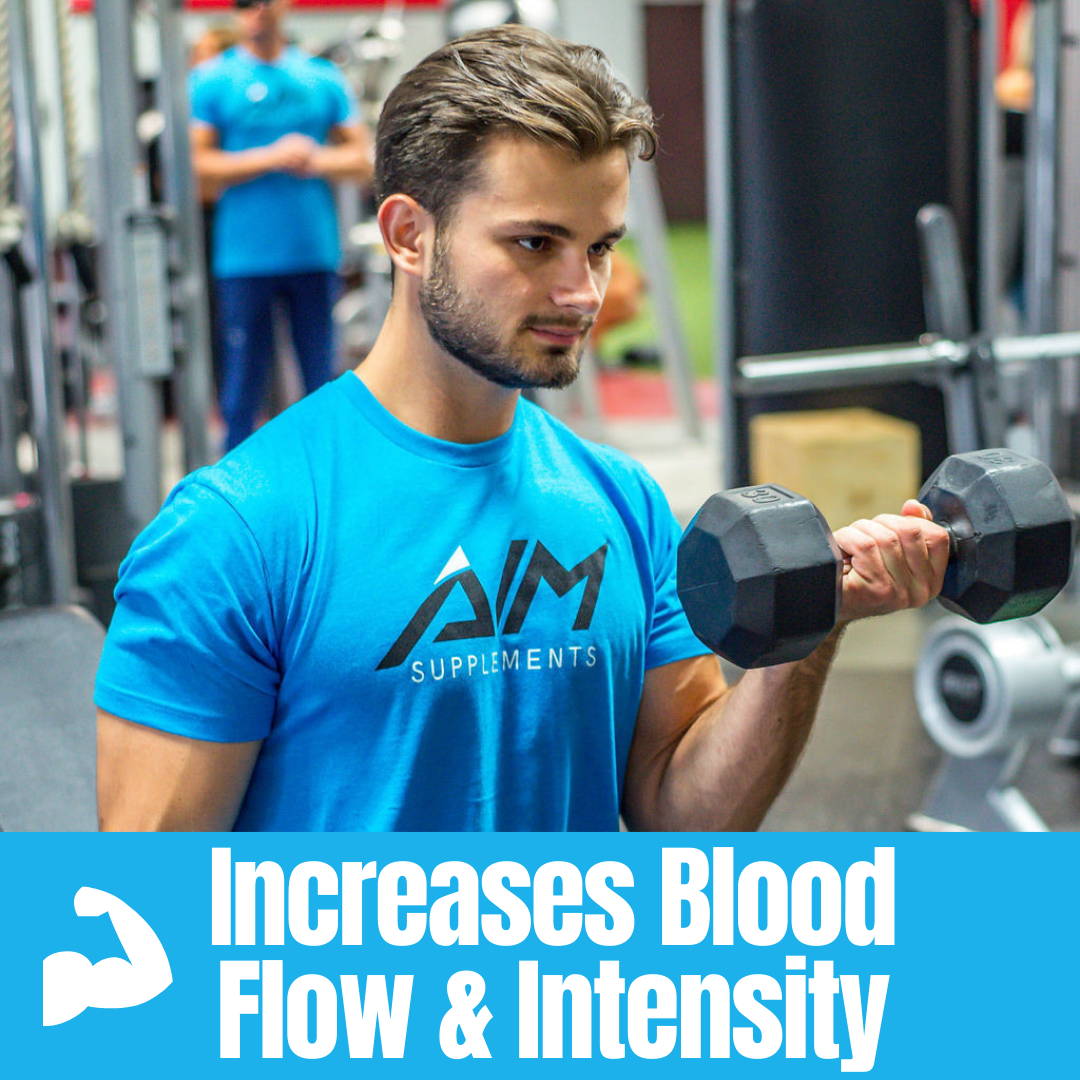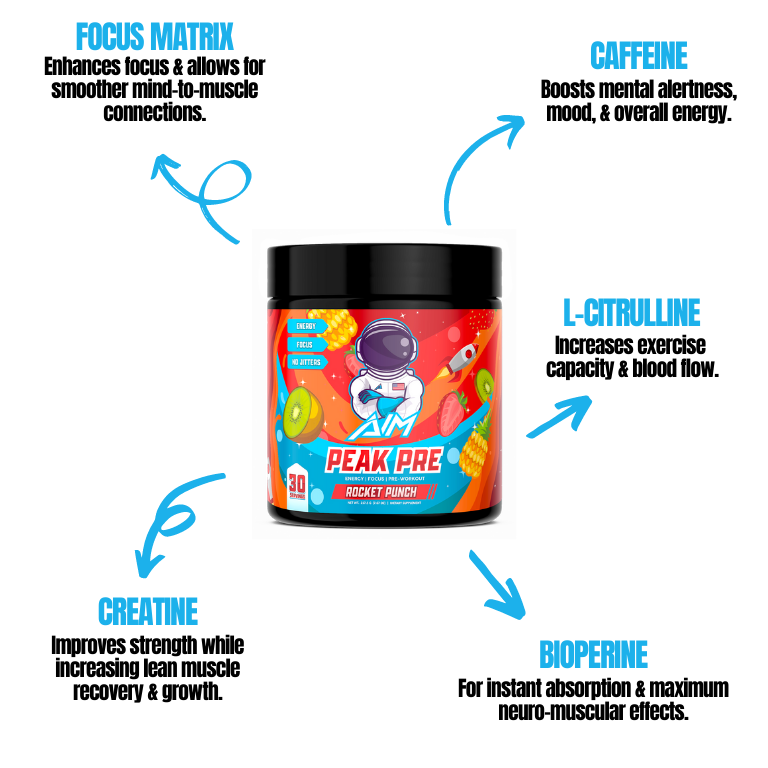 A perfectly-balanced pre-workout that instantly enhances energy, increases focus, and improves strength...WITHOUT the tingles or jitters you'll find in most other products. Peak Pre contains smooth, sustainable energy that's simple, effective, and uncompromising.
And unlike traditional, overly-stimulated pre-workouts, Peak Pre will not jeopardize your body's Central Nervous System or give you that post-caffeine crash.
Choose your bundle & save bIG!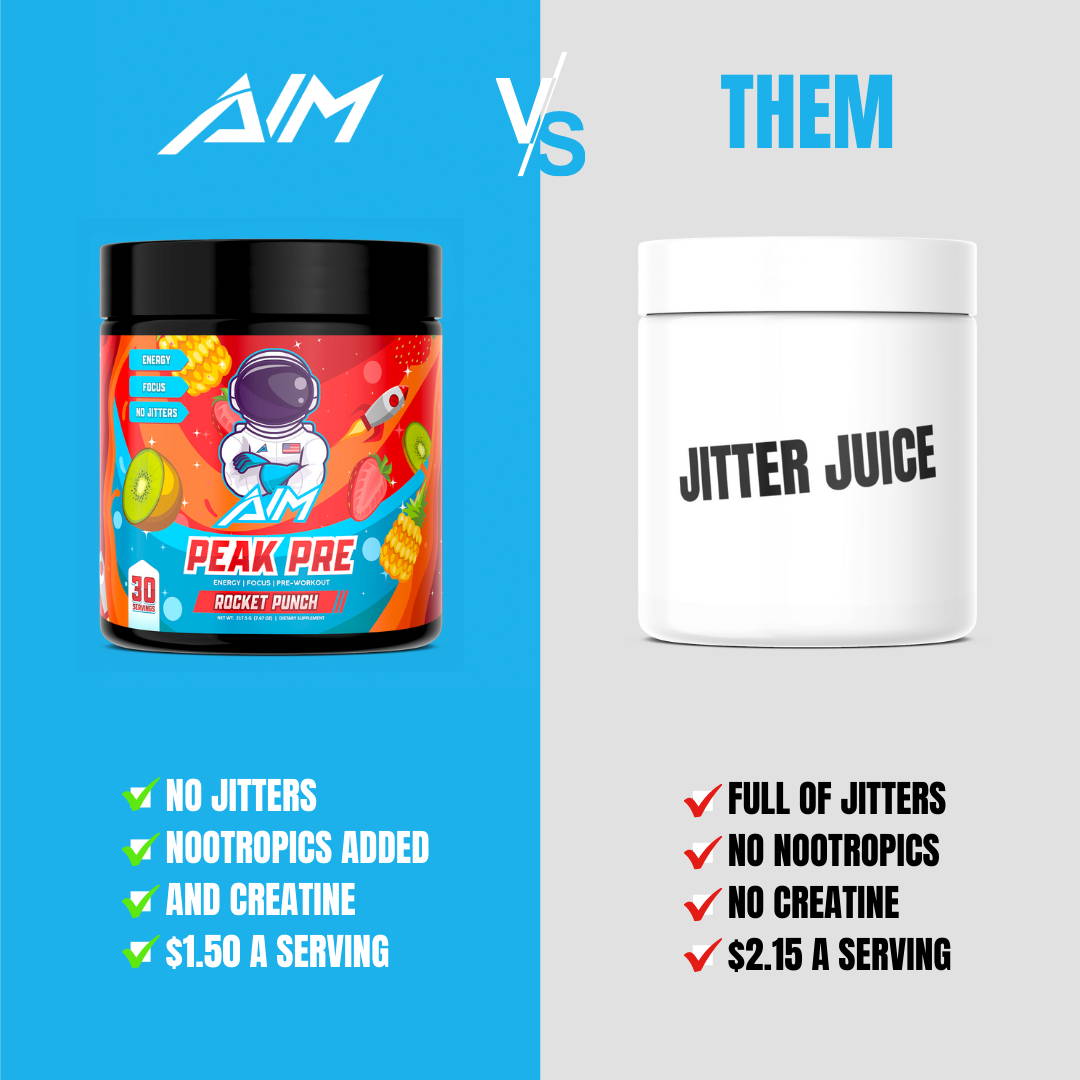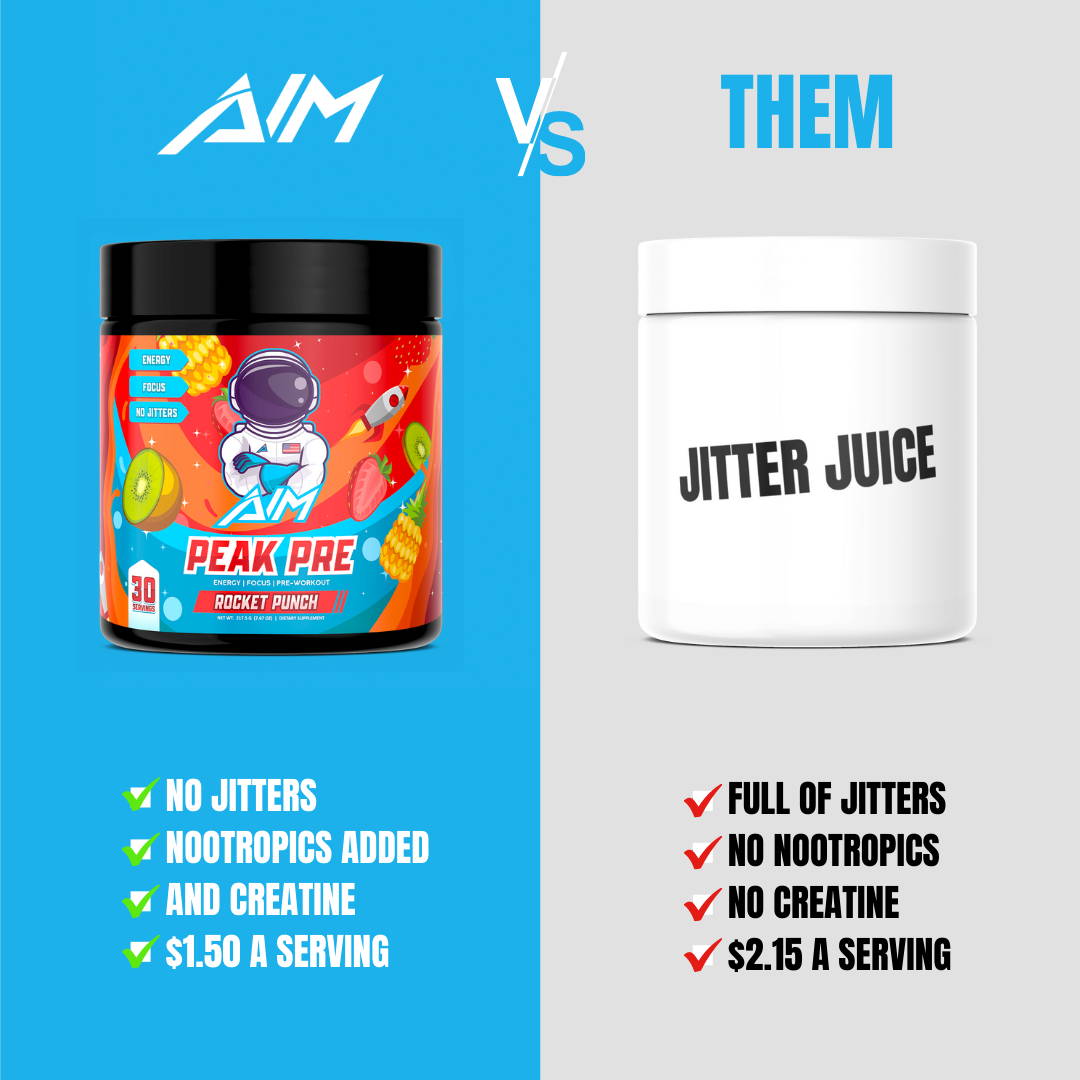 We Couldn't Have Said It Better Ourselves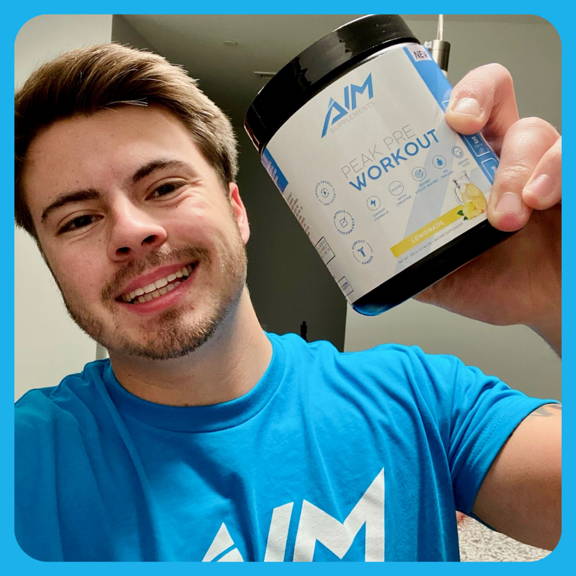 "I've tried every pre-workout you can think of. All the "big" names. But THIS is a game-changer. Def my new go-to. So tasty. So smooth. So effective!"
"Comparing this to traditional, mainstream pre-workouts is just not fair. I love the way this makes me feel!"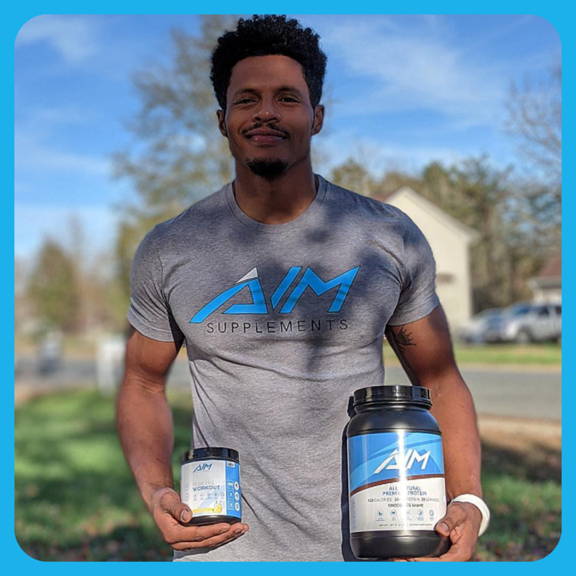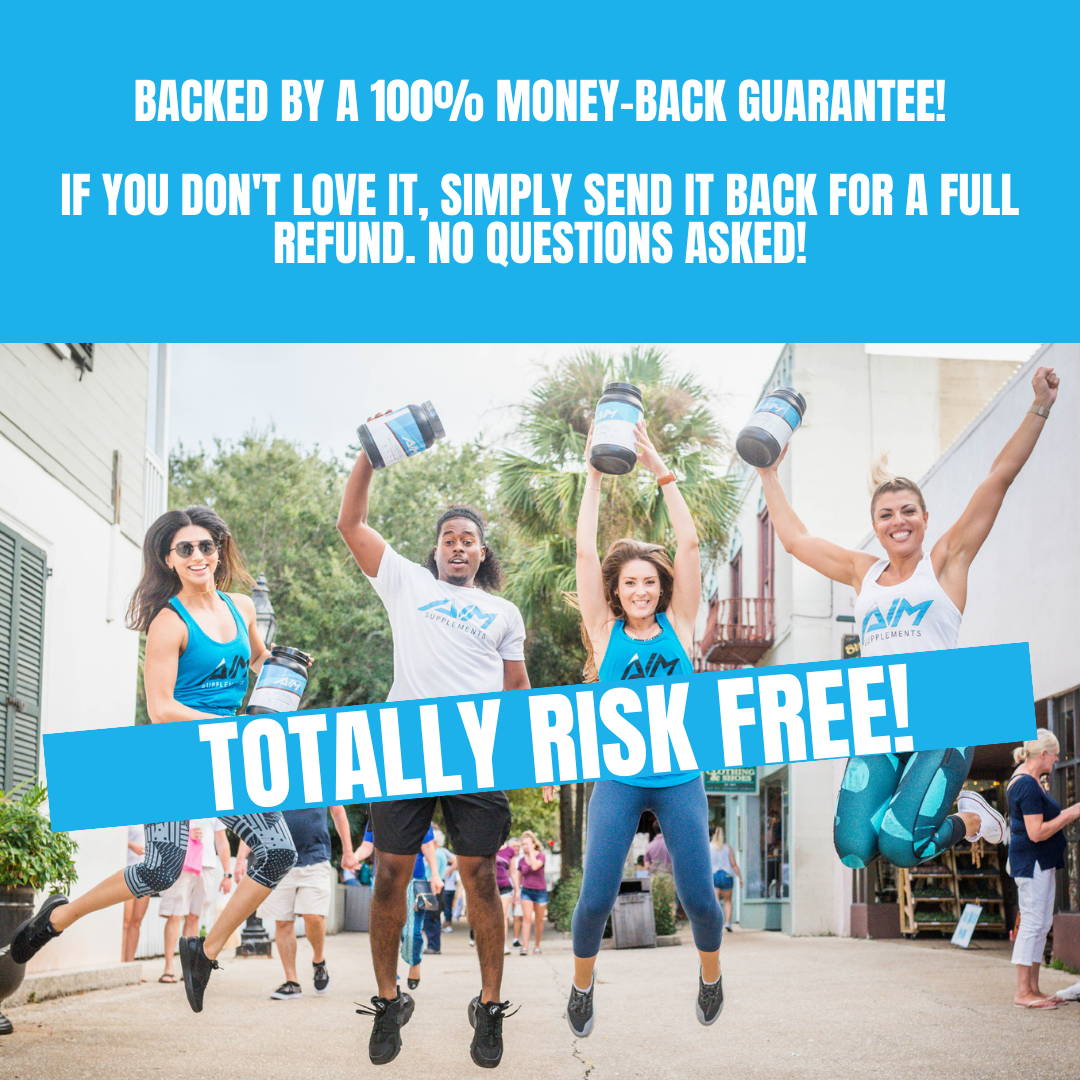 DON'T WAIT!
Due to high demand, we often sell out. If you have any further questions, please email us at info@aimsupplements.com