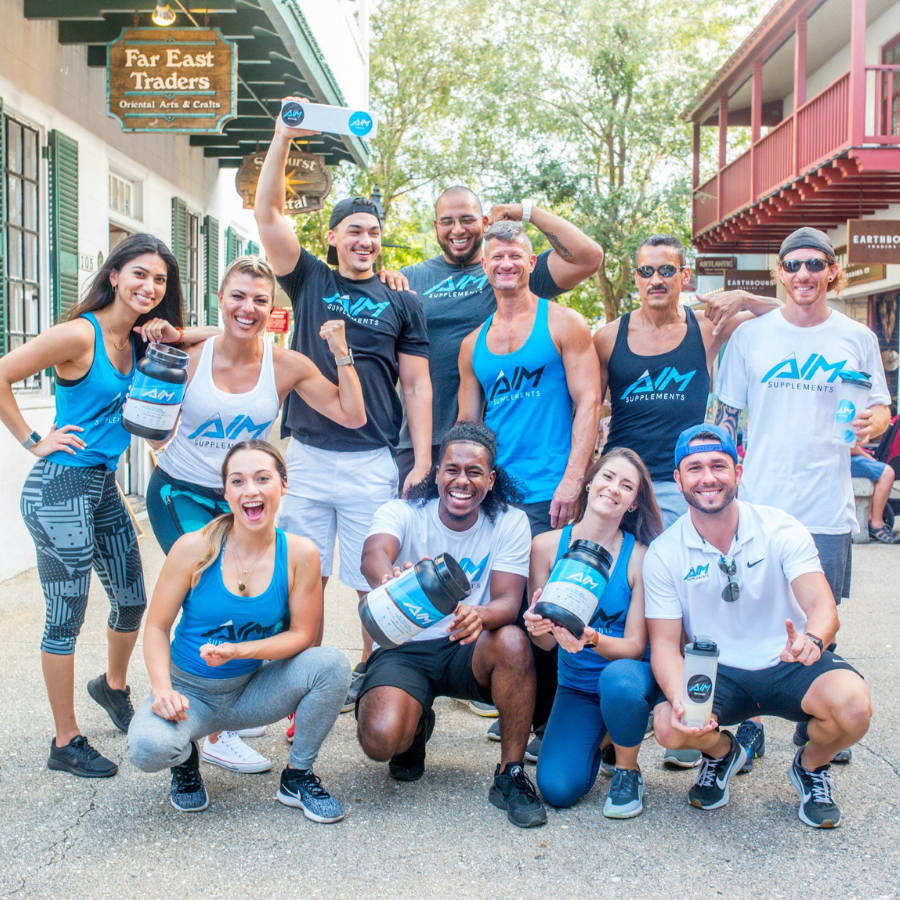 Welcome to the fAIM! Watch the video and complete the steps on this page to finalize your onboarding. After that, someone will text you!
Join our #AimAbove fAIMily.

Earn free apparel & swag.

Earn income with your code.

Become a sponsored athlete.

Get invited to fitness expos.

Get in shape & stay motivated.

Receive exclusive discounts & access.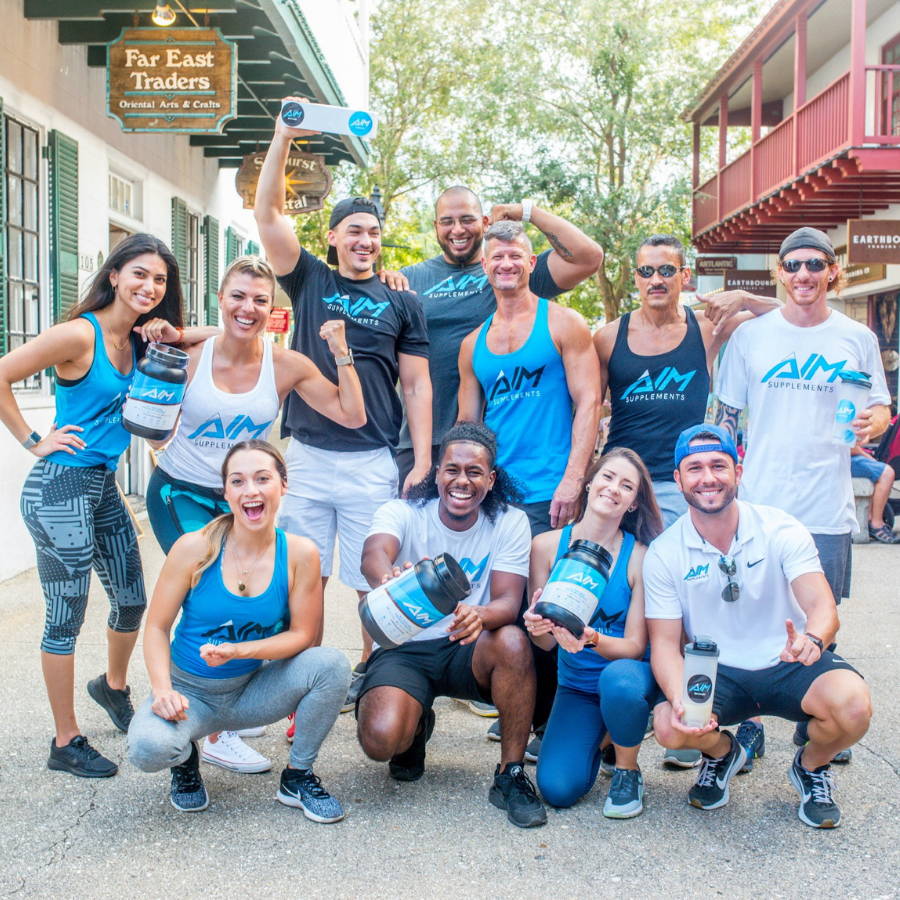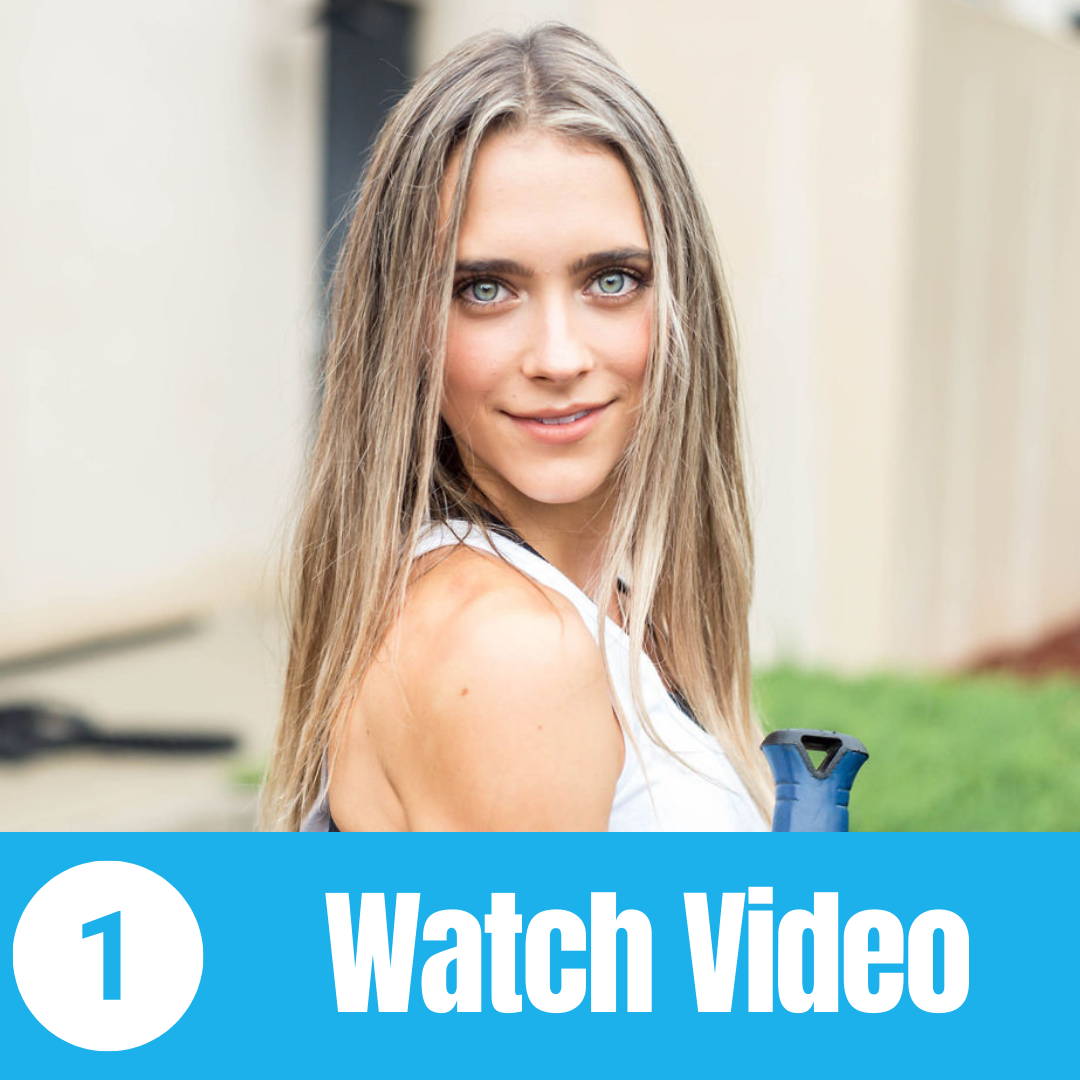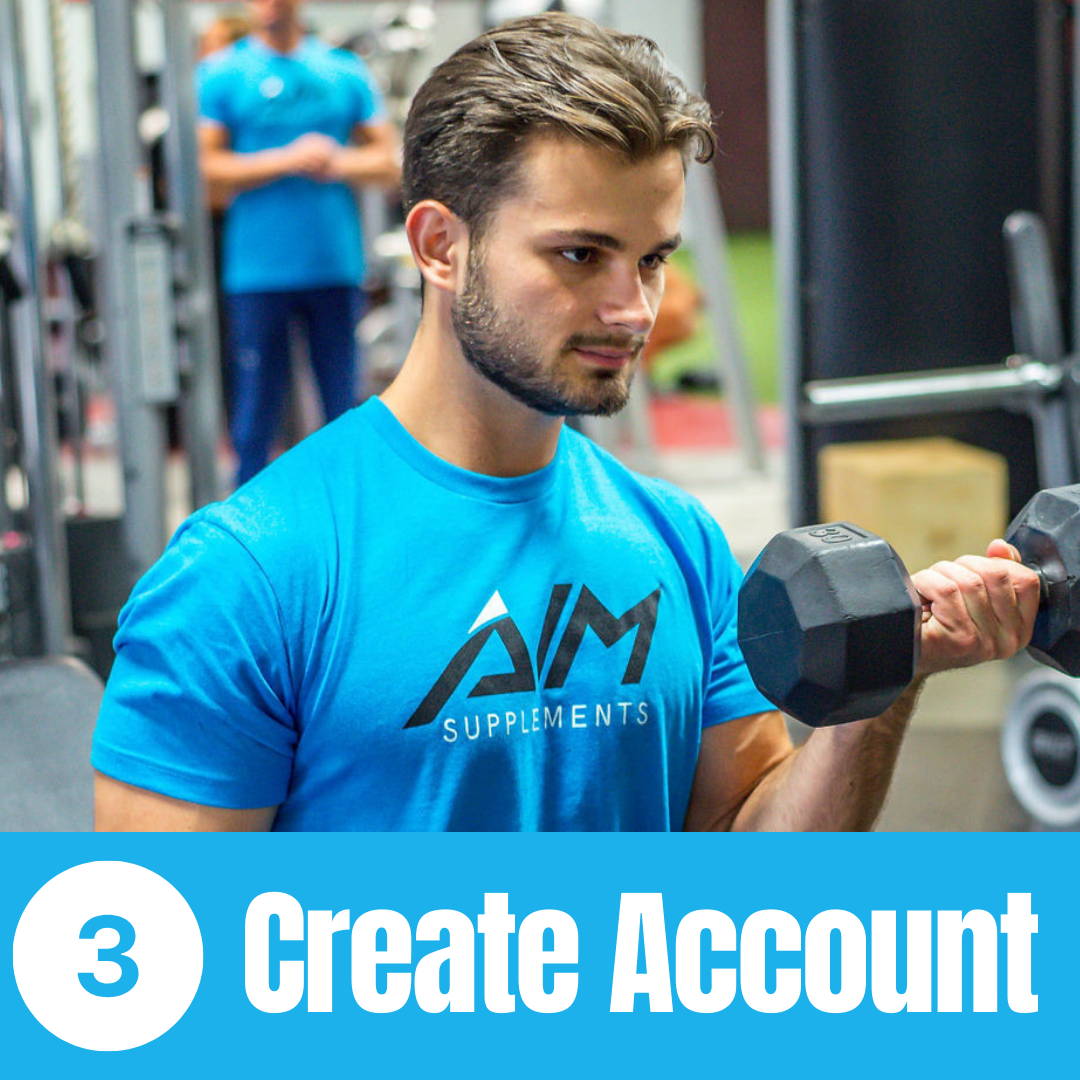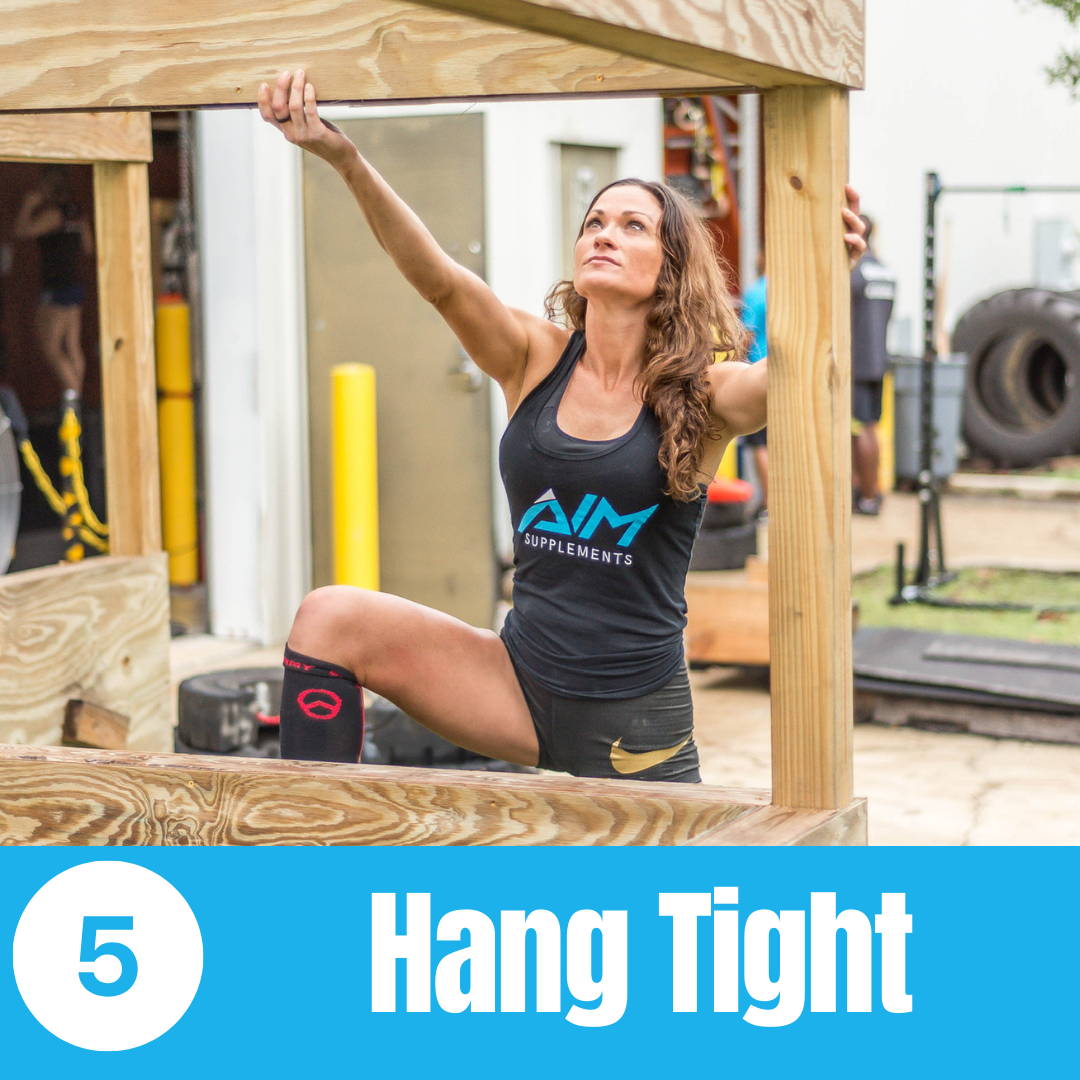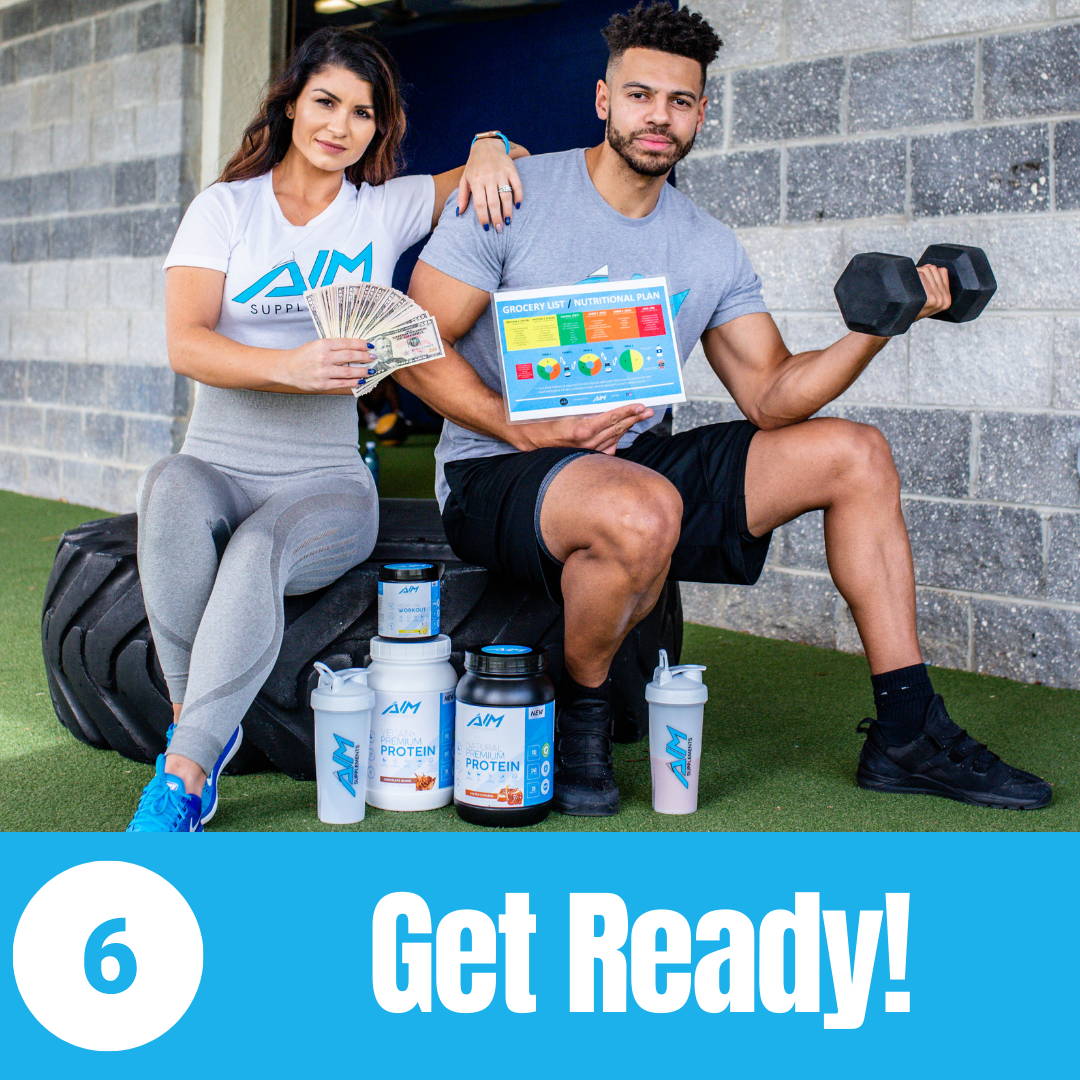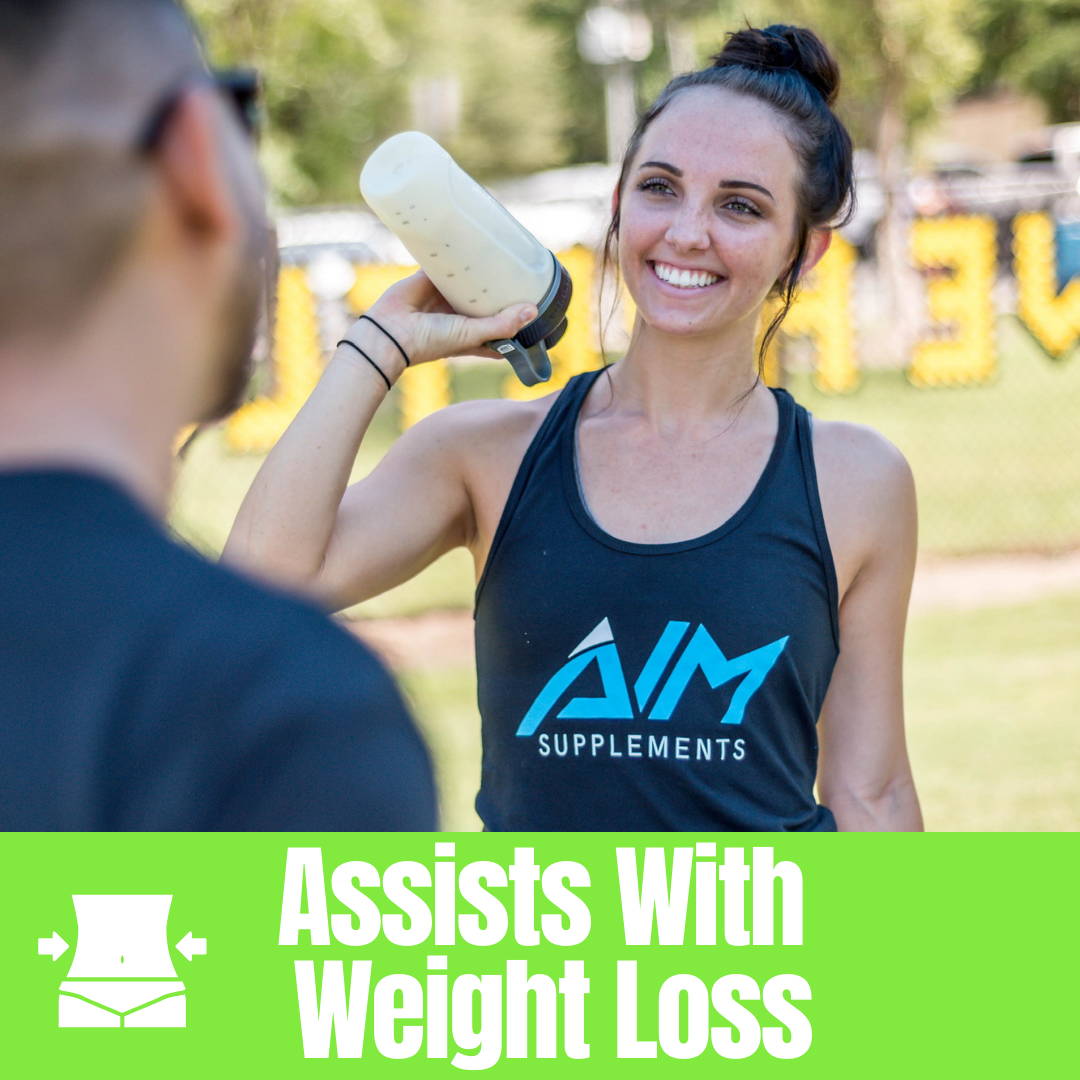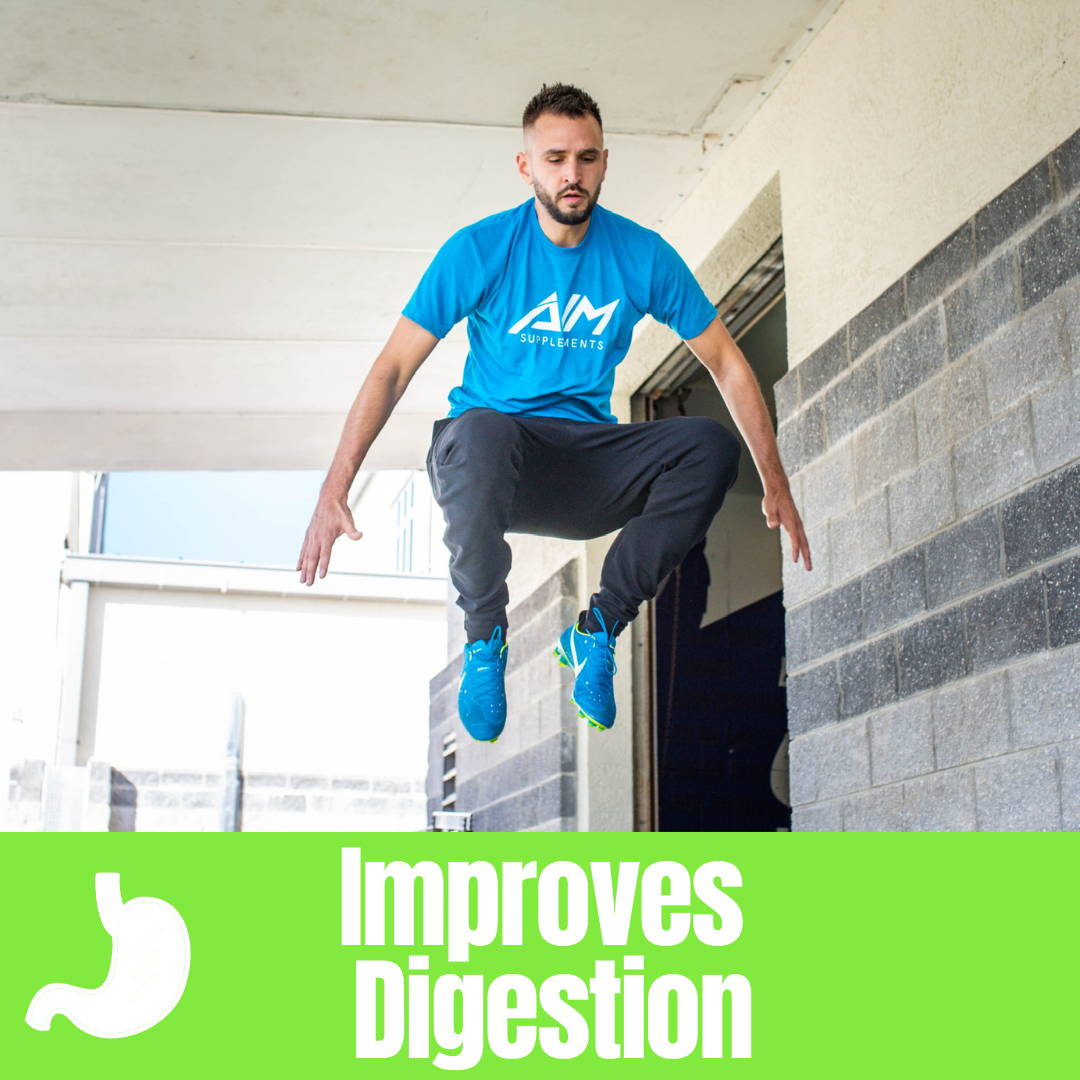 👇 FIRST, BUY YOUR SUPPLEMENTS! 👇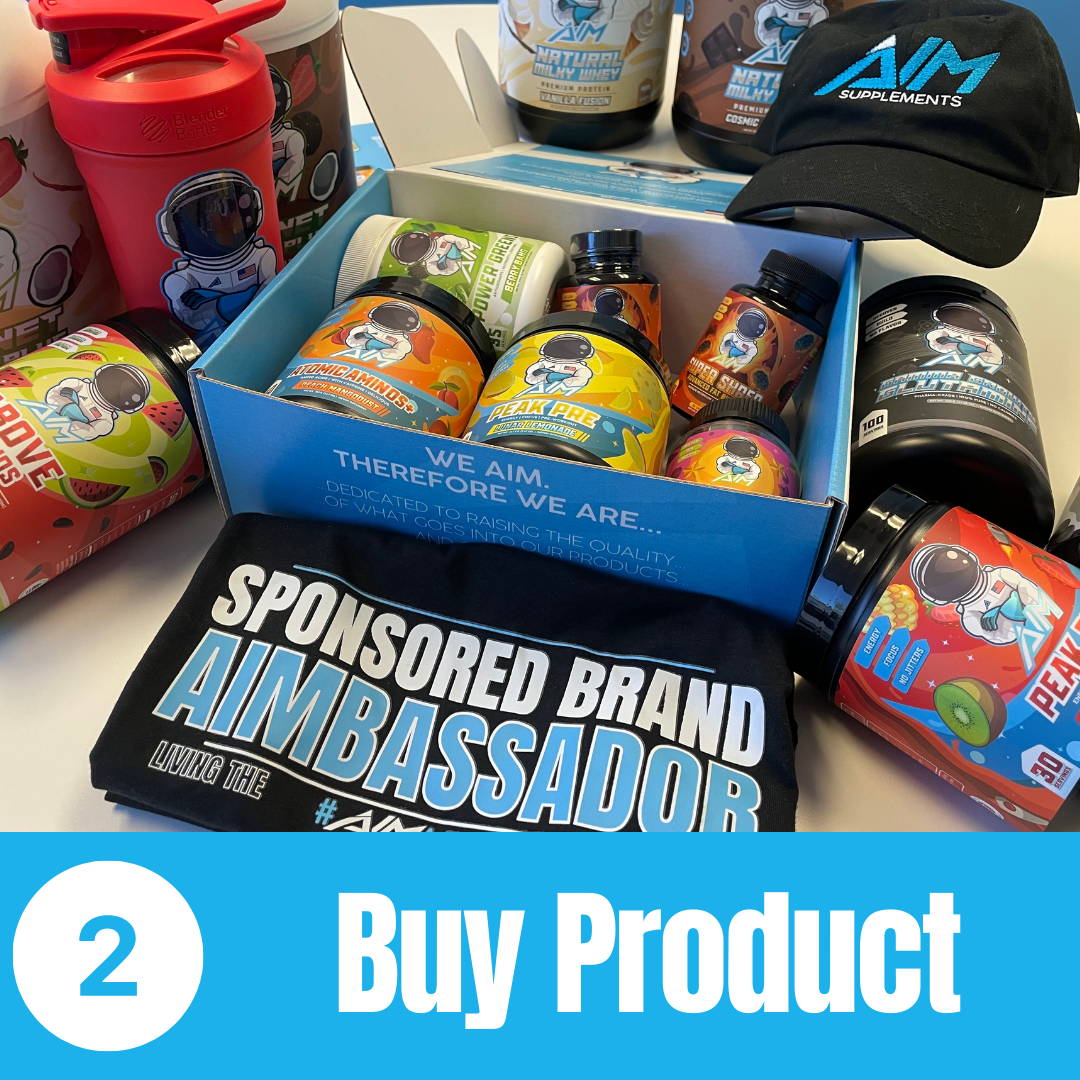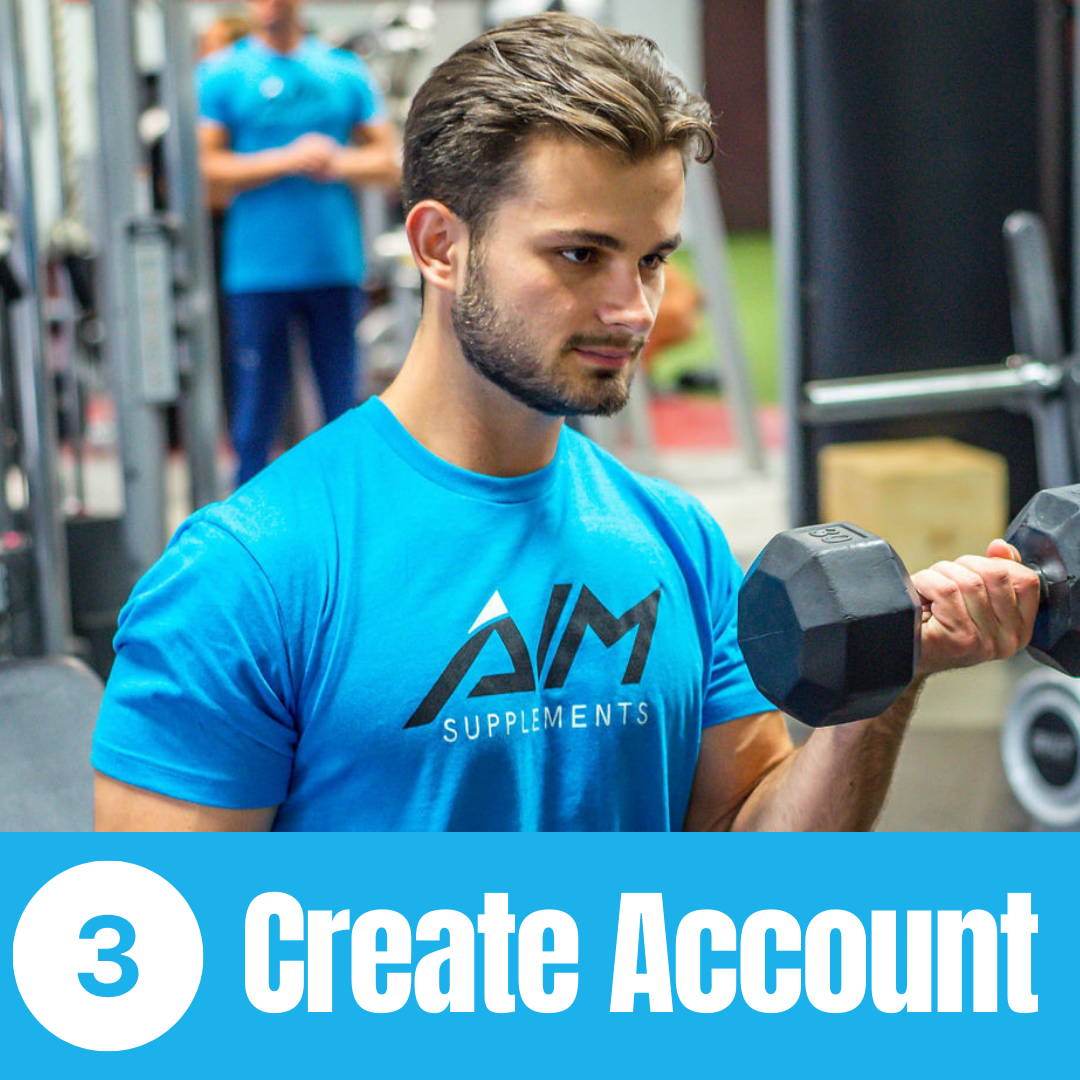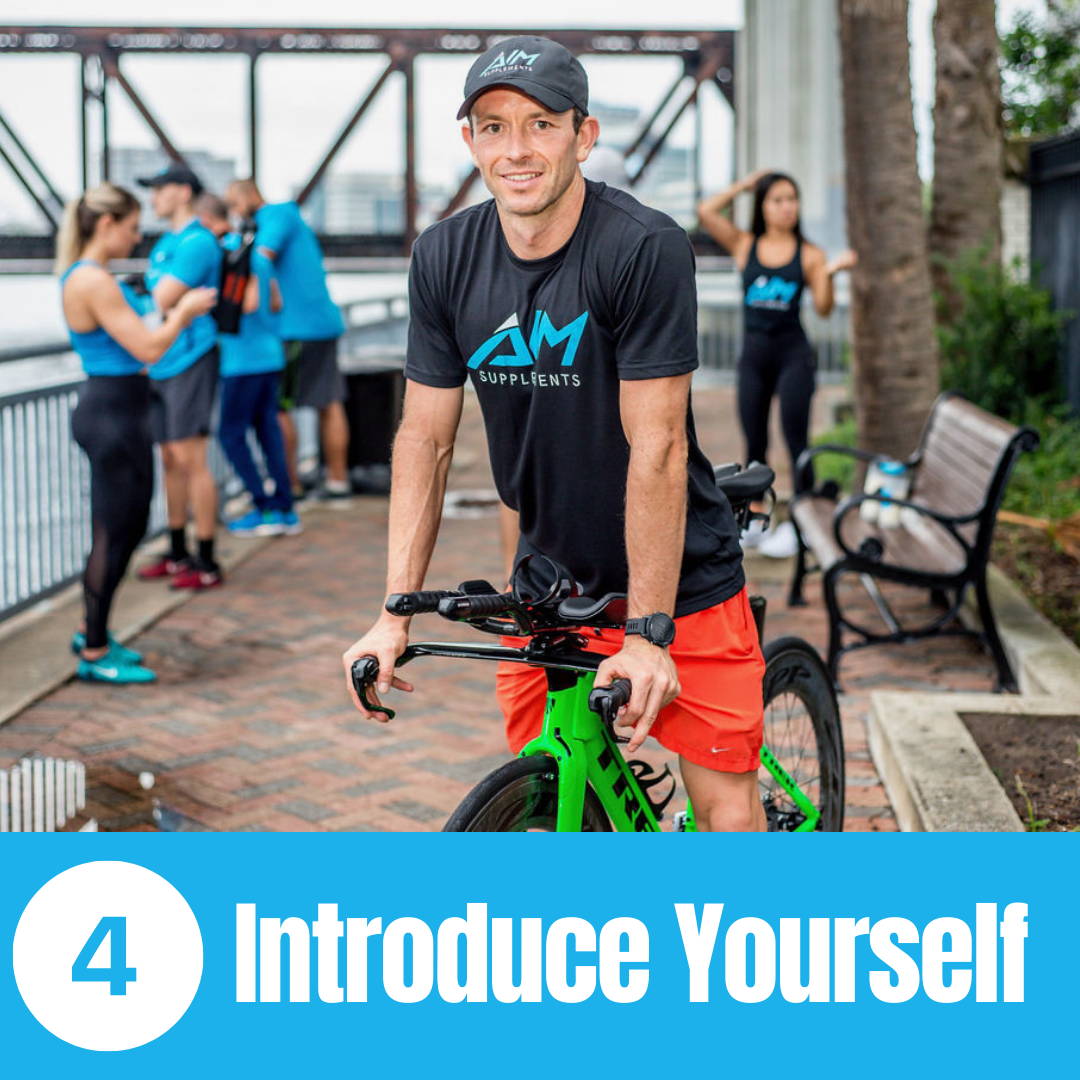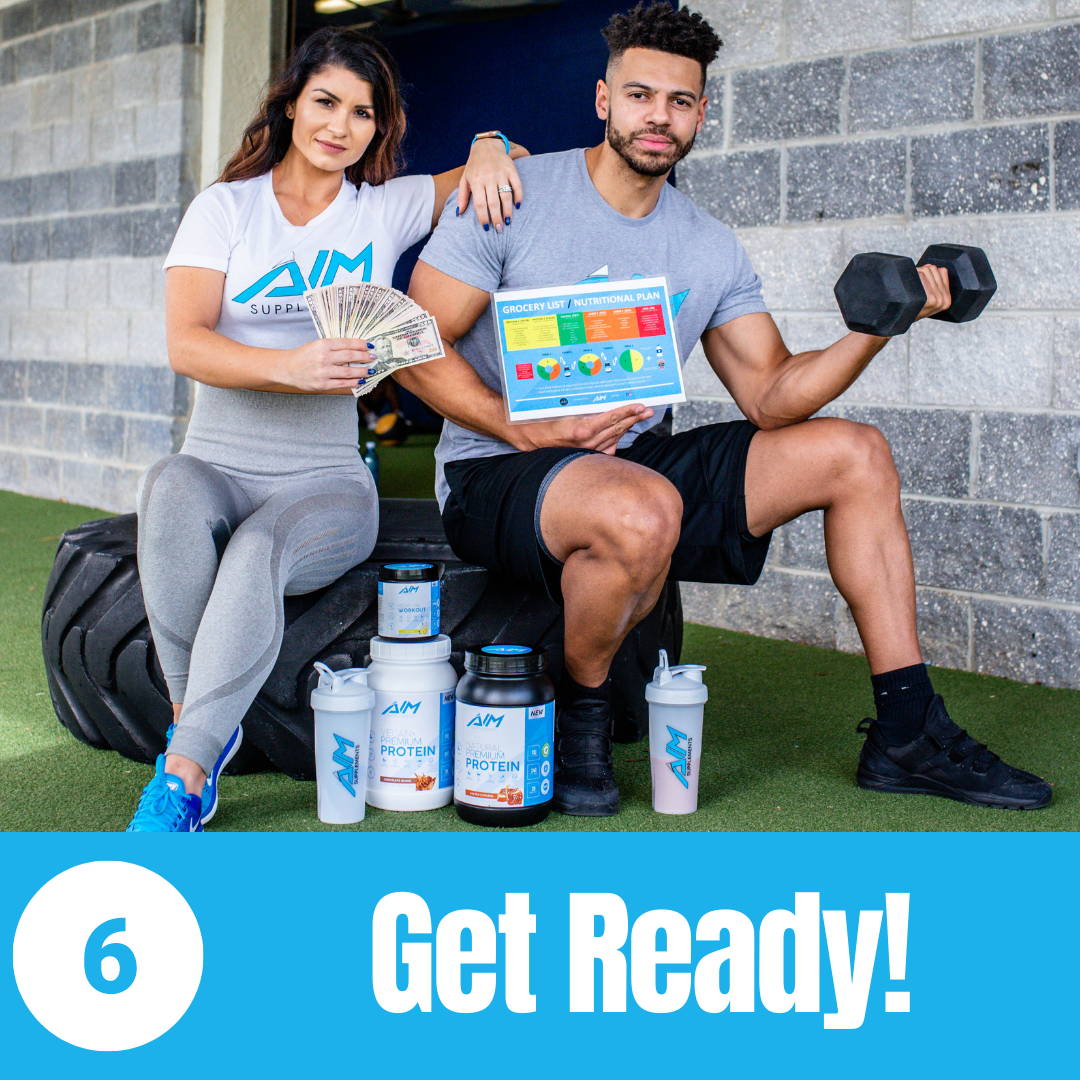 Choose from one of these heavyily-discounted AIMbassador bundles (40% off) or buy anything from our site with your 25% off discount.


Use code AIMBASSADOR25 at checkout!
👇 THEN, CREATE YOUR ACCOUNT & CODE! 👇
As soon you purchase your supplements, you'll receive a text/email within 24 hours to create your account & unique discount code.
IF YOU HAVEN'T ALREADY...
if you haven't already...
👇 Real people > "influencers" 👇