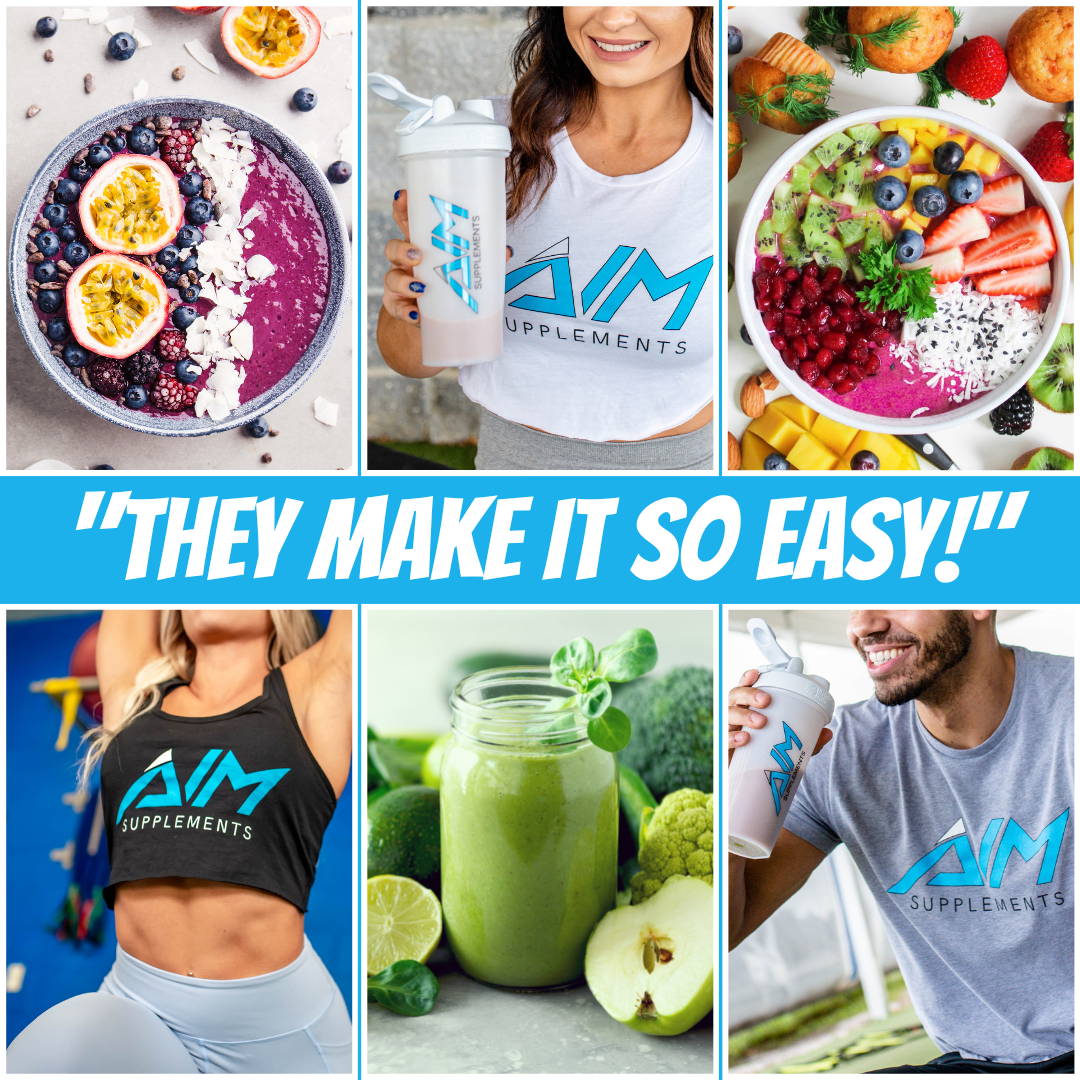 Drop pounds of unwanted body fat, build lean muscle, & start feeling SIGNIFICANTLY better...in 6 weeks,
GUARANTEED!
With our DIY & DWY bundles - we'll ship you
your products,
along with everything else you'll need to follow along & get
AIM
azing results. If you're finally ready, snag your kit and let's get started.
We'll email & text you after you buy!
Receive all of your daily supplements.

Drop pounds of unwanted body fat.

Build lean muscle & "tone" up your body.

Develop a consistent exercise routine.

Establish a better relationship with food.

Look & feel better with more energy.

Become more organized & disciplined.

Have more support & accountability.

Join a community of like-minded peers.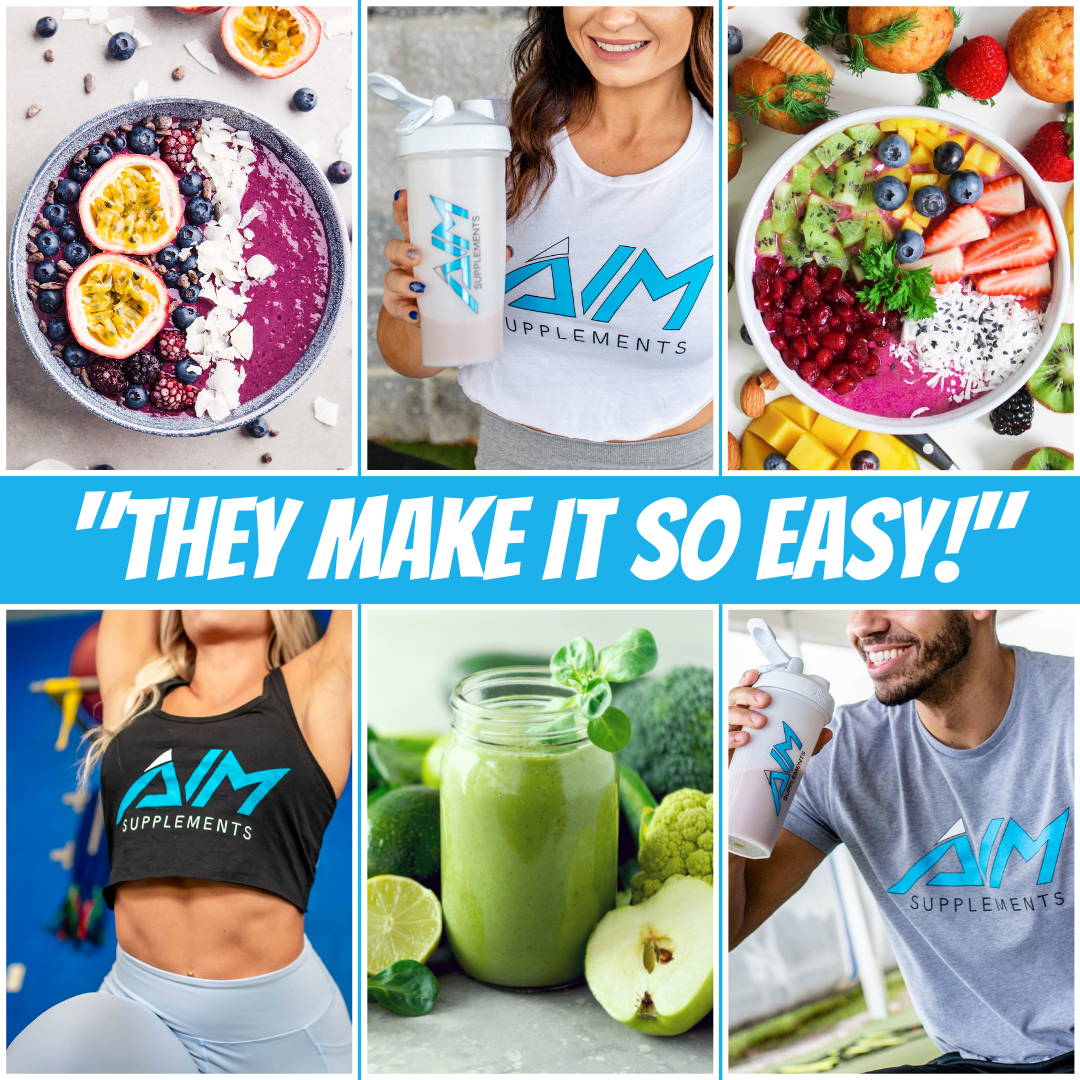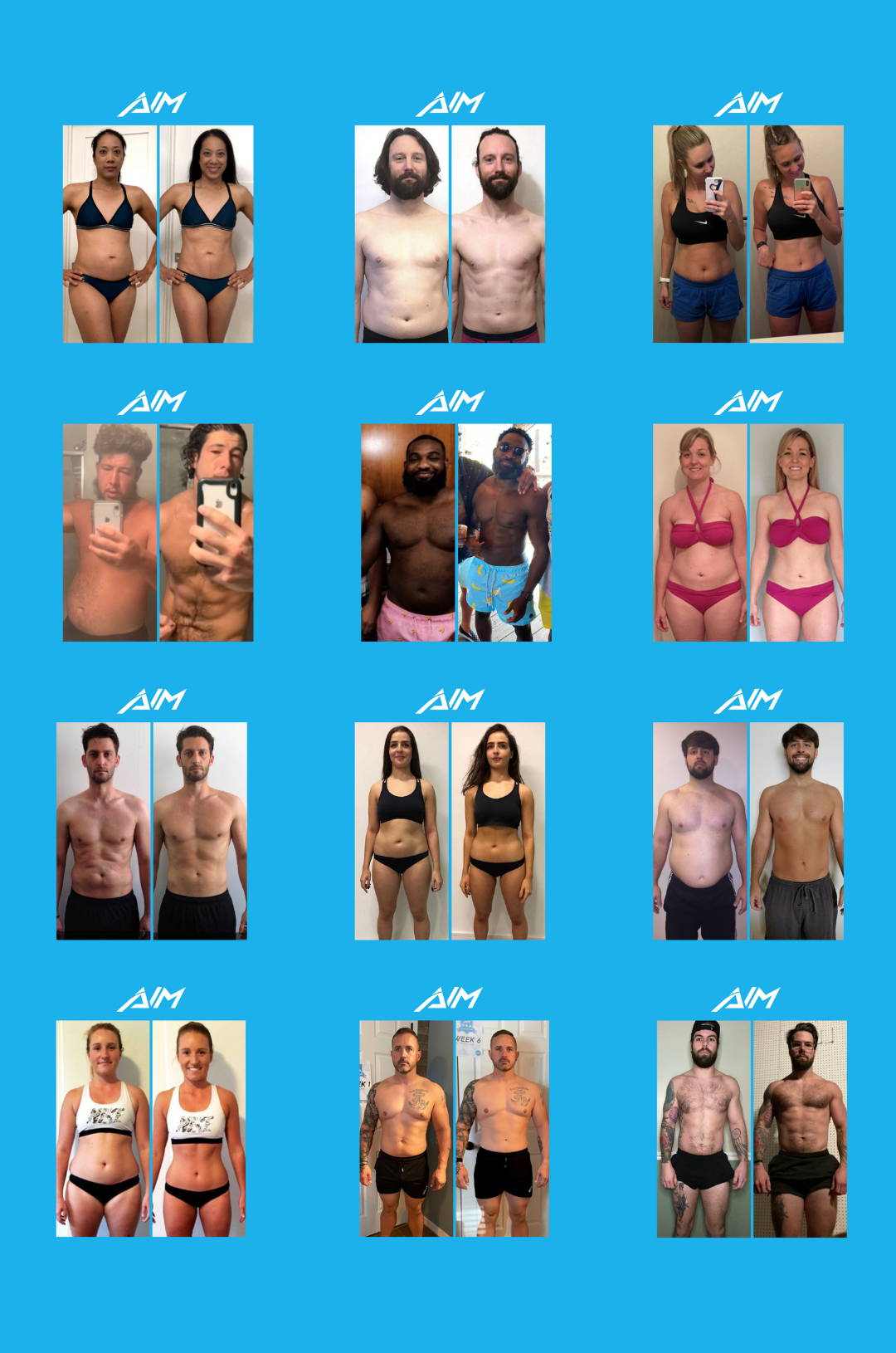 Increases Energy

Boosts Metabolism

Enhances Fat Loss

Curbs Cravings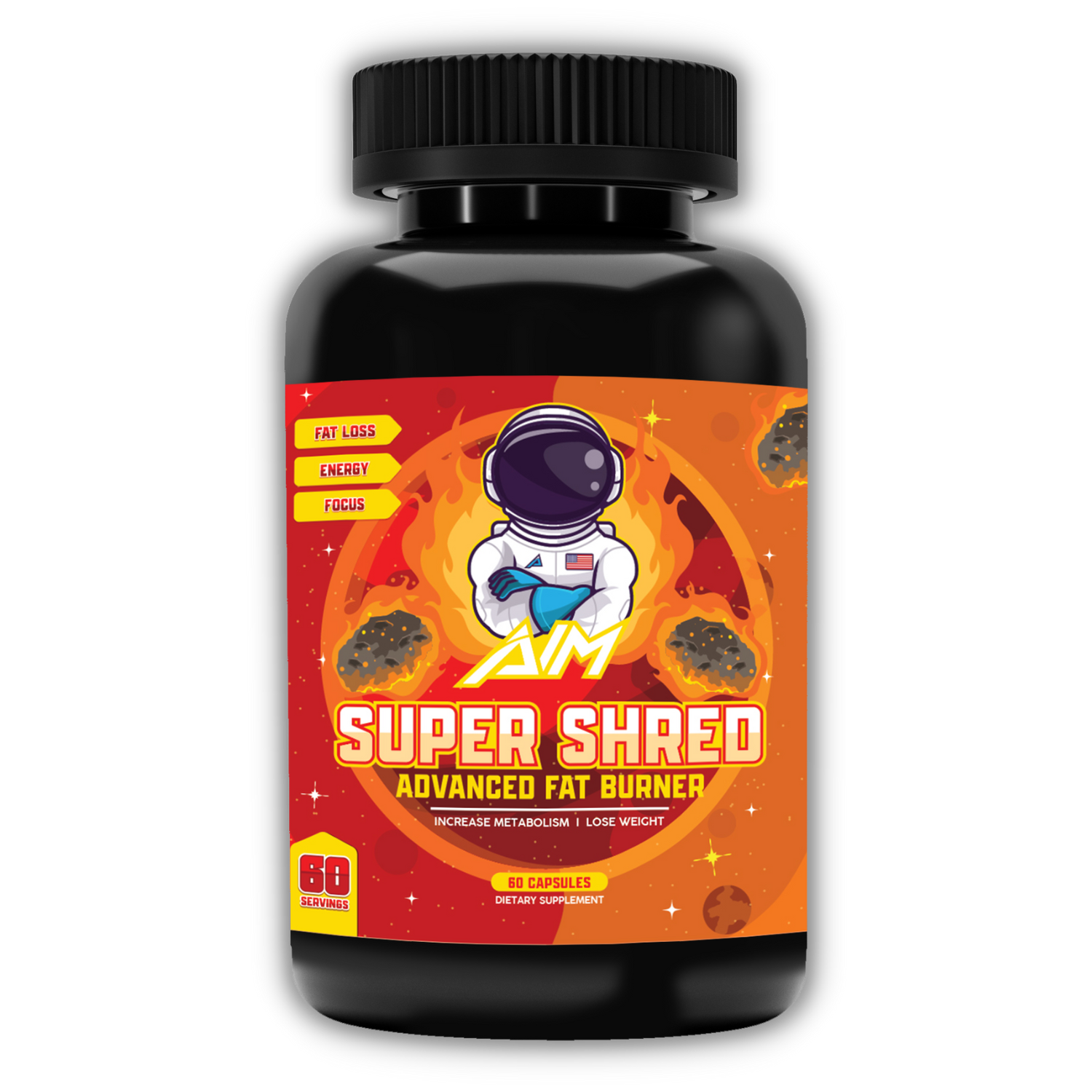 Fights Inflammation
Detoxes & Cleanses
Improves Digestion
Boosts Immunity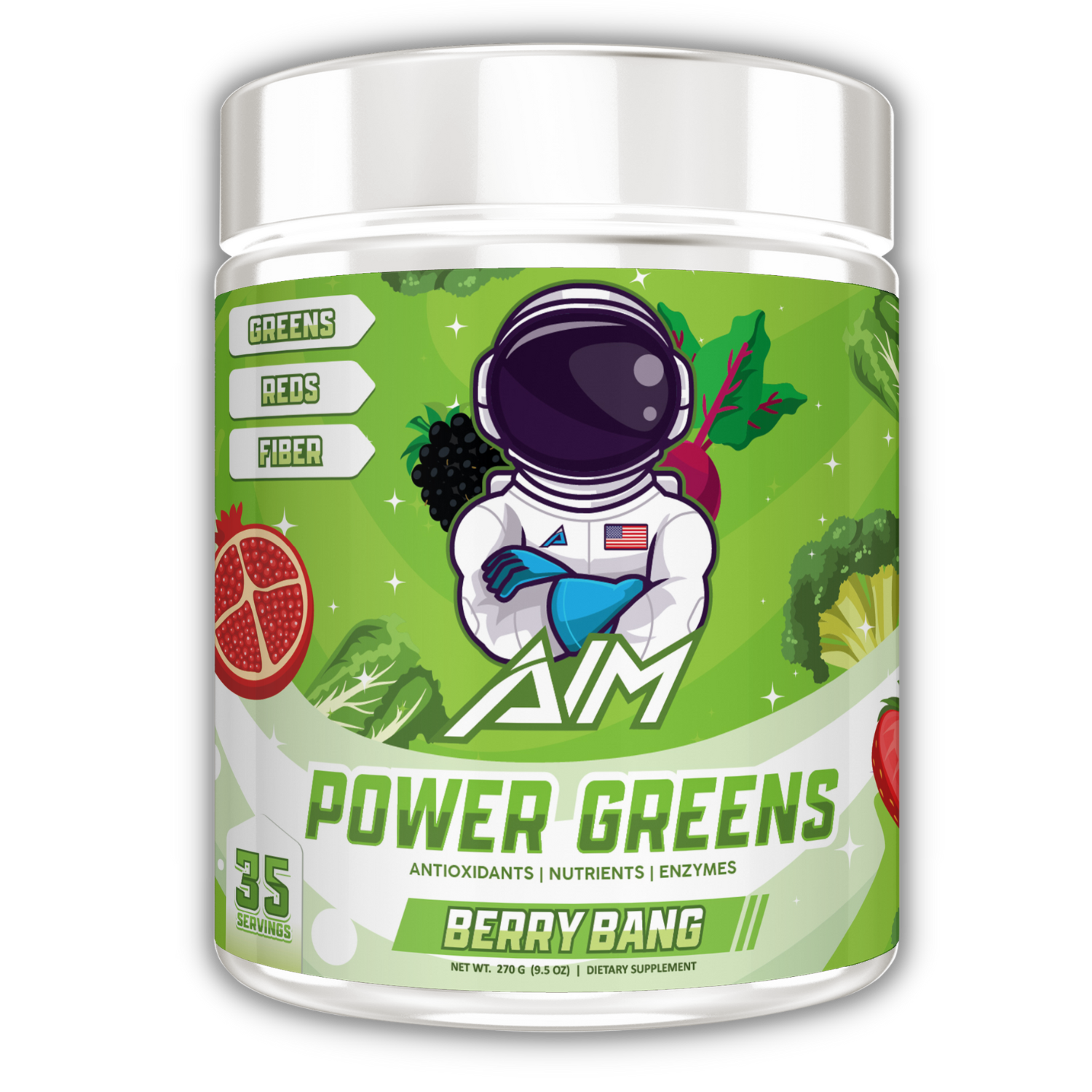 Convenient

Daily Shaker

Keep You Fueled

Promotes Hydration



Comfy, Soft Fit

Premium Blend

Rep Your Lifestyle

Next Level Brand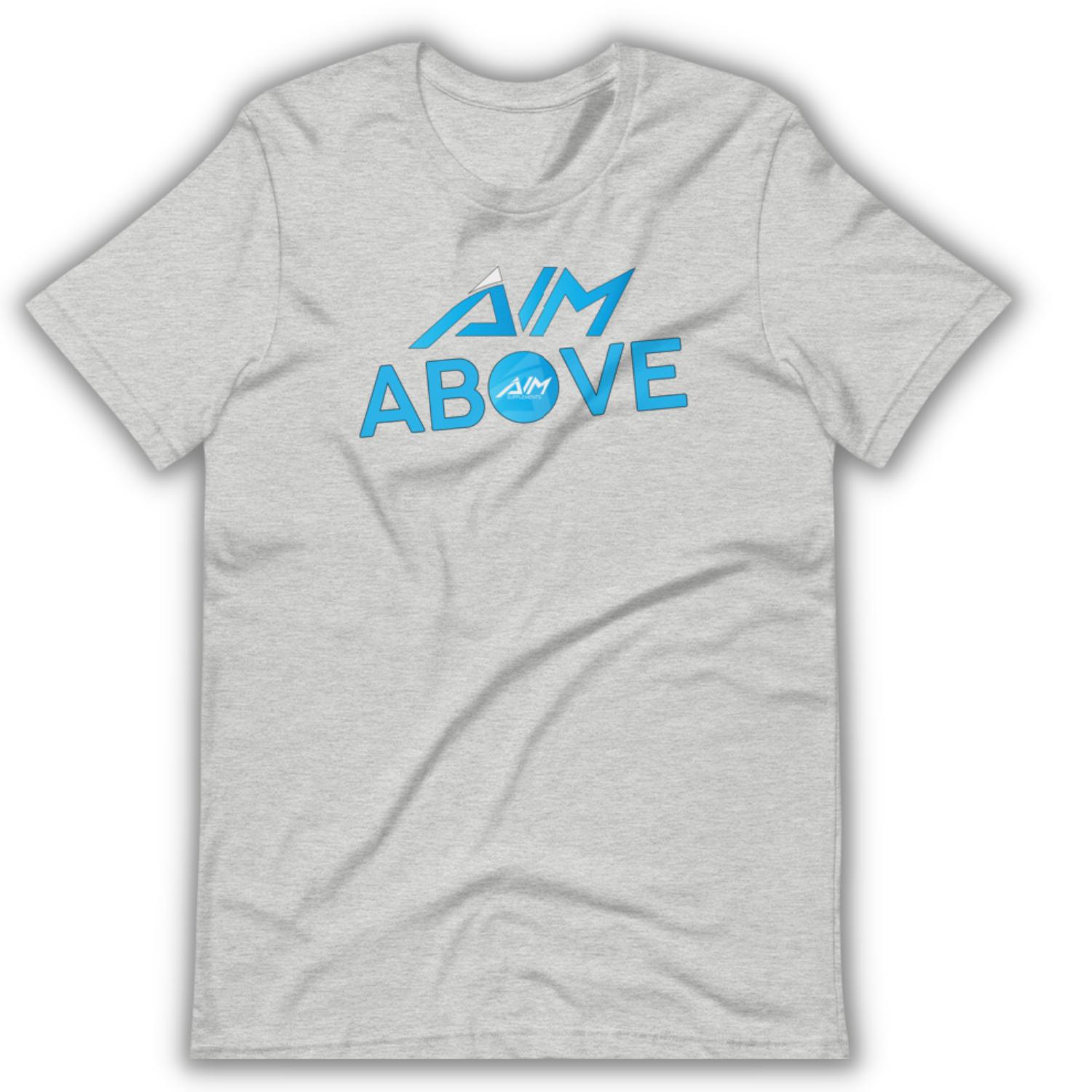 Repairs Lean Muscle

Decreases Body Fat

Reduces Hunger

Improves Overall Diet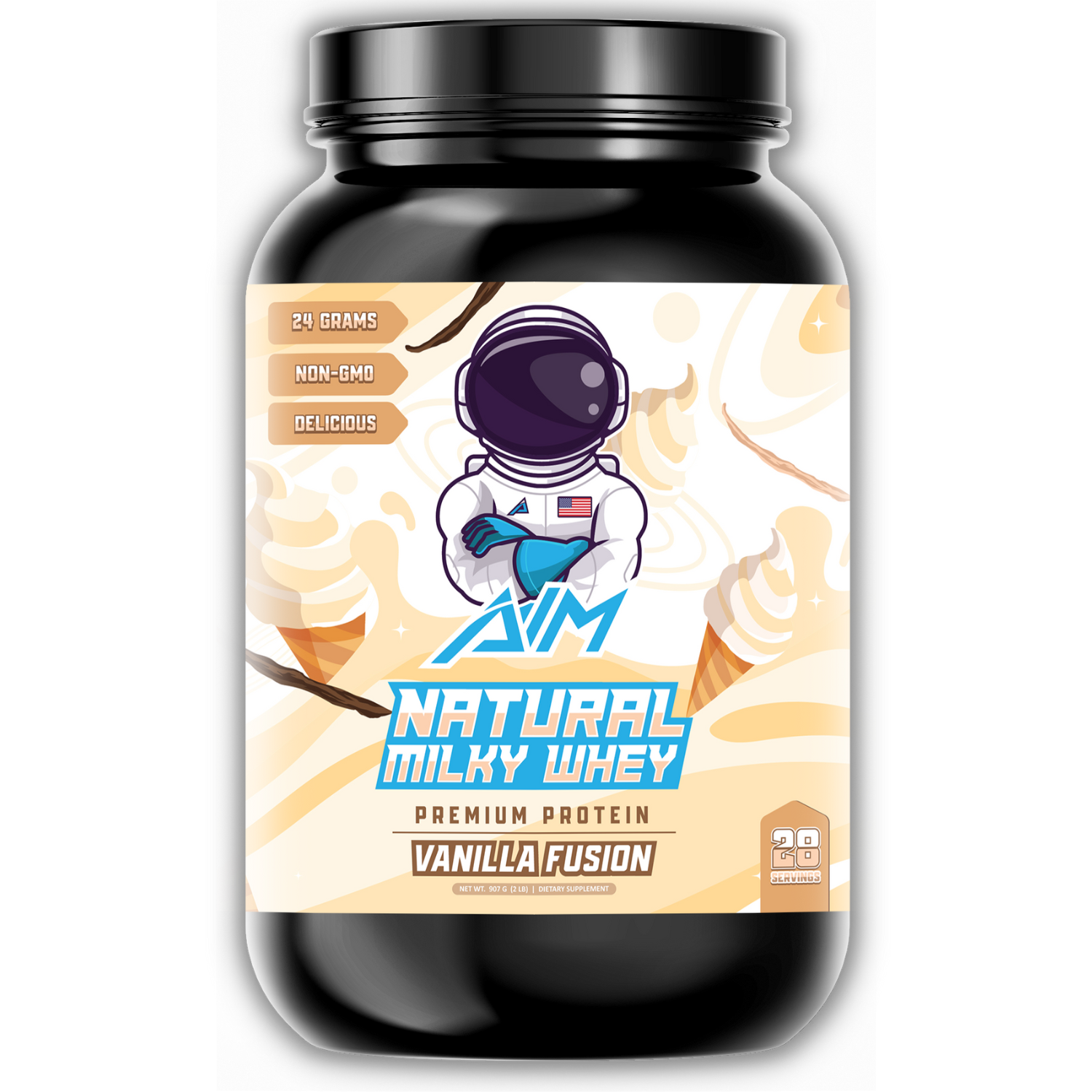 Non-Dairy Alternative
With Antioxidants.
Plus MCT Oil.
3 Protein Types.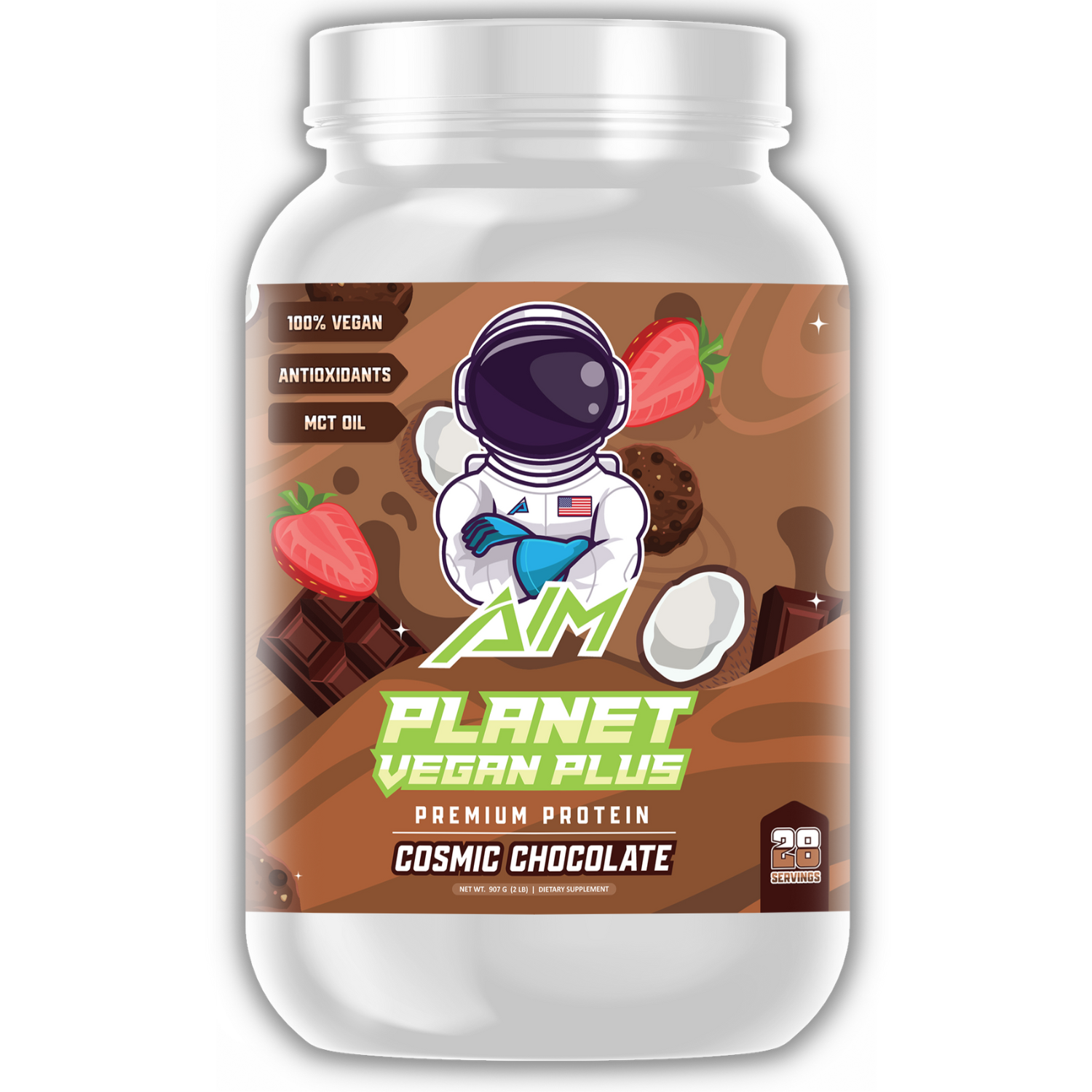 Supports Joint Health
Strengthens Hair
Improves Nails
Enhances Skin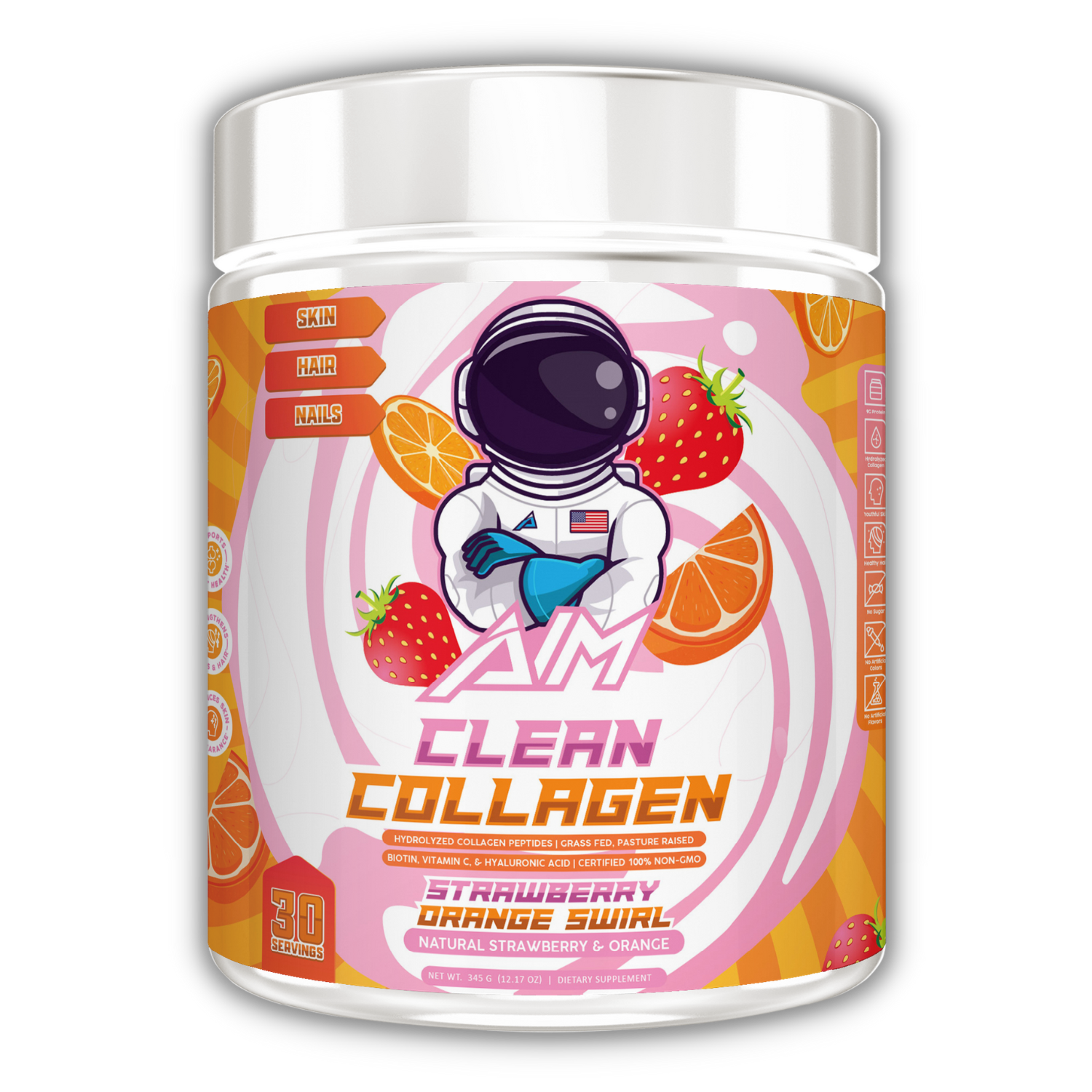 Boosts Strength
Improves Pumps
Increases Energy
Enhances Focus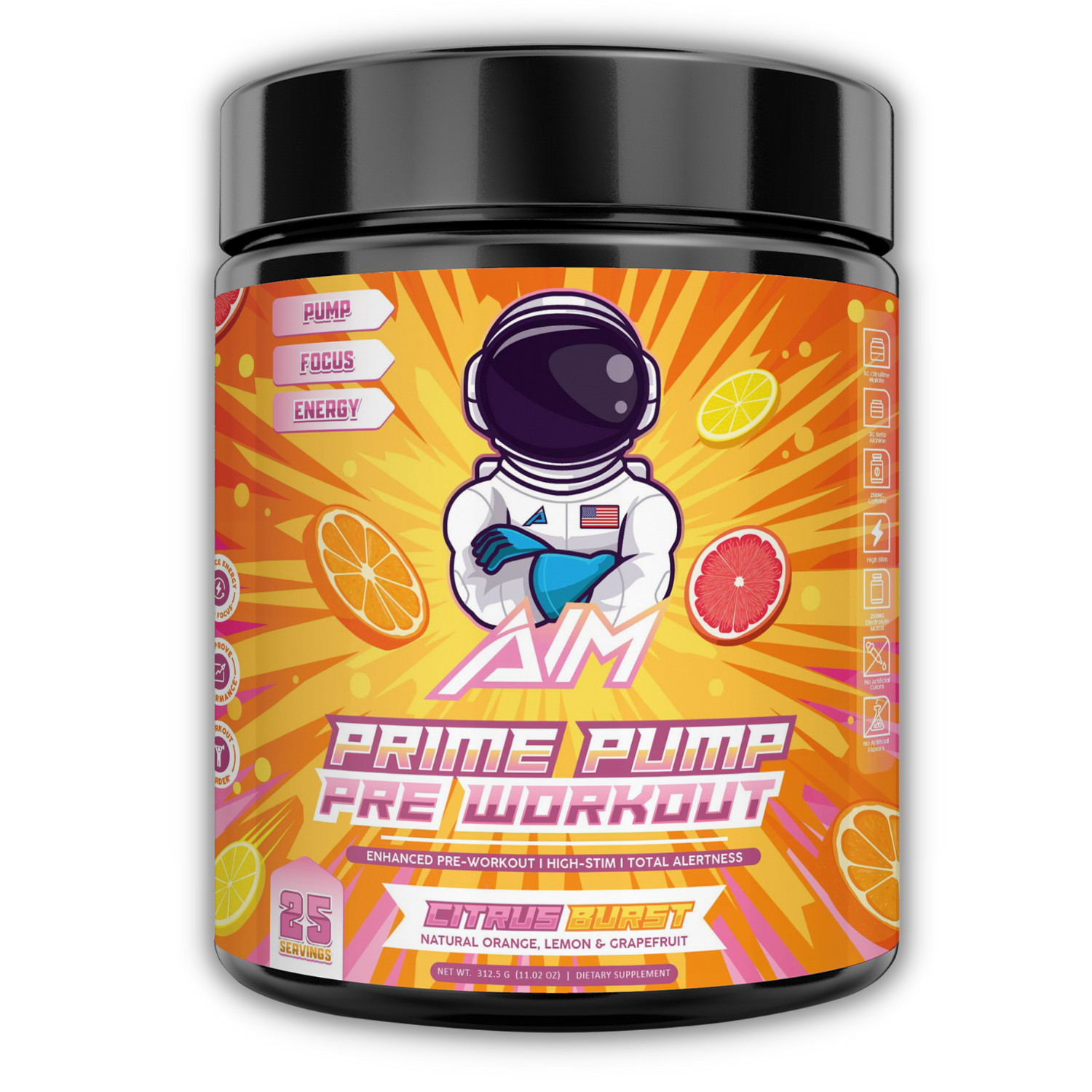 Increases Energy
Enhances Mood
Boosts Intensity
Improves Alertness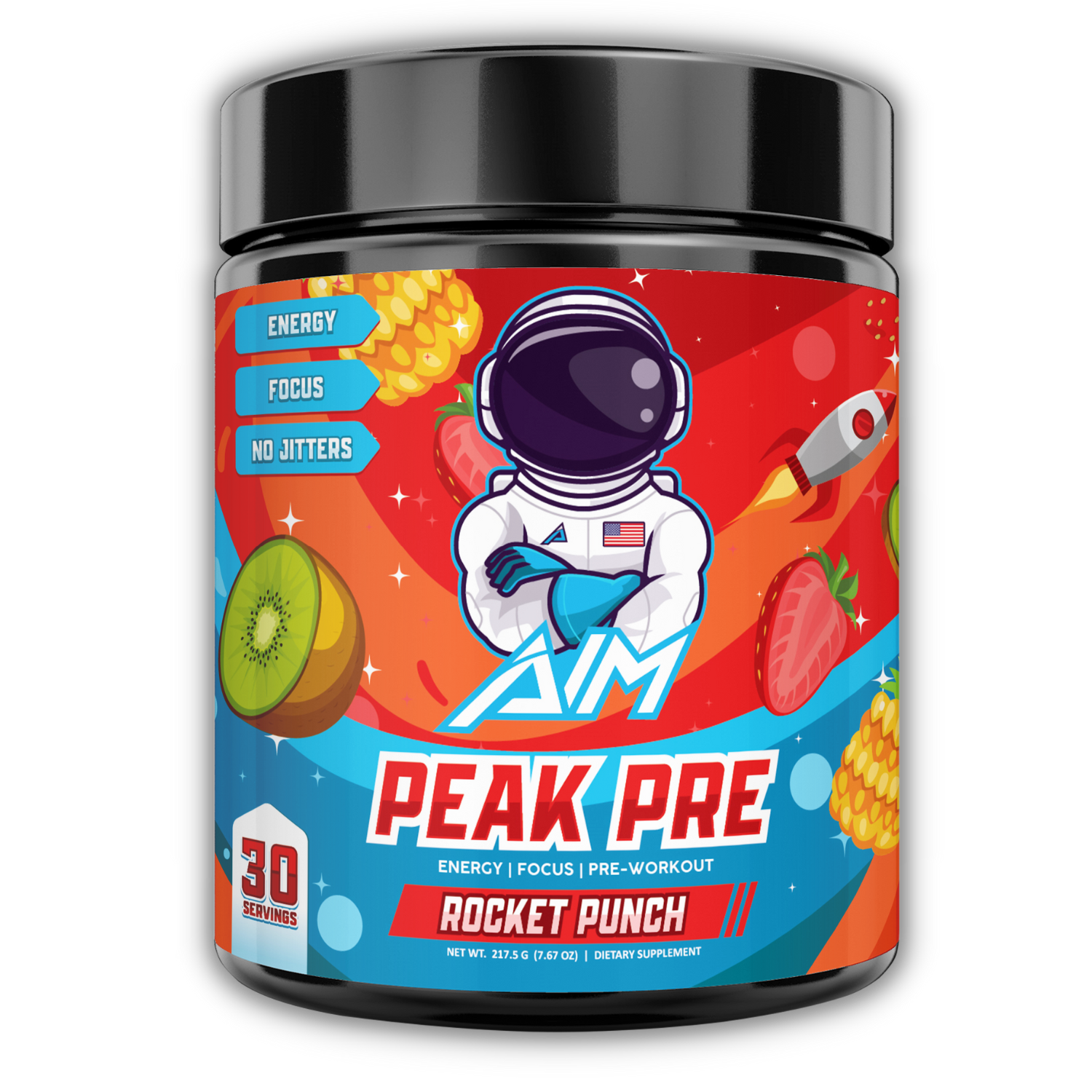 Builds Lean Muscle

Boosts Performance

Enhances Immunity



Improves Recovery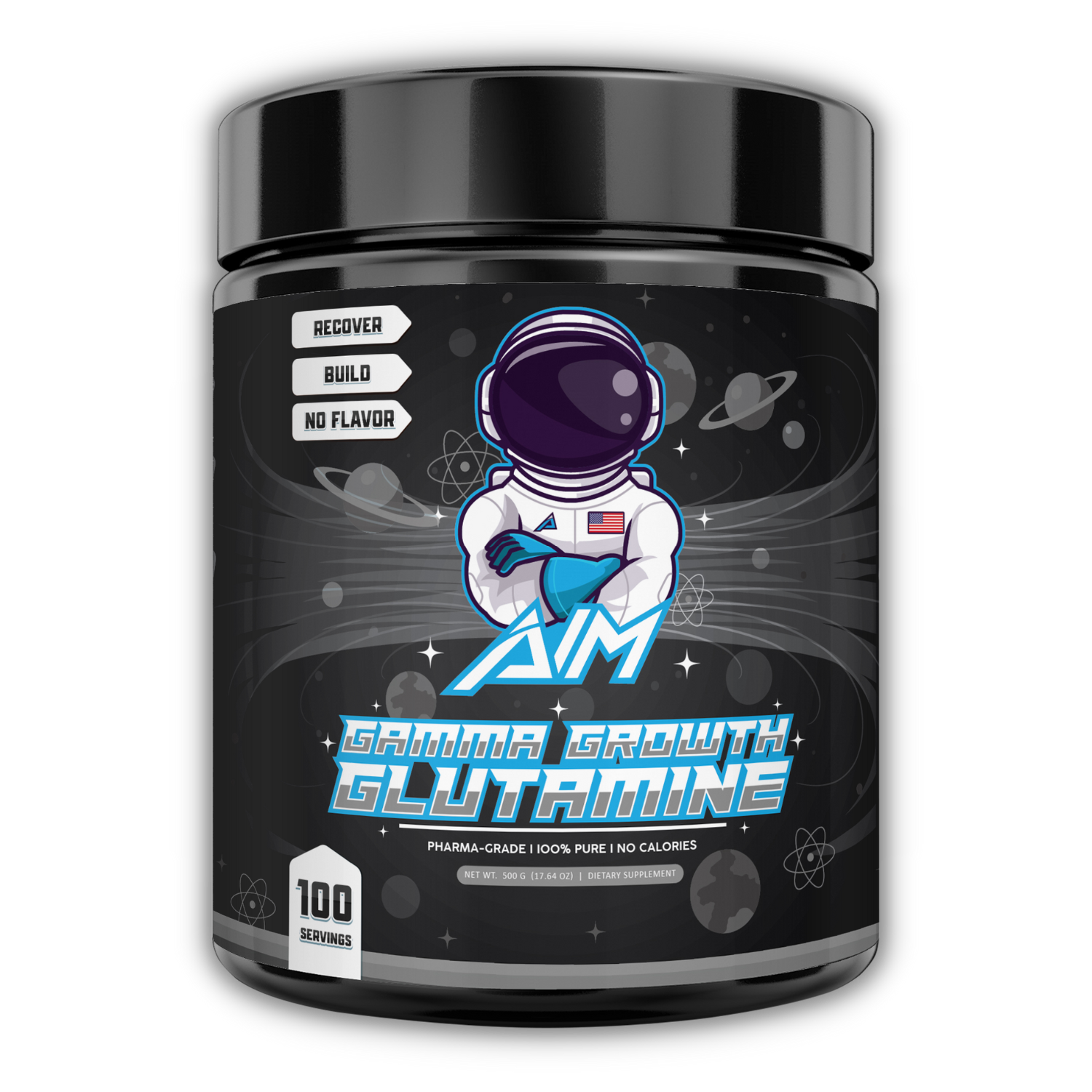 Easy-to-Follow

Educational

Custom Targets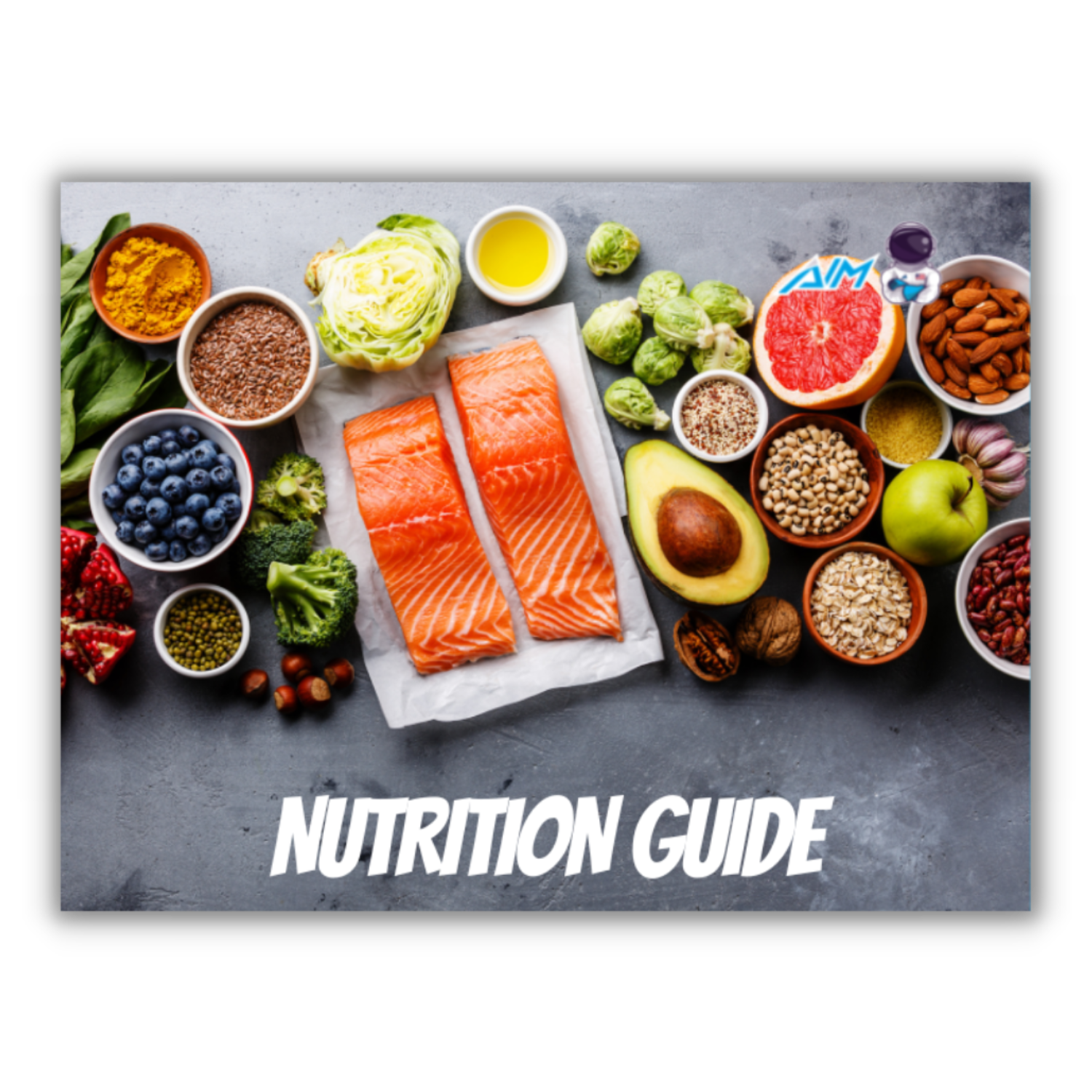 Easy-to-Follow
Informative
Plug-and-Play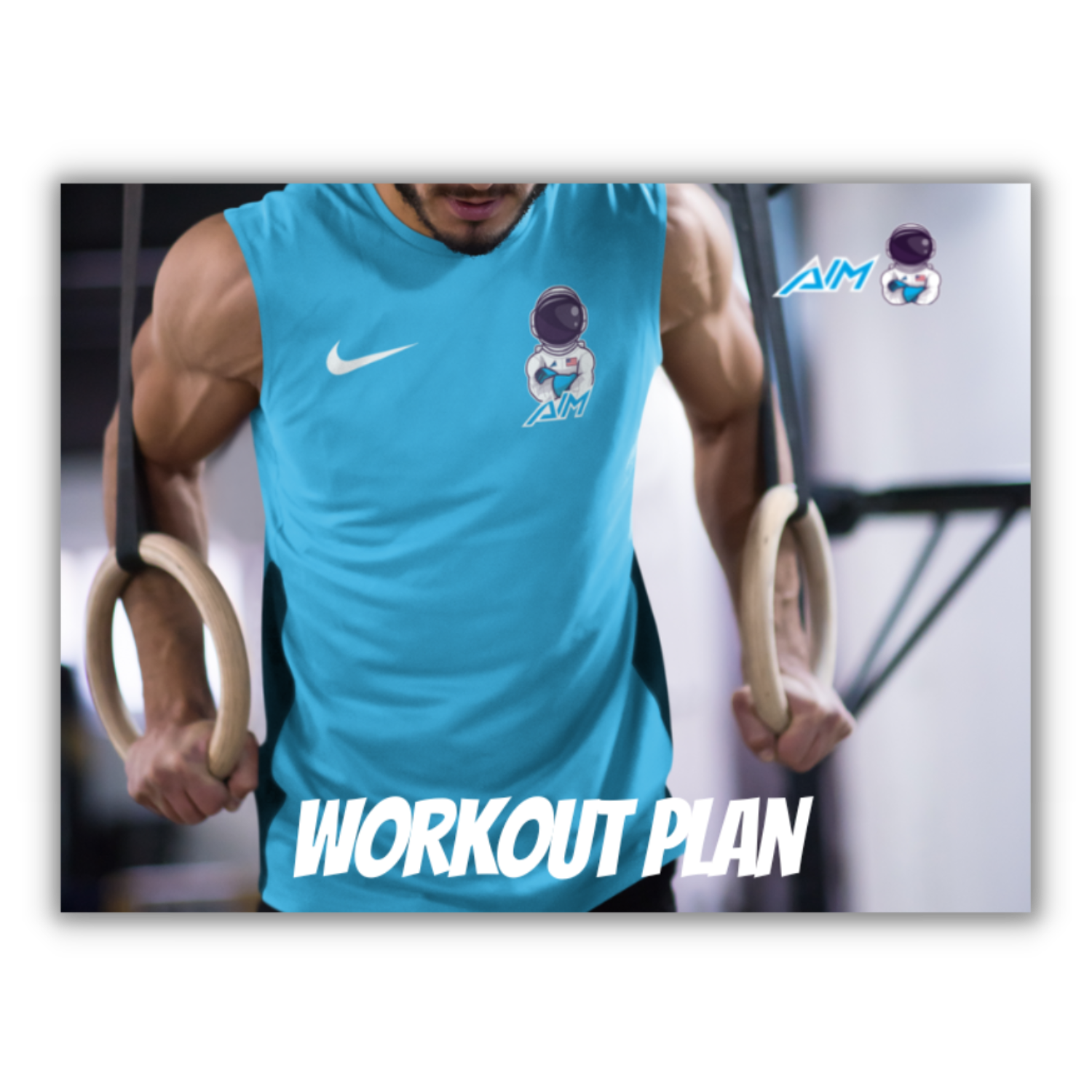 Simple Recipes
Delicious
Nutritious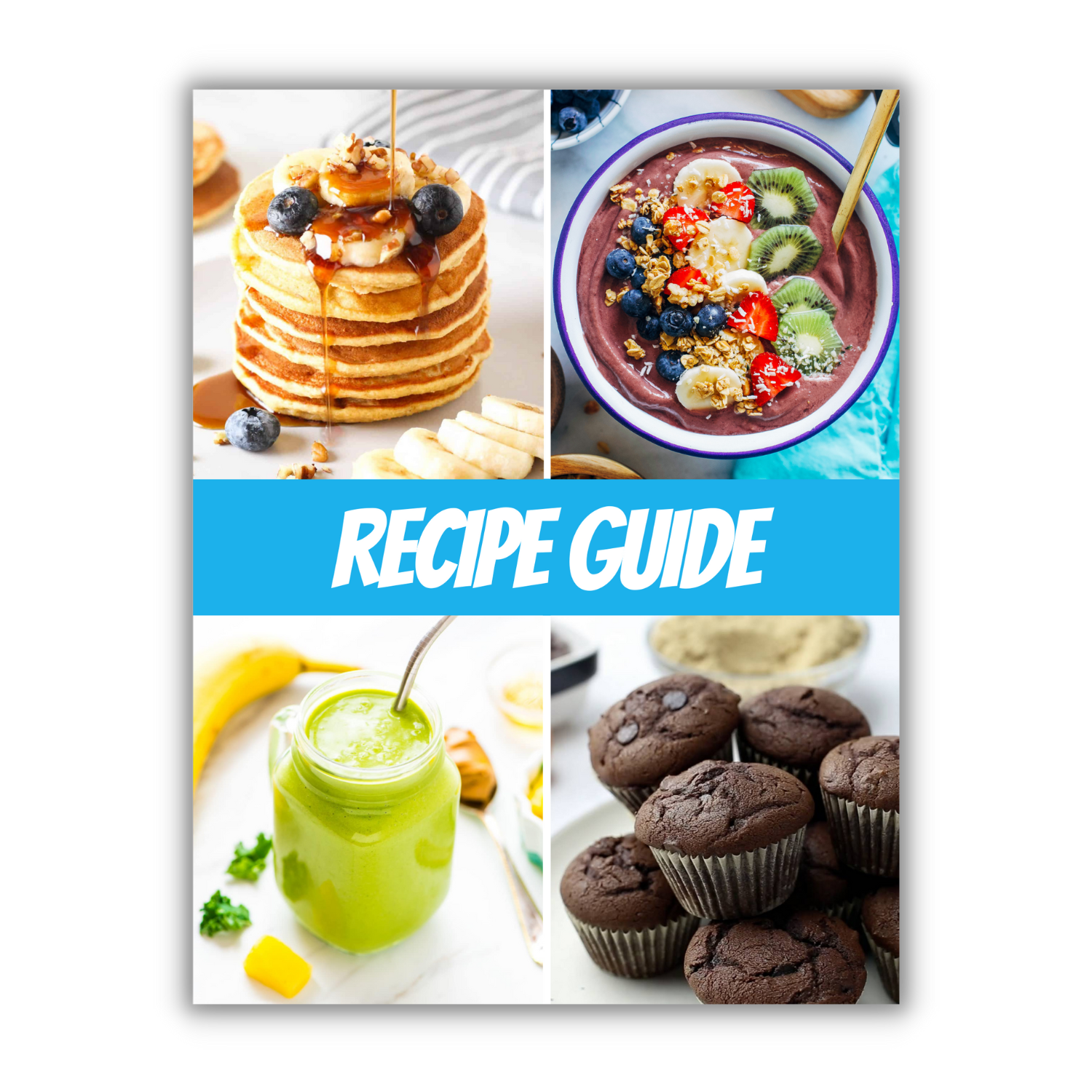 Accountability
Community

Support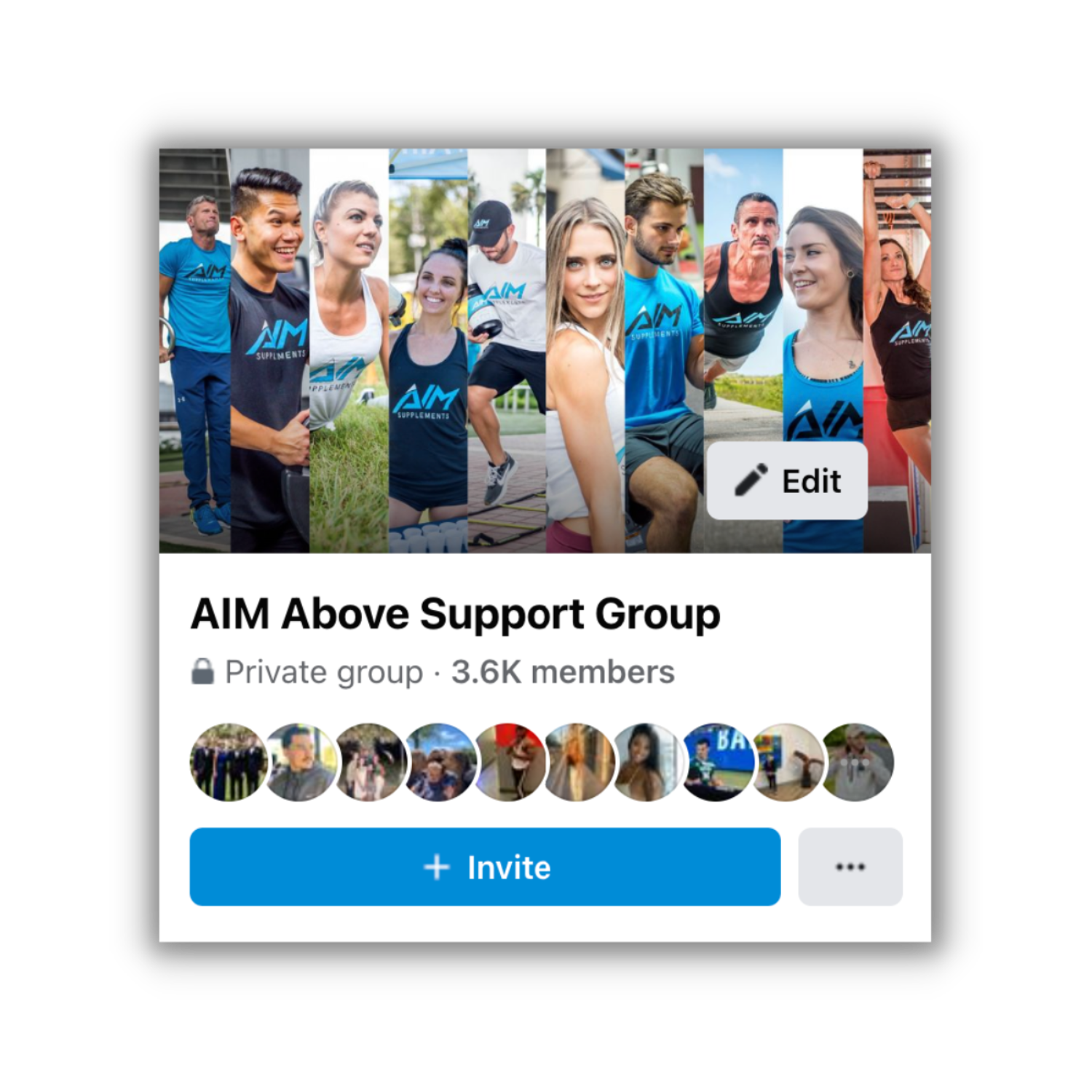 Specific to You

Includes Meal Plan



Tweaks & Adjustments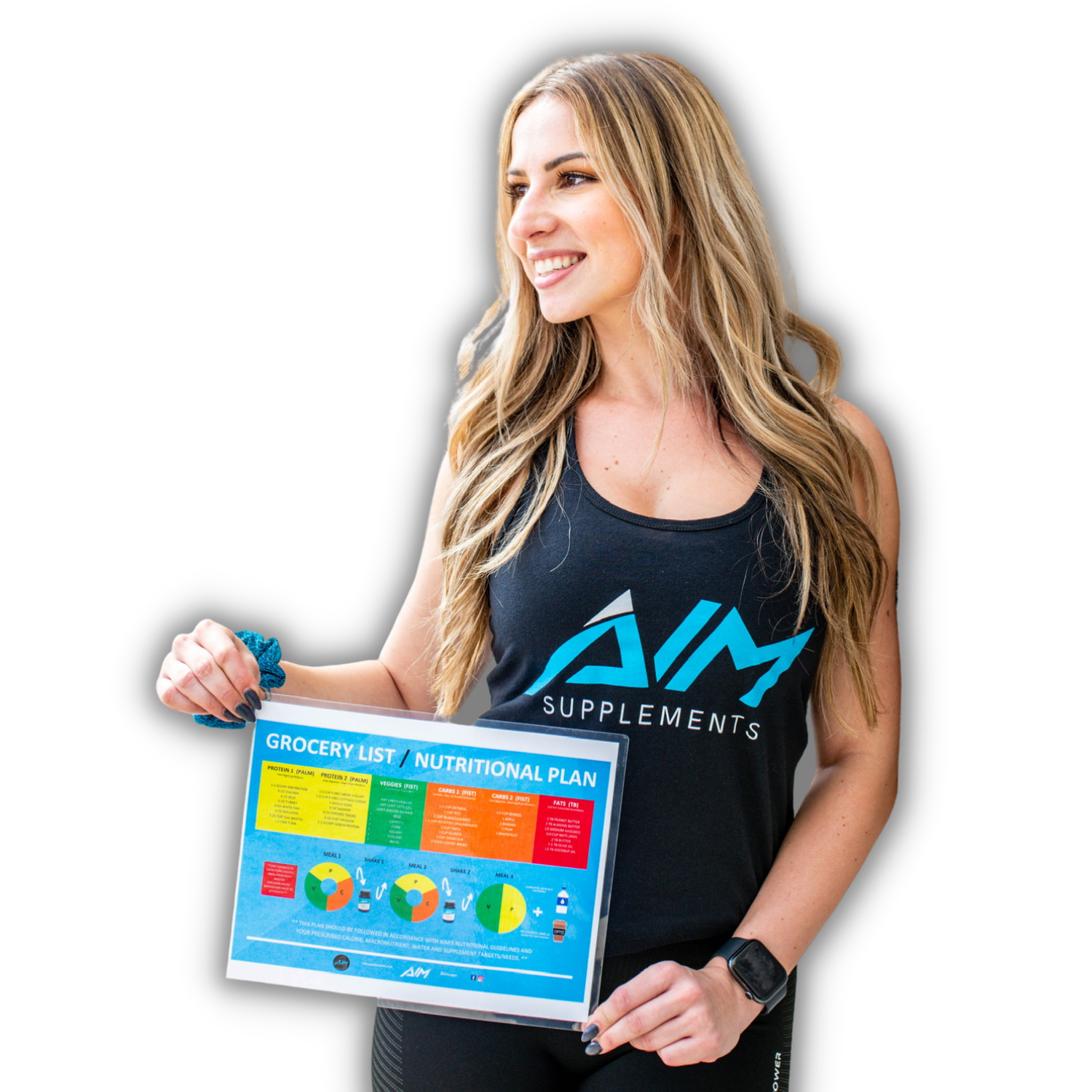 100% Customized

Specific to You

Ongoing Progressions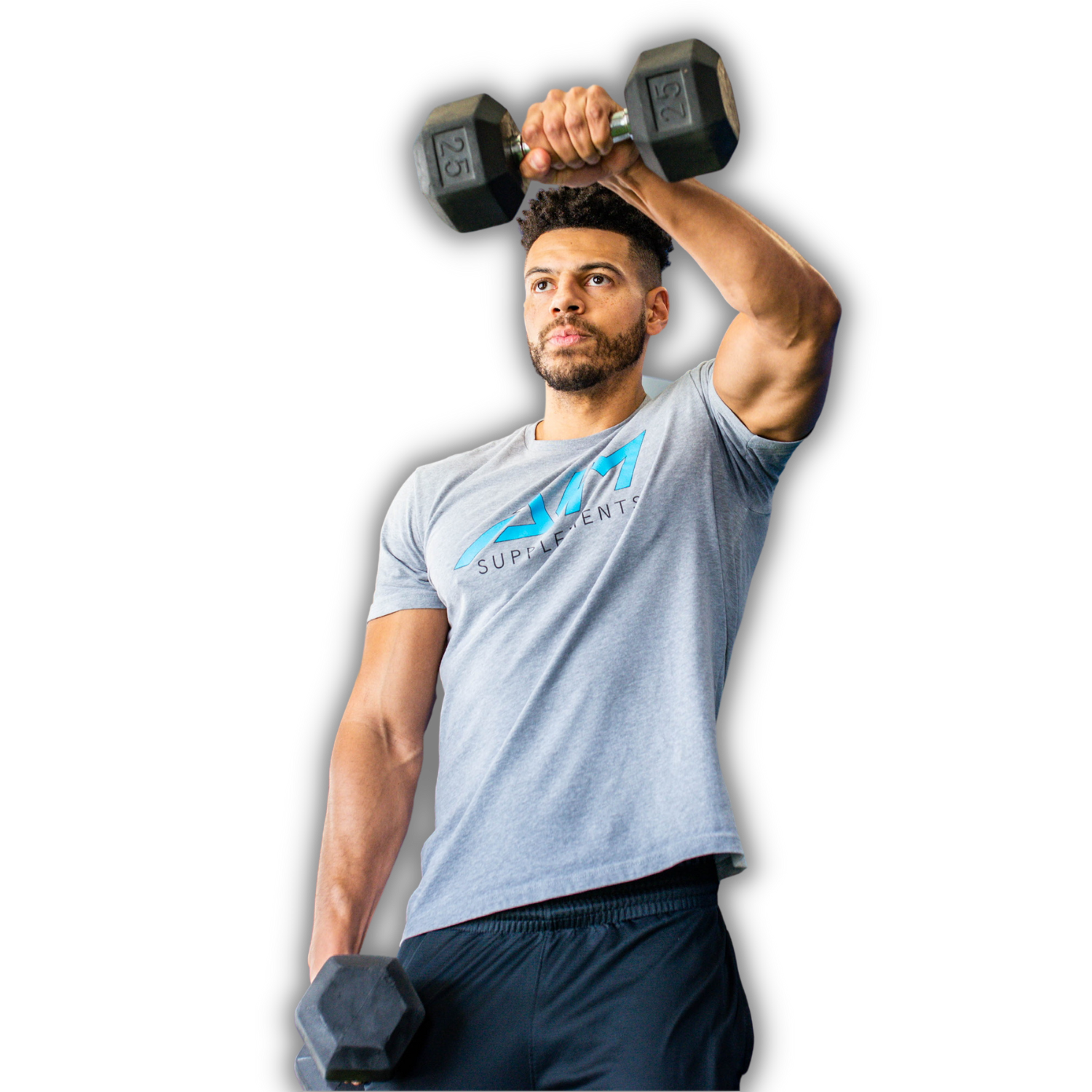 Direction

Support

Accountability



To Keep You Focused

To Instill Discipline

To Help Stay Organized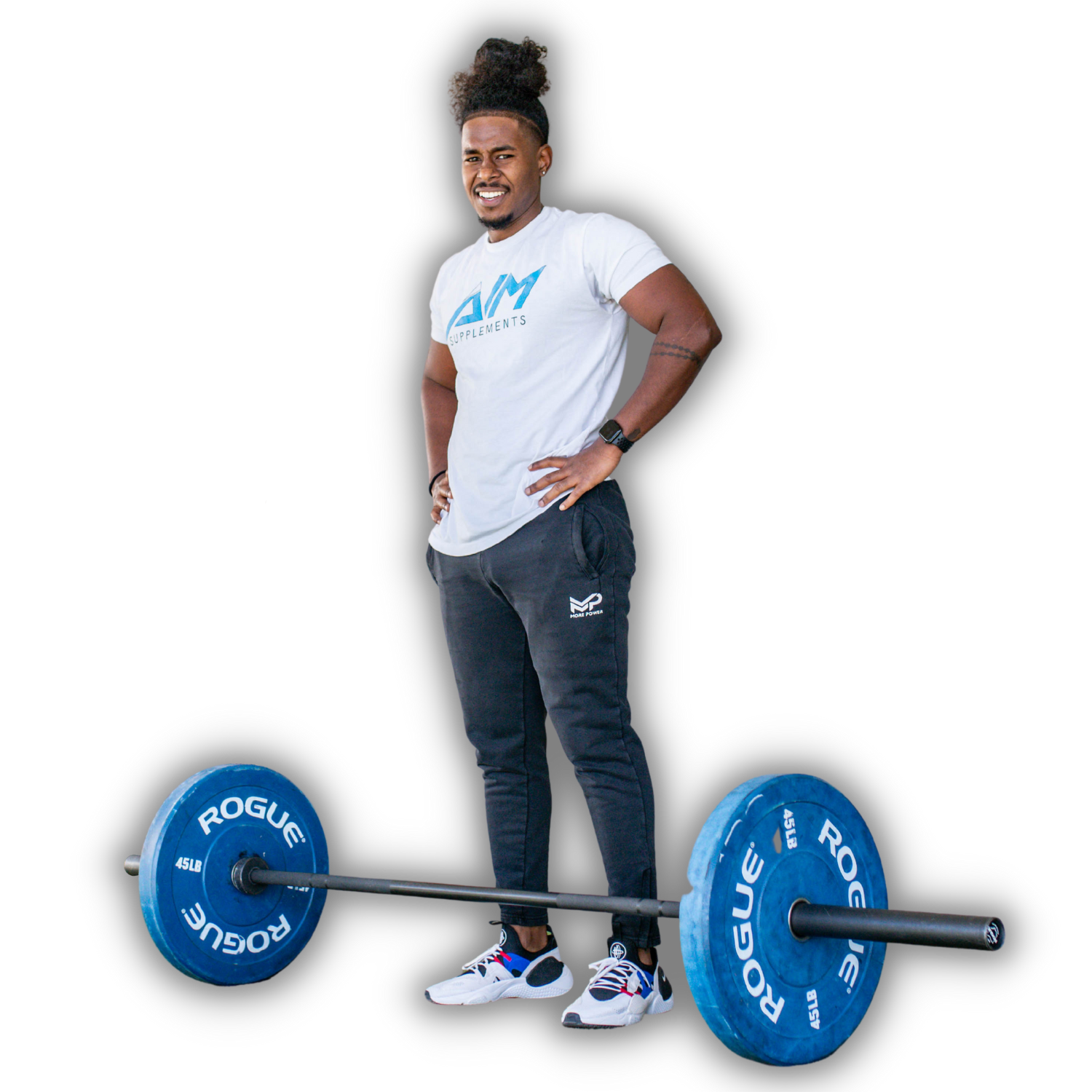 Daily Communication

Tracking & Logging

Weekly Assignments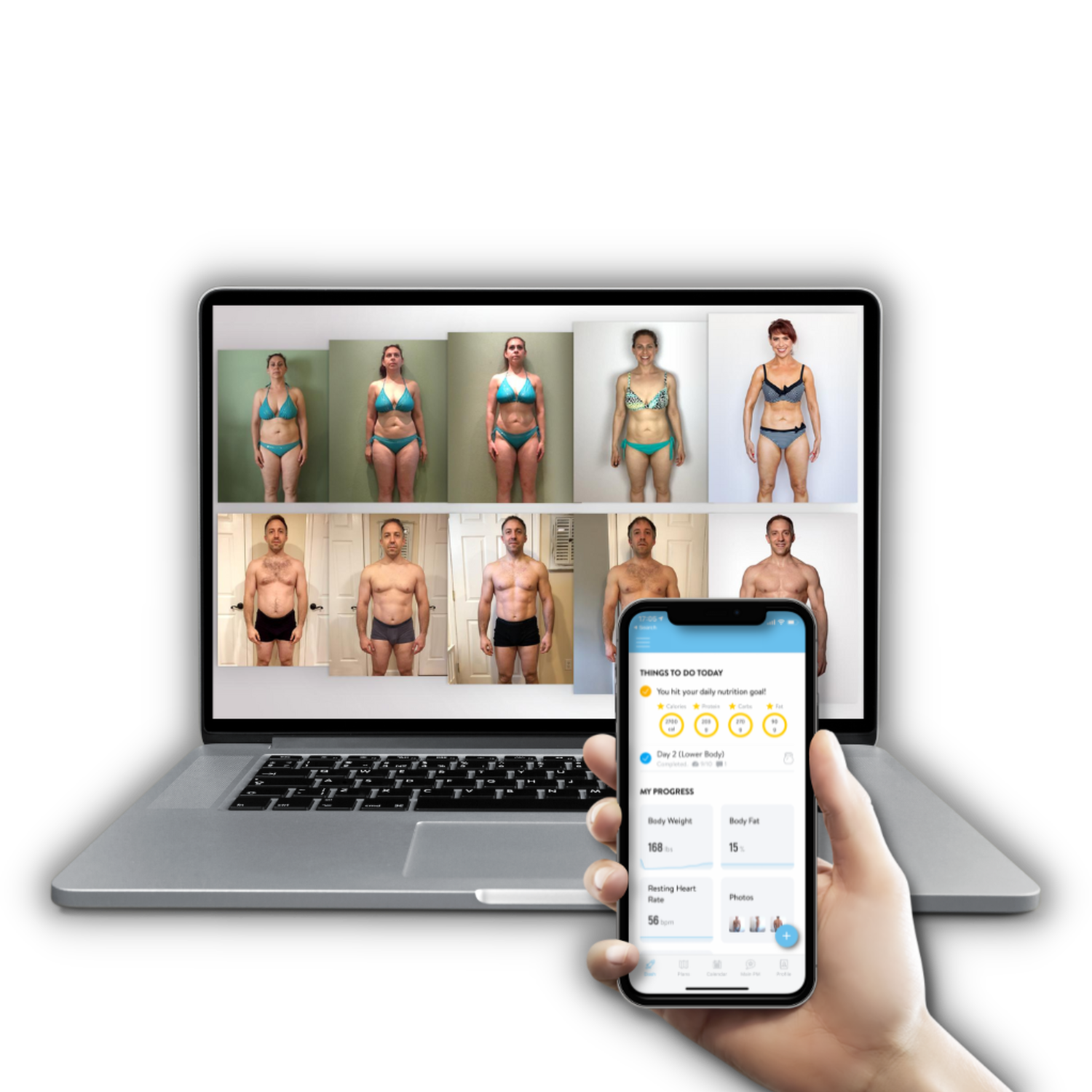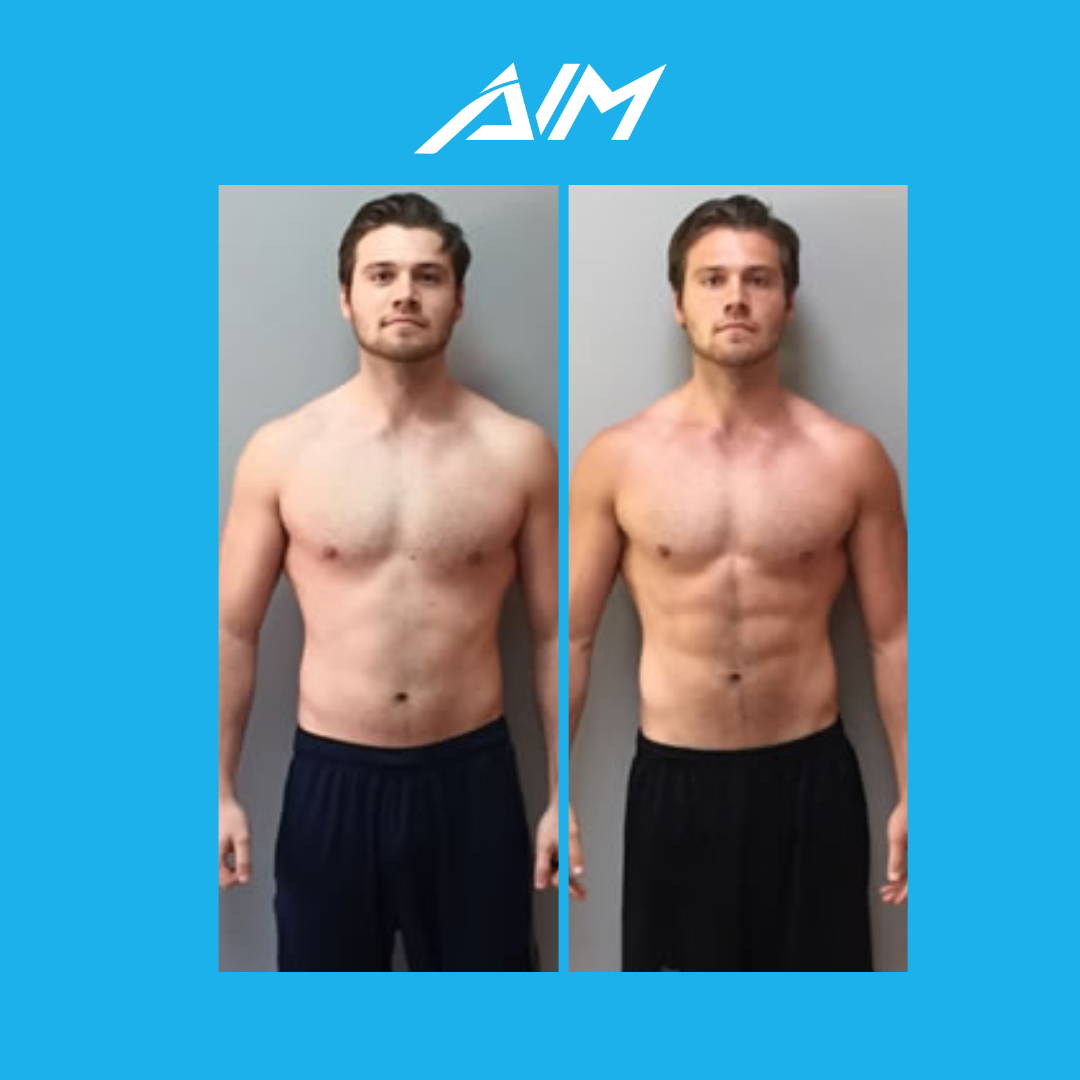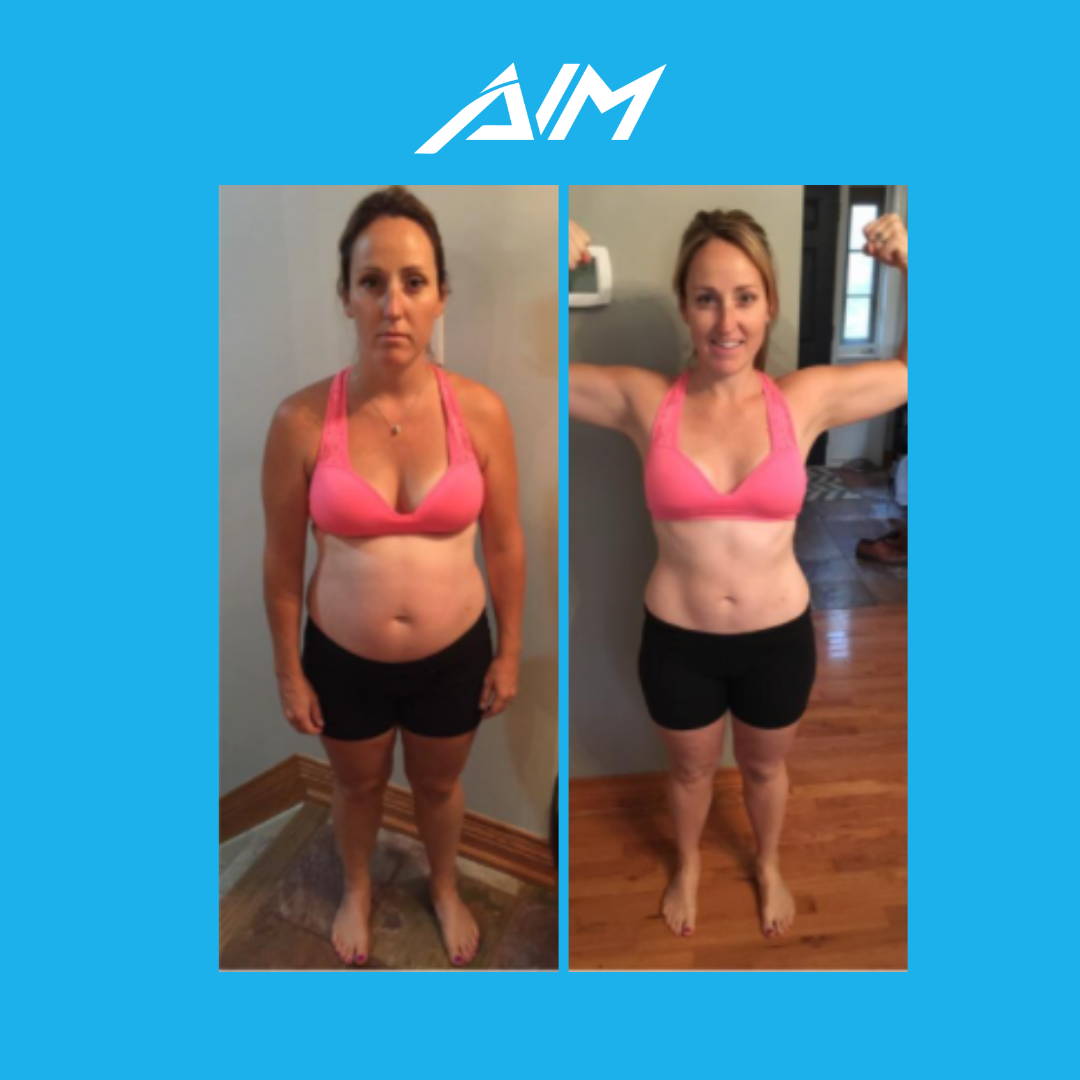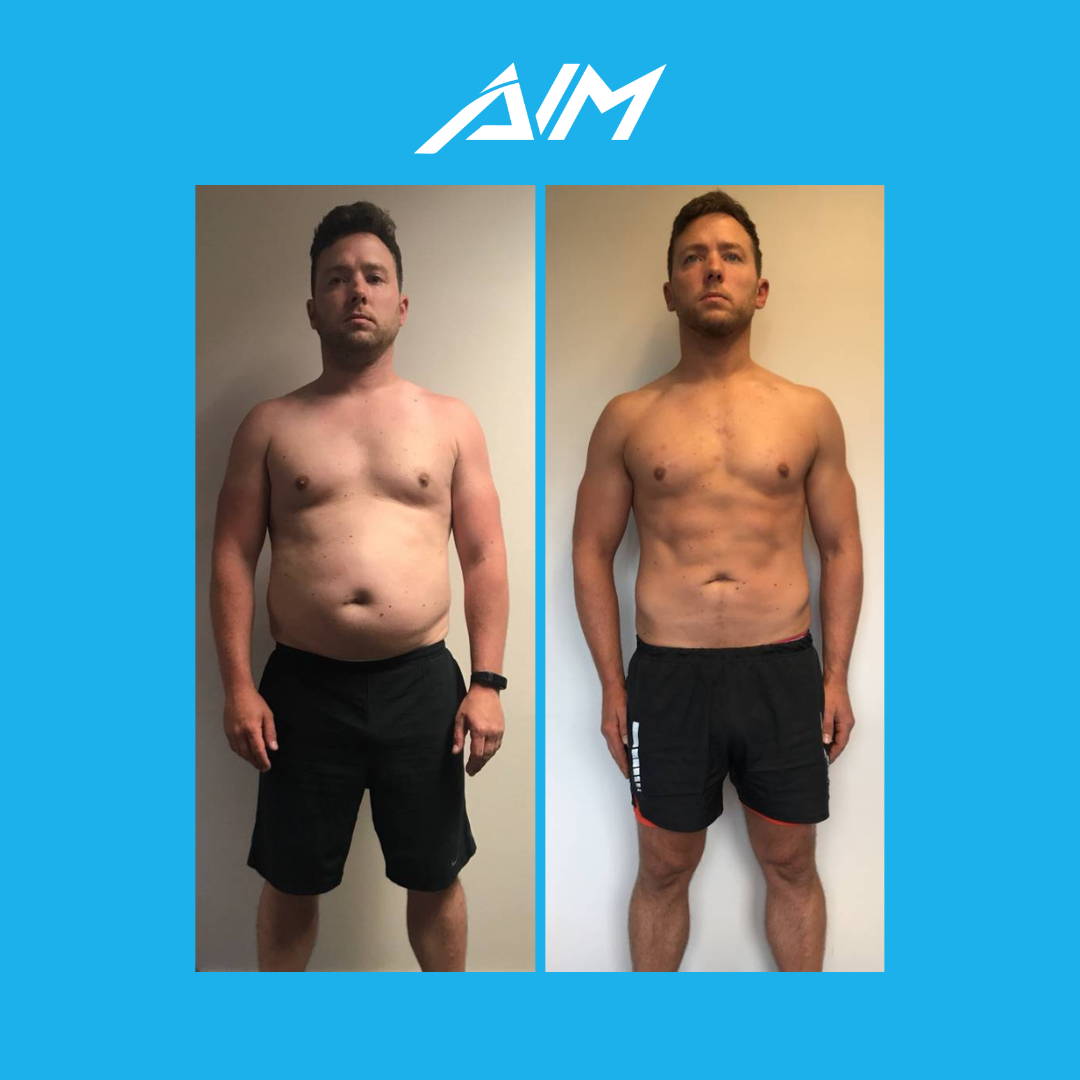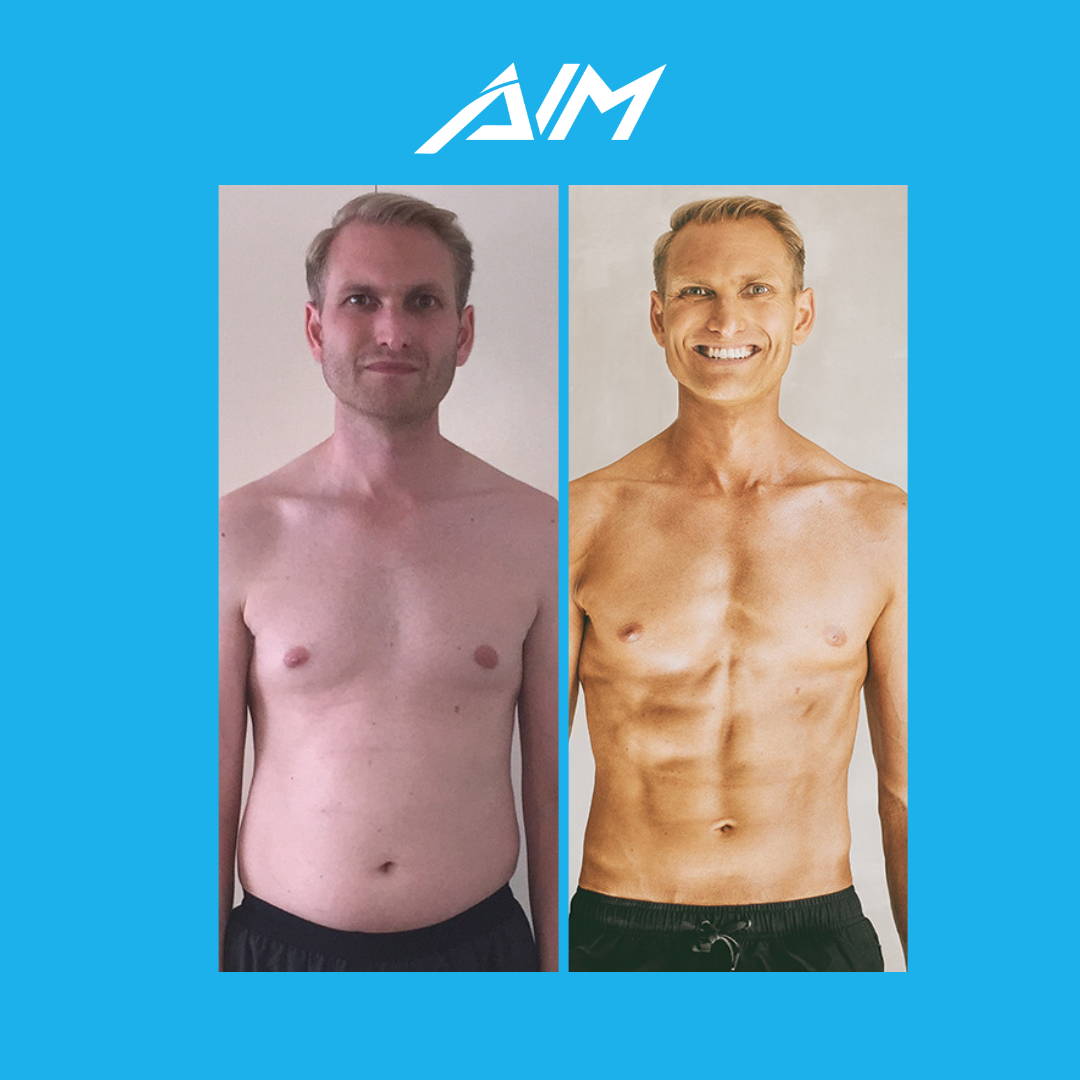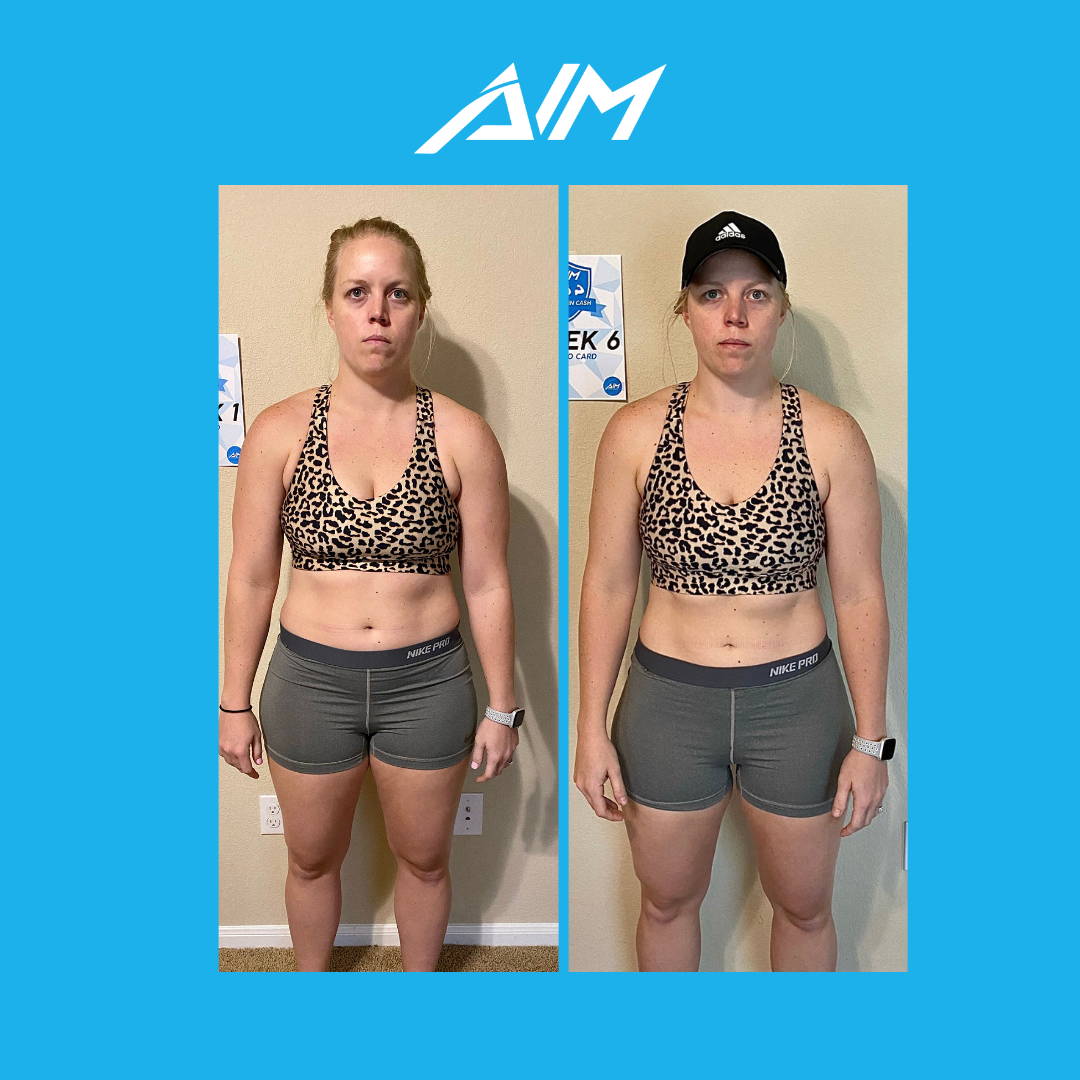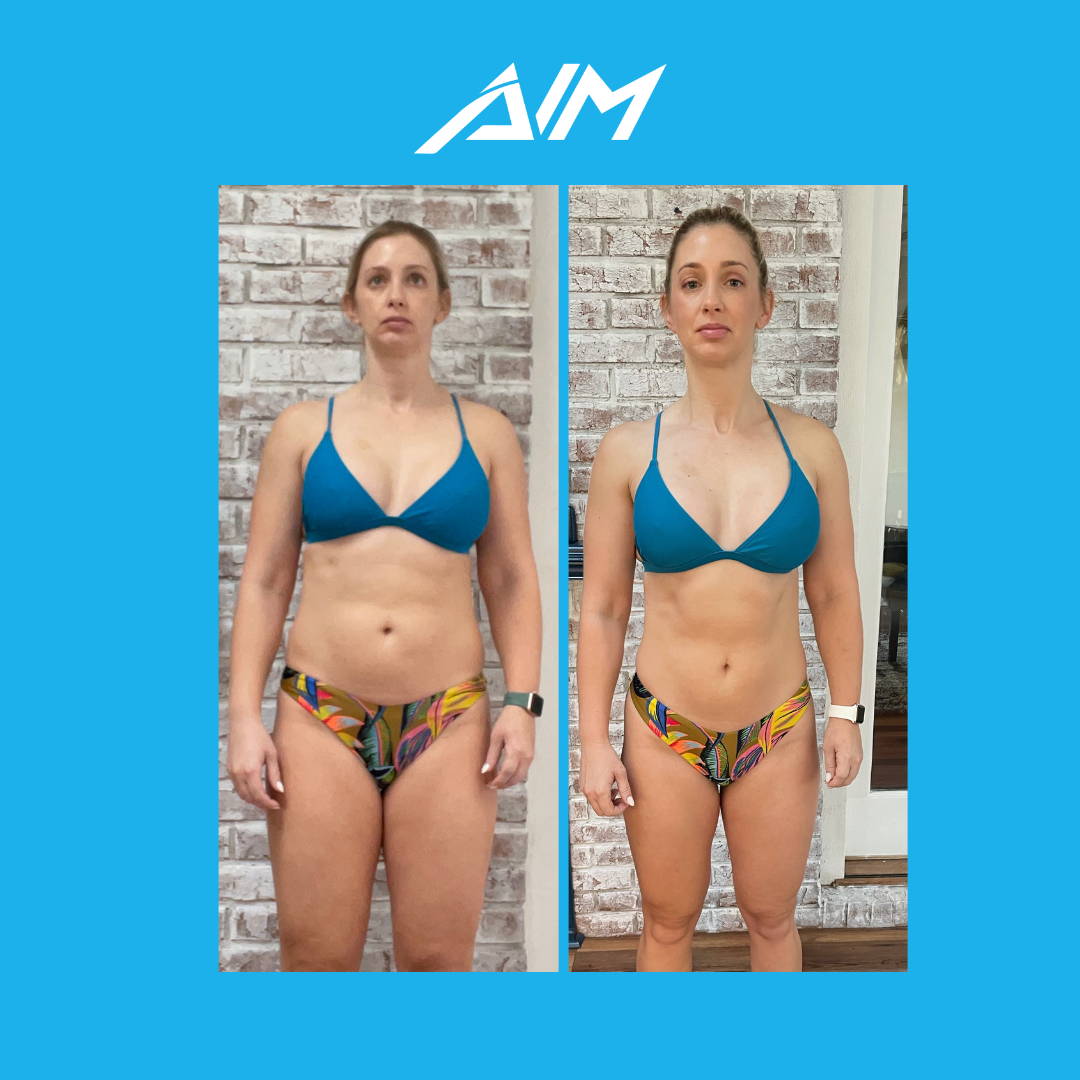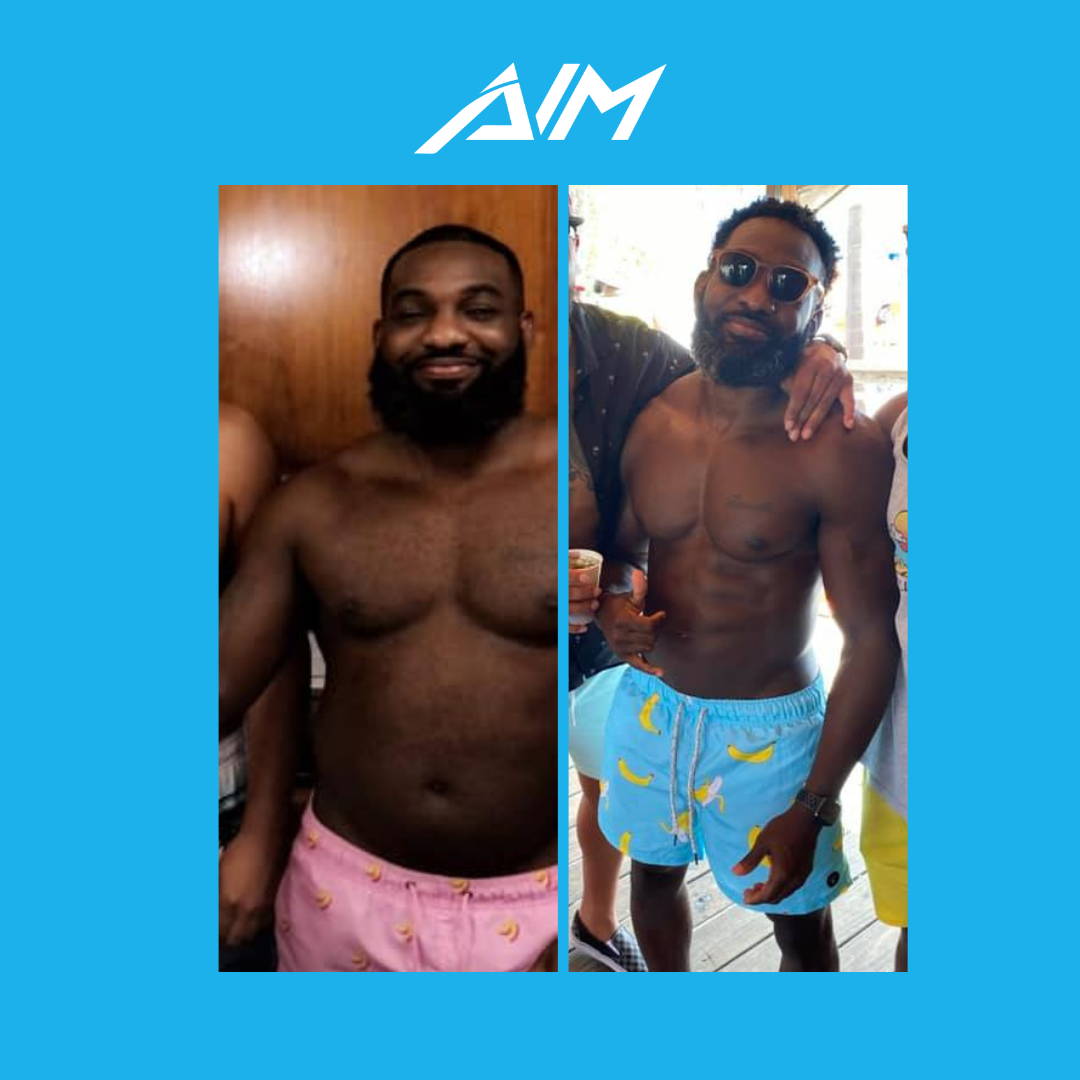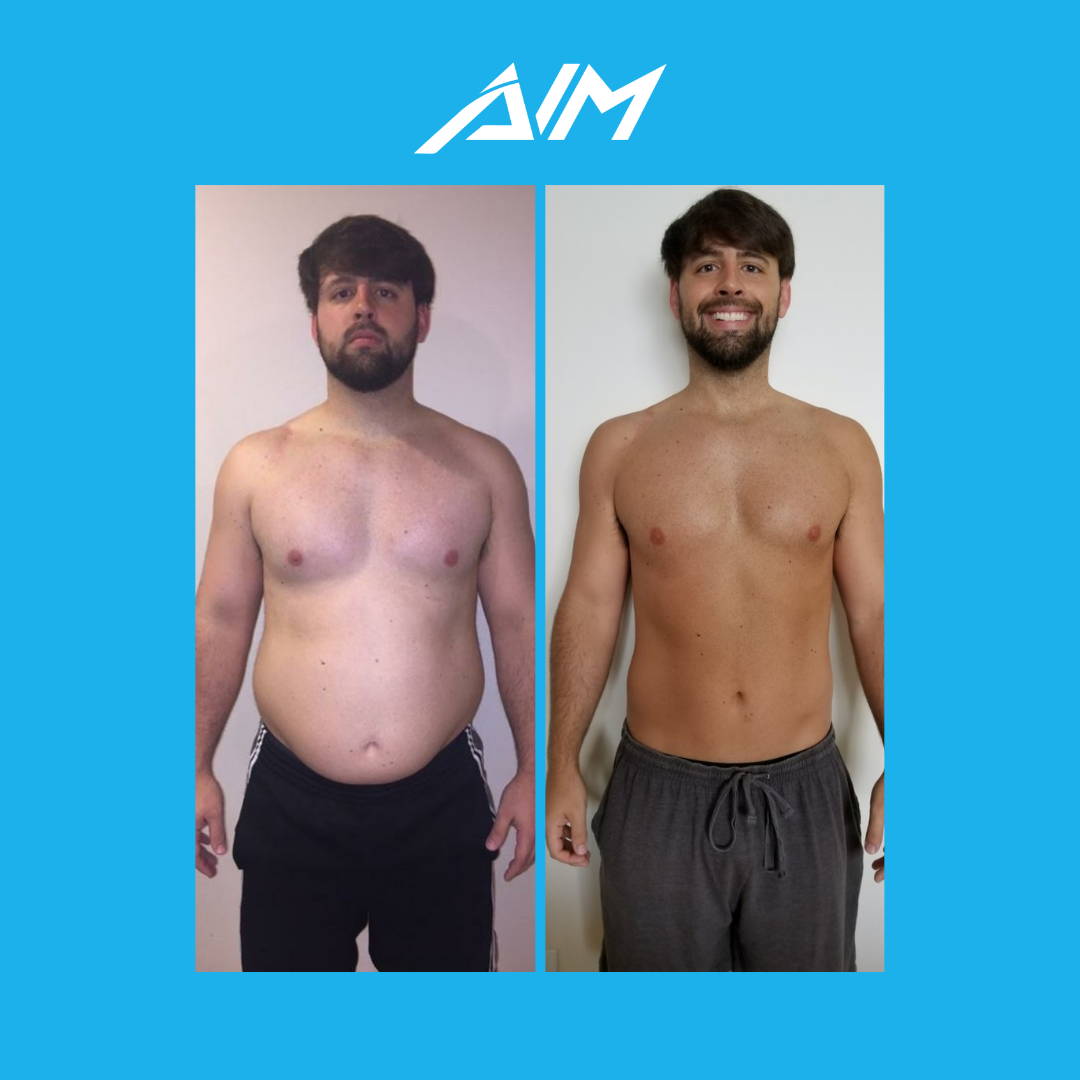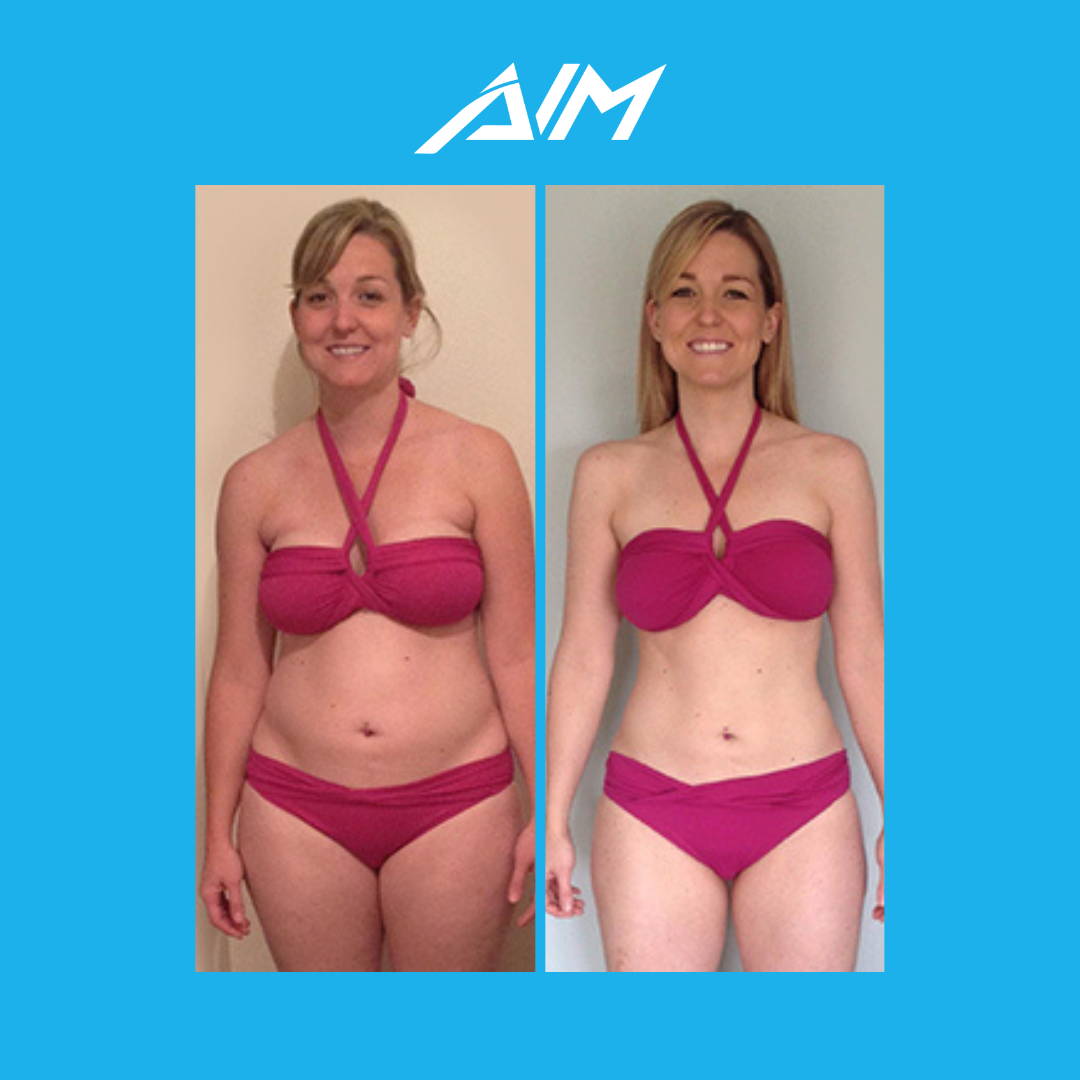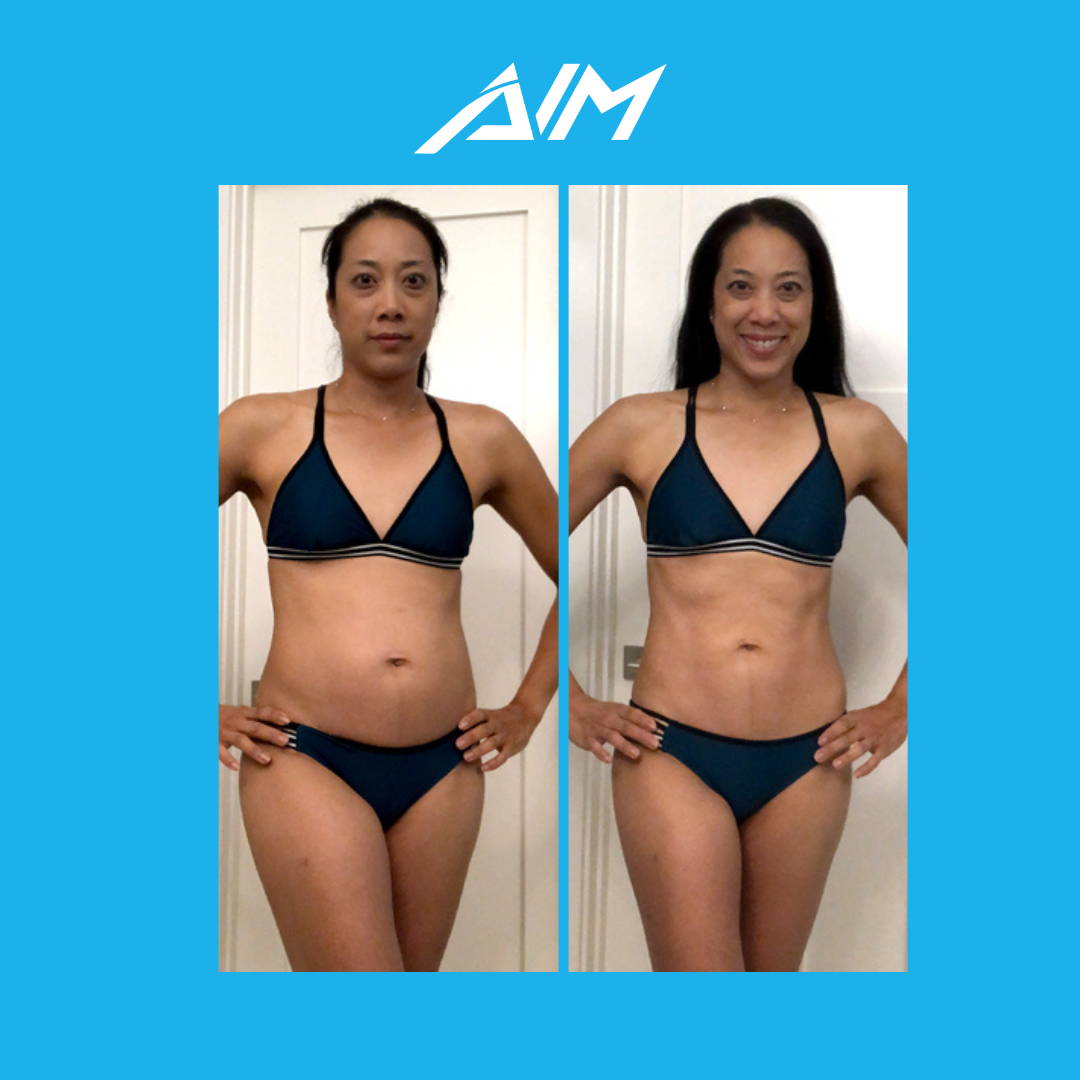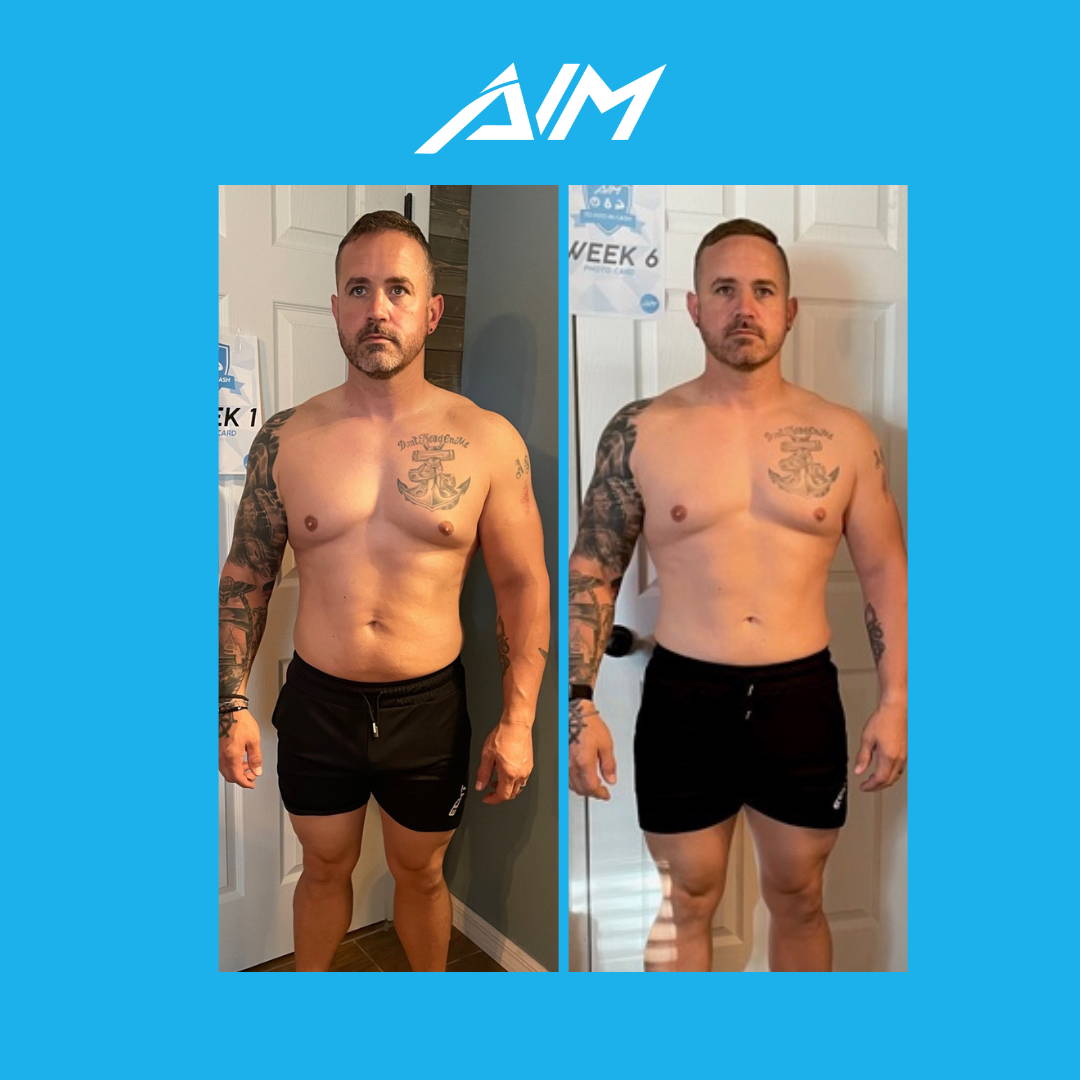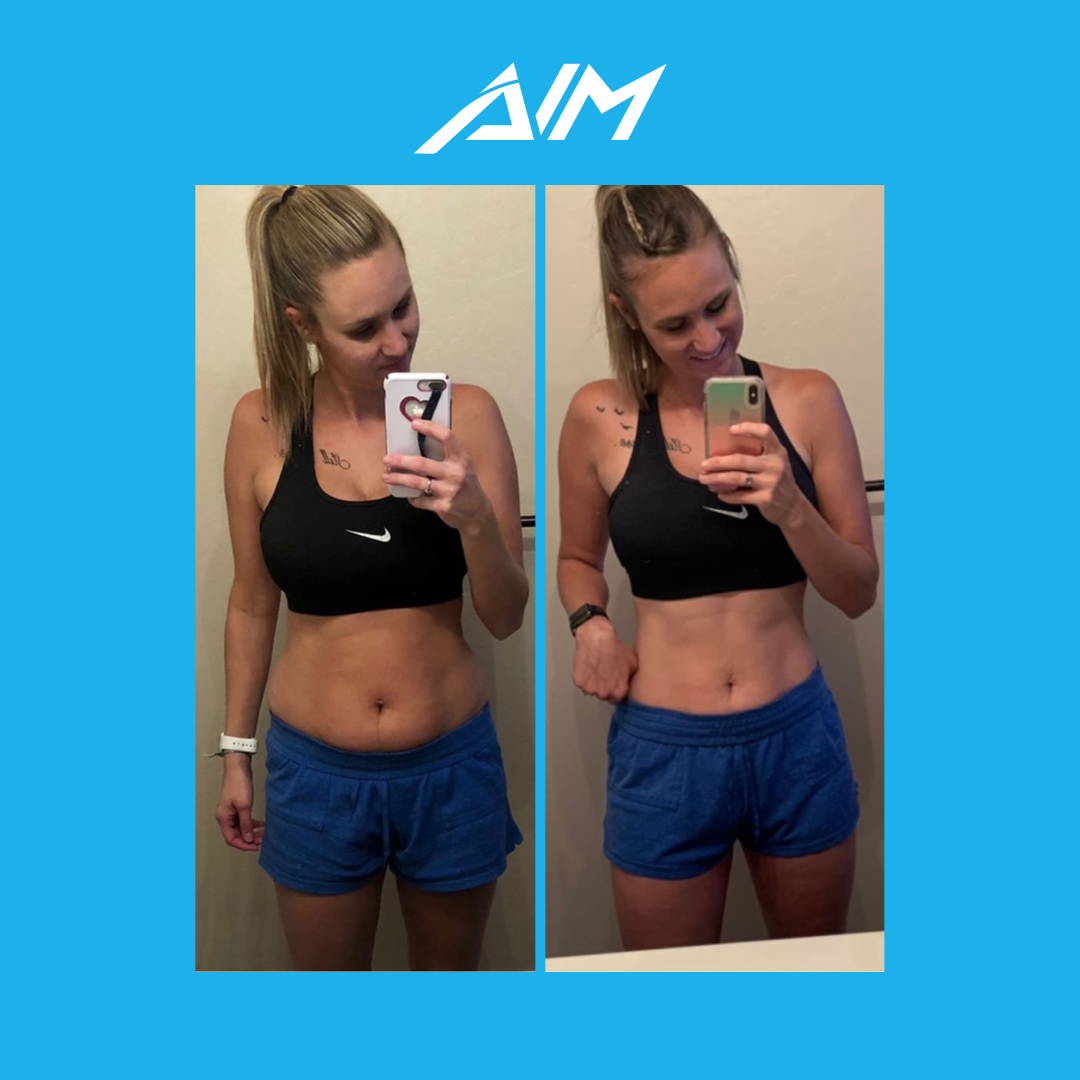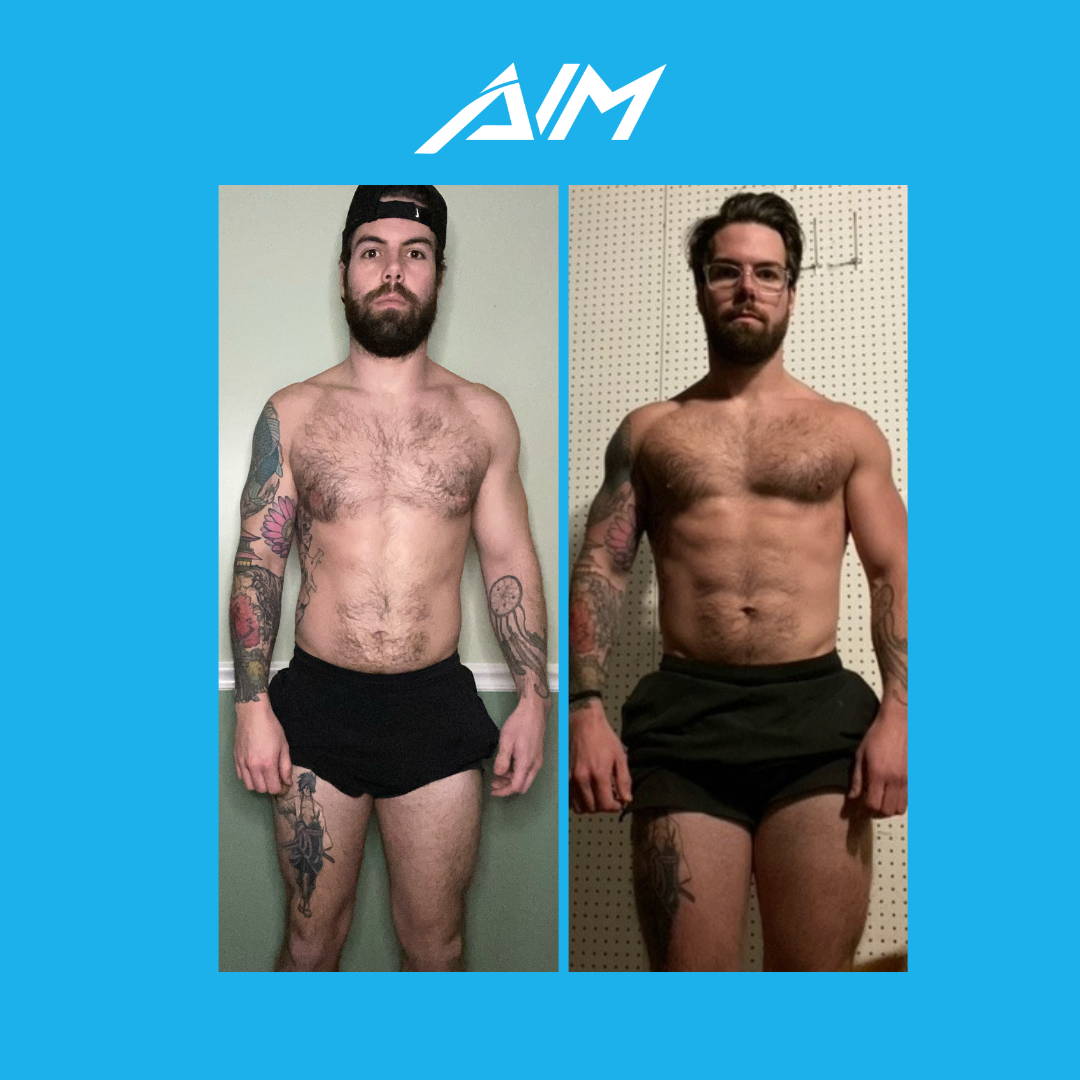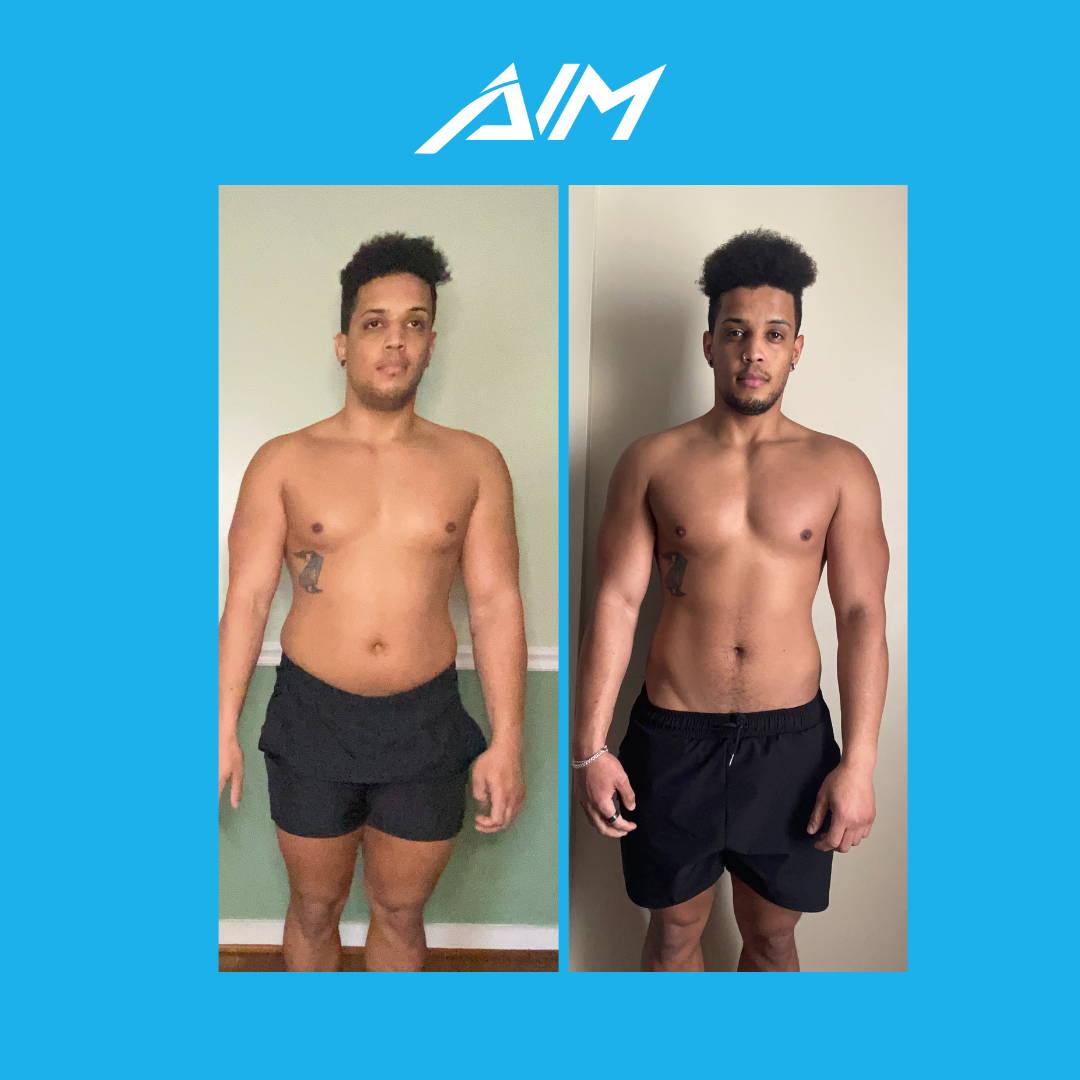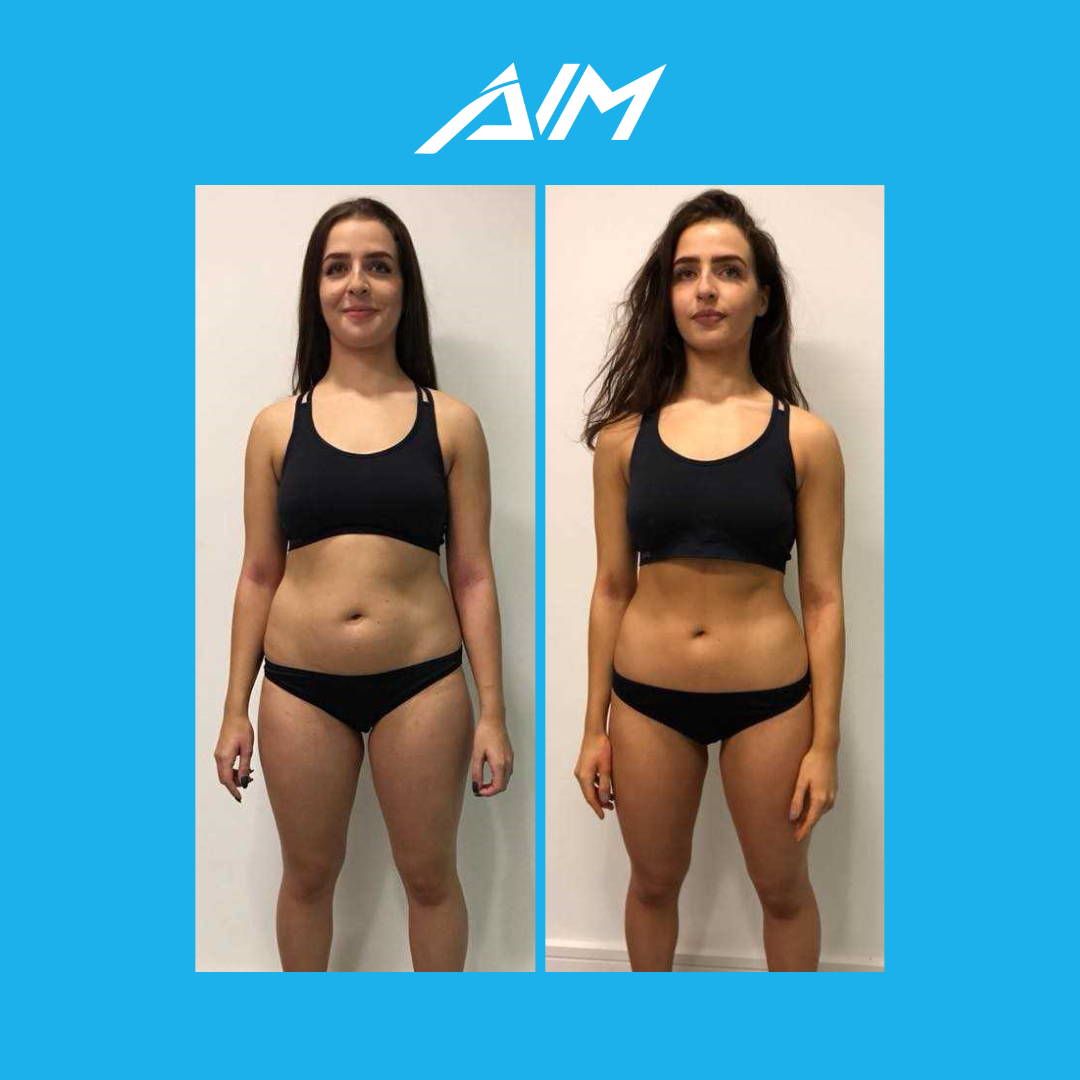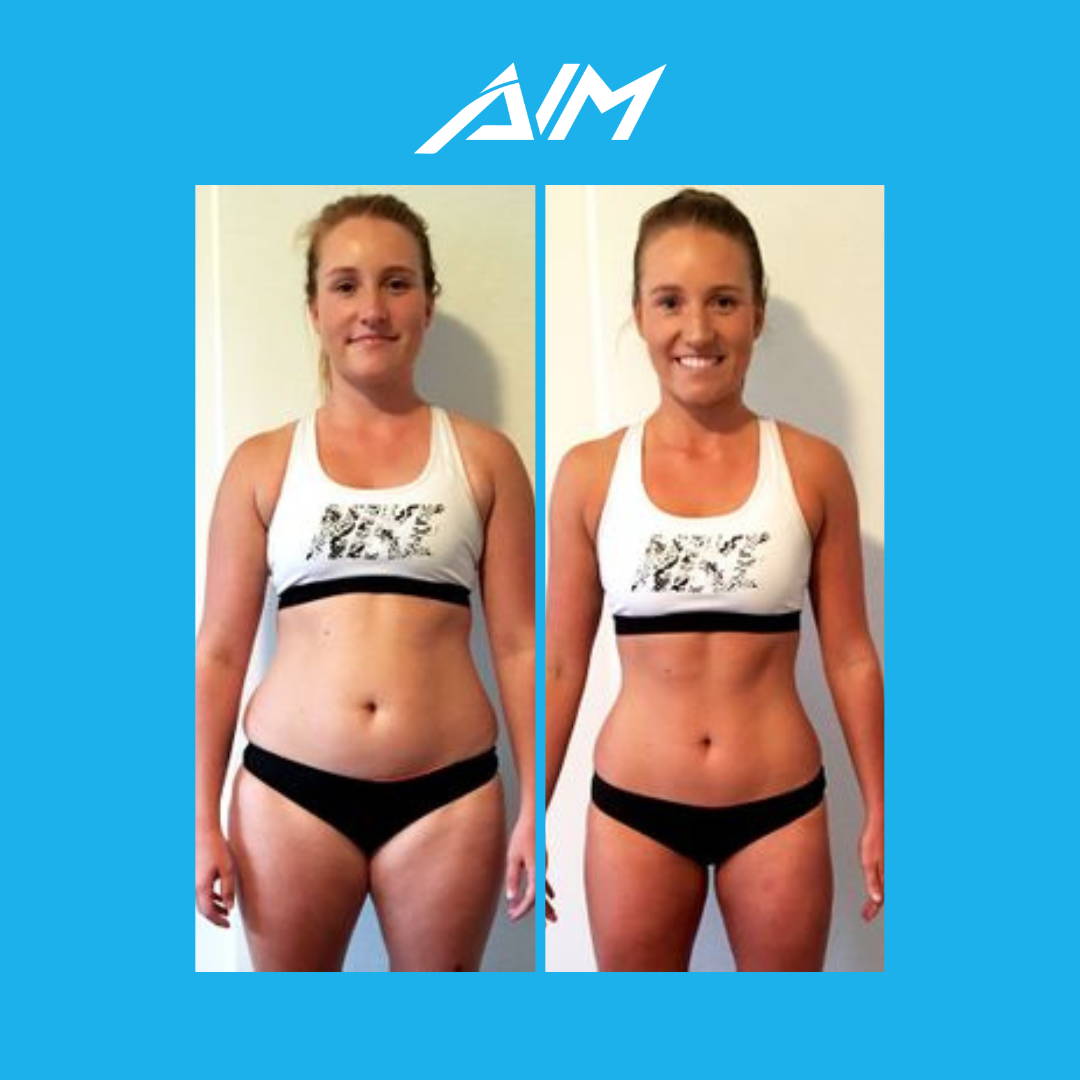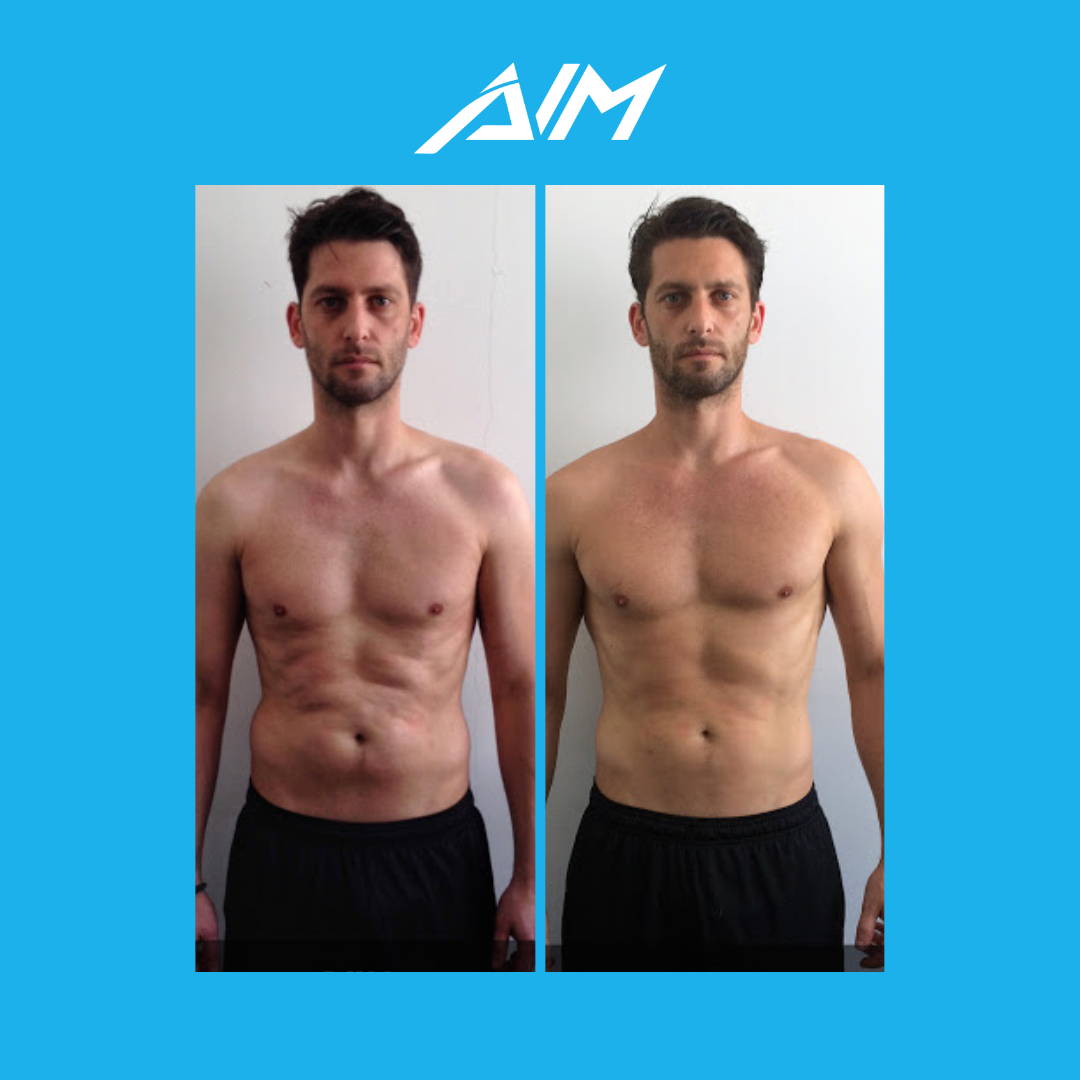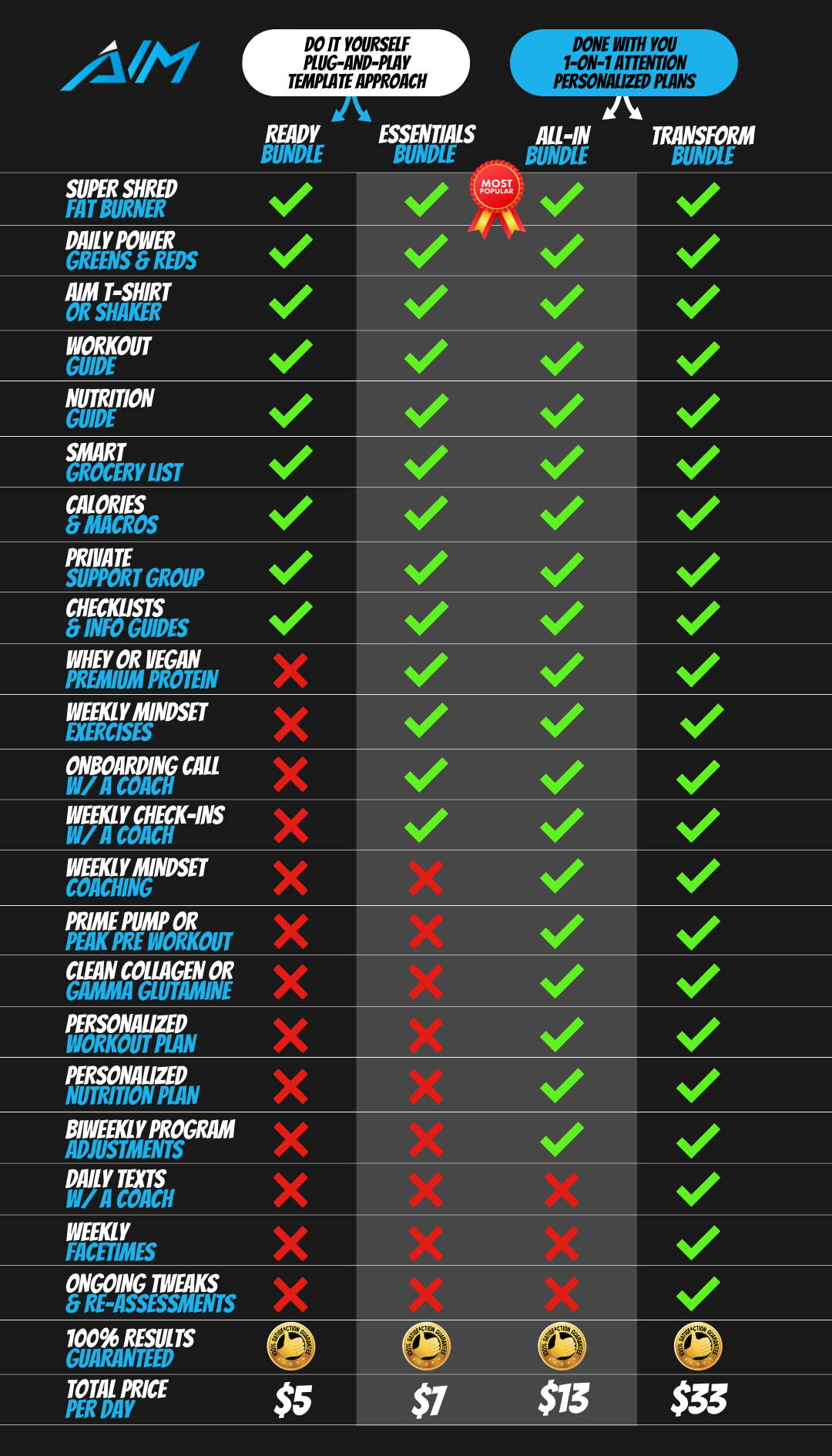 ready bundle
☕️$5 a day = a coffee☕️
essentials bundle
🍨$7 a day = a snack🍨
all-in bundle
🥗$13 a day = a lunch🥗
transform bundle
🥘$33 a day = a DINNER🥘