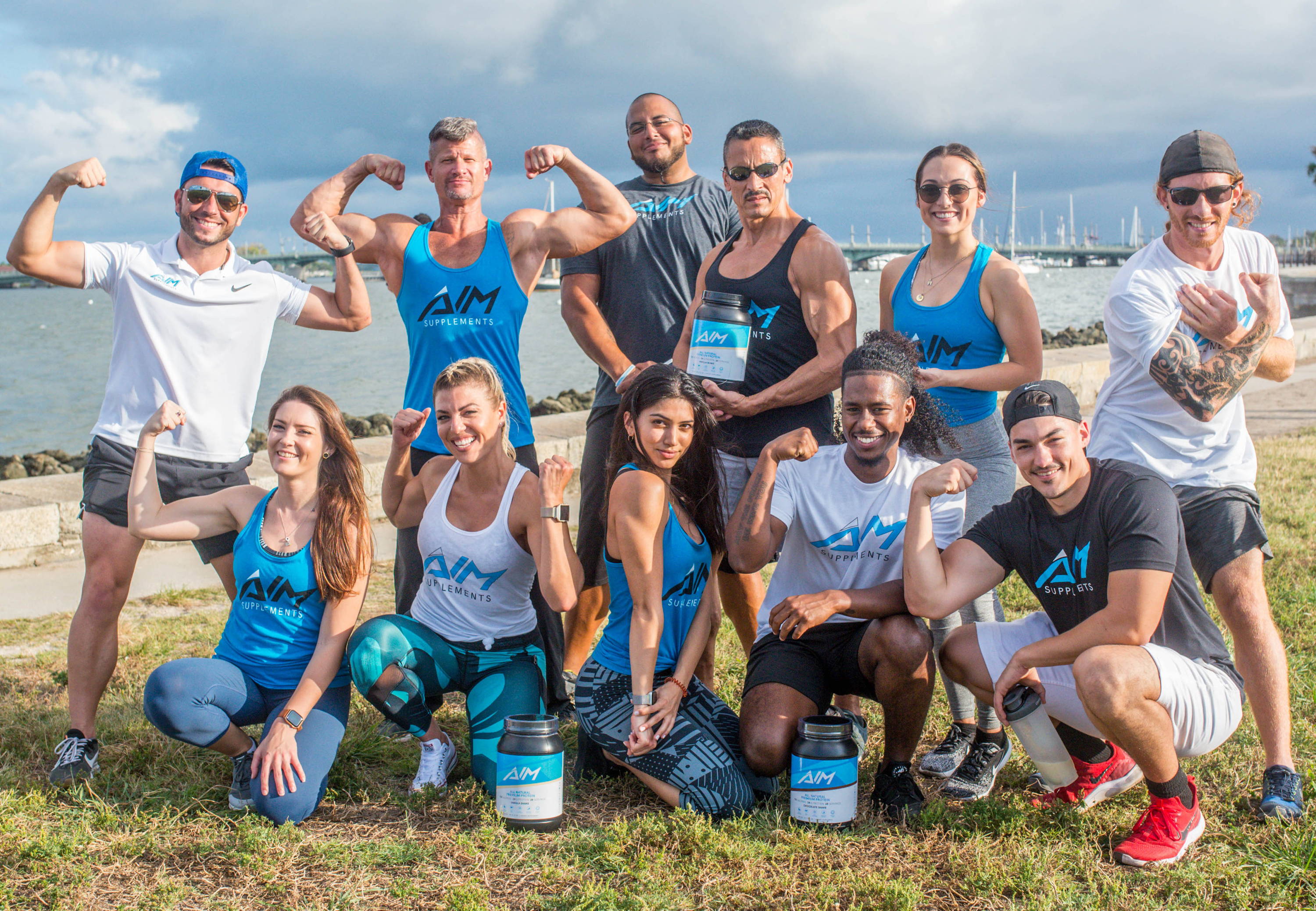 We began our #AimAbove journey after growing increasingly frustrated for not having clean, high-quality protein options to recommend to our clients and athletes. As a group of Personal Trainers, Registered Dietitians, and Coaches who understand the importance of proper nutrition and supplementation, we decided to take this problem head on and change the landscape of a stagnant supplement industry. That's why we created AIM. We're passionate about bridging the gap between effective supplementation AND optimal health. For us, it's not just about performance and aesthetics, but about feeling good and being healthy. That goes without compromise because EVERYONE deserves to experience the benefits of proper health, fitness, and nutrition.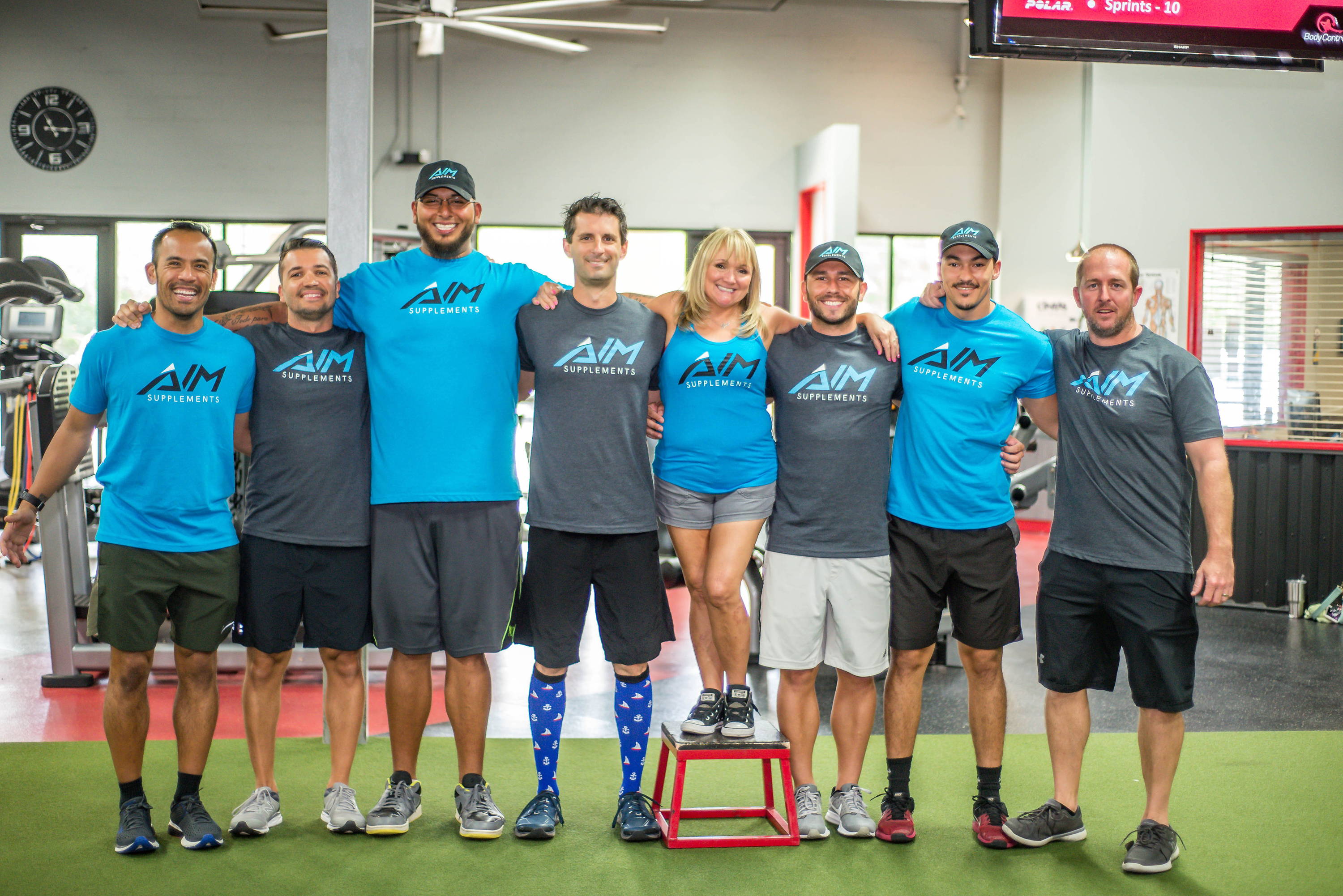 Our mission is simple - help people #AimAbove ordinary supplement standards by providing products that are premium, minimal, and effective. We not only want to have the best, highest-quality ingredients sourced only from the United States, but the least amount necessary in every product. It's for that reason we don't believe in artificial fillers, flavors, or "proprietary" blends. No cheap additives to fill our scoops. No short cuts. No junk. Only products where every ingredient is carefully crafted to yield the highest output. Products that are centered on transparency, quality and safety.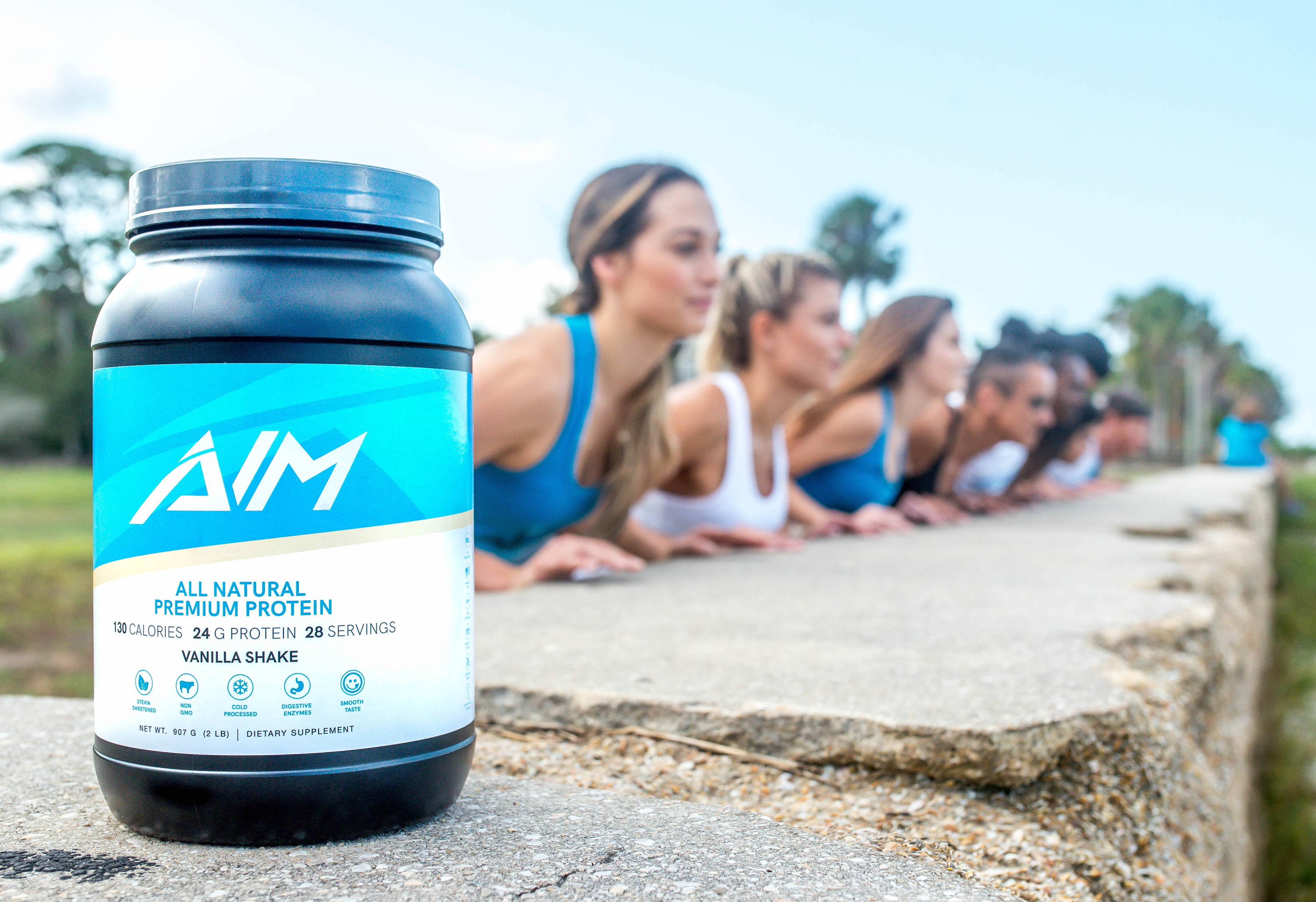 Those who #AimAbove in everything they do - at home, in the gym, or during everyday life. We're for the busy professional. The active parent. The casual gym-goer. And the weekly runner. We're for ANYONE who cares about quality and appreciates high standards. For individuals who choose progress over comfort, and for those who strive to be the best version of themselves at all times! That's the AIM way!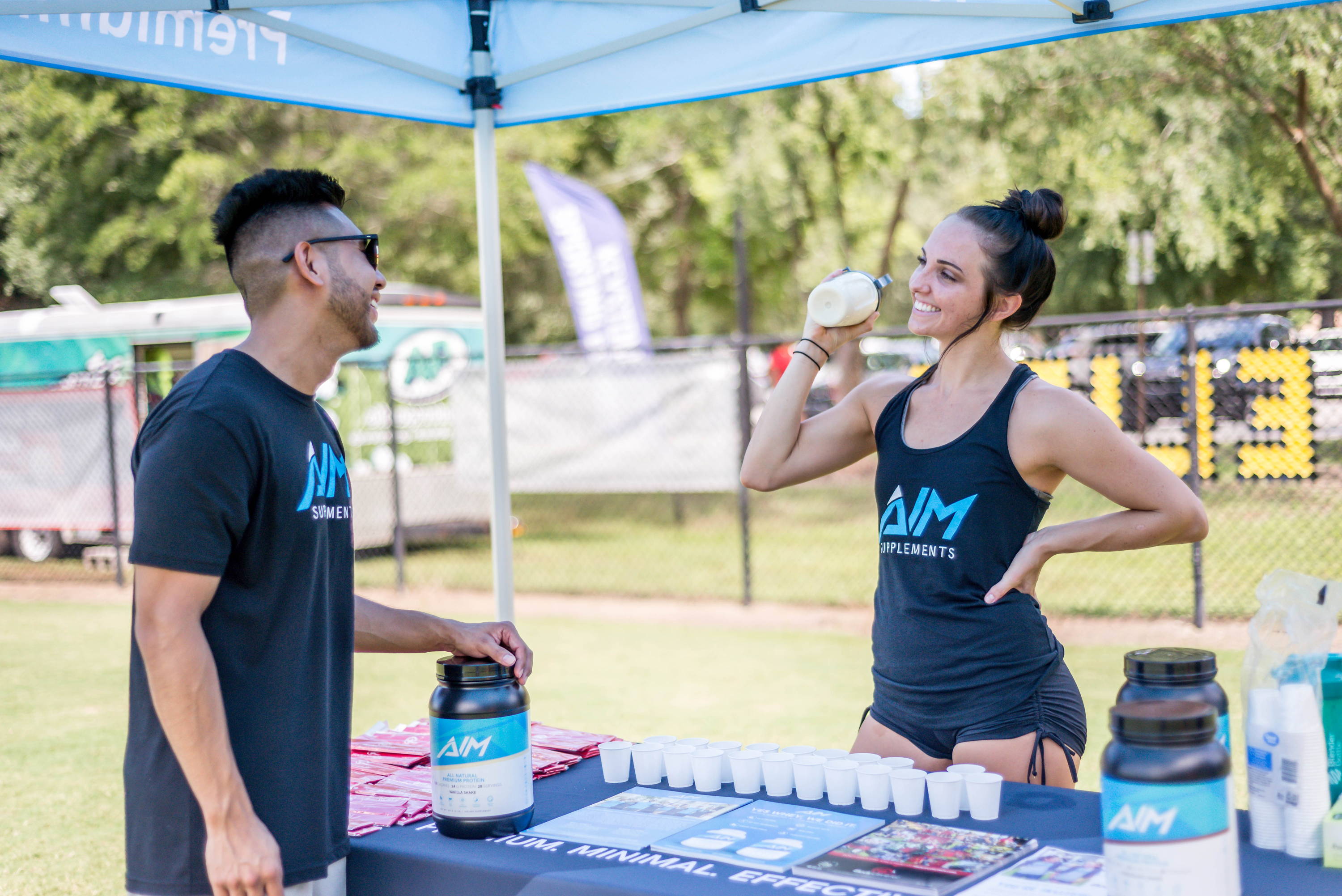 WITH EVERY PURCHASE, YOU'RE PLEDGING TO COMMIT TO THE #AIMABOVE WAY OF LIFE.
TAKE NO SHORTCUTS ON QUALITY & EFFICIENCY

PUSH YOURSELF TO IMPROVE & BE BETTER EVERY DAY

HELP OTHERS PROGRESS & IMPROVE THEMSELVES

SPREAD EMPATHY, RESPECT, & KINDNESS TO ALL