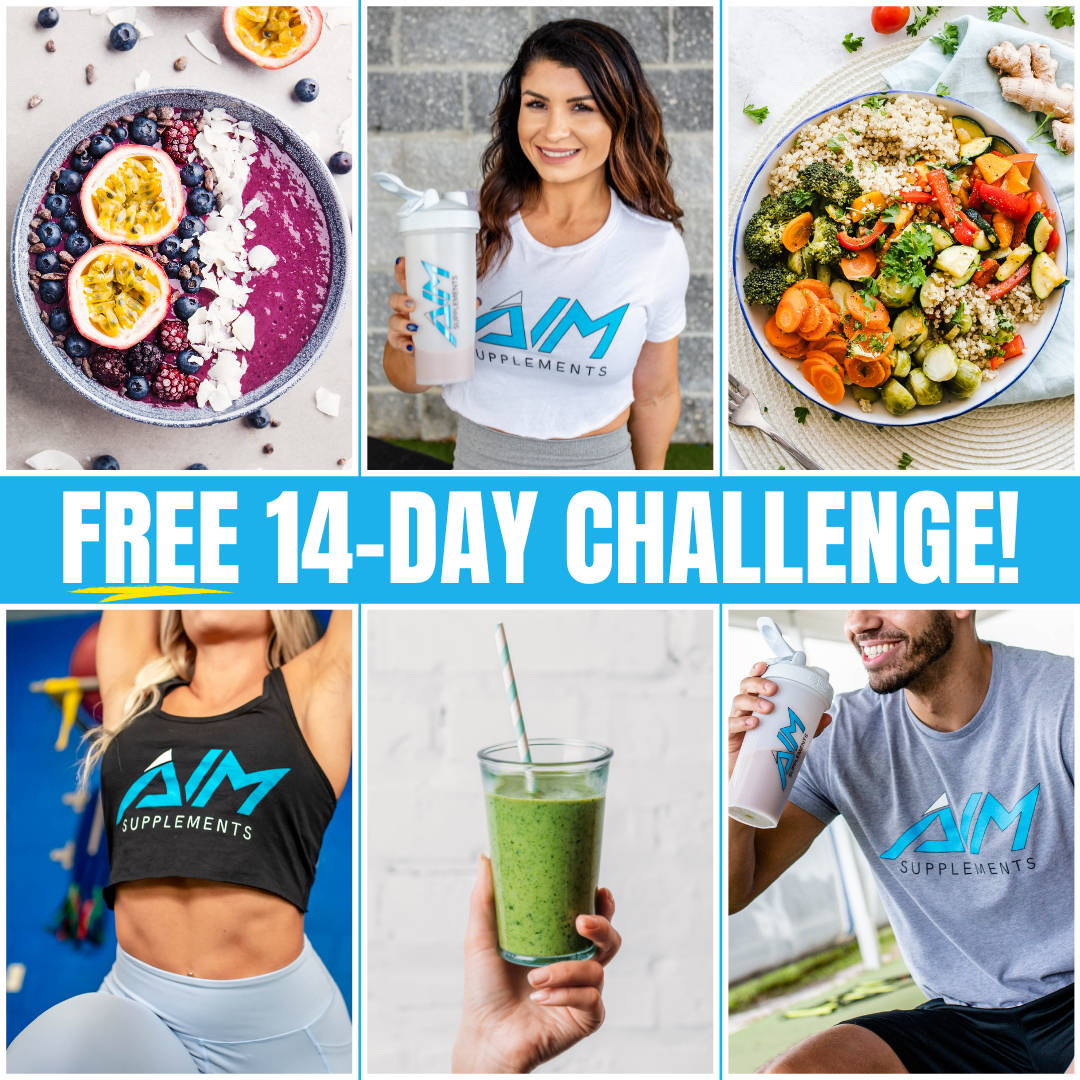 If you've been lacking motivation or simply procrastinating with your goals, consider this FREE challenge the sign you've been waiting for.
Drop a few pounds of body fat.

Eat better & feel healthier.


Exercise more & develop a routine.

Have more support & accountability.

Daily #AimAbove Tasks (fun stuff)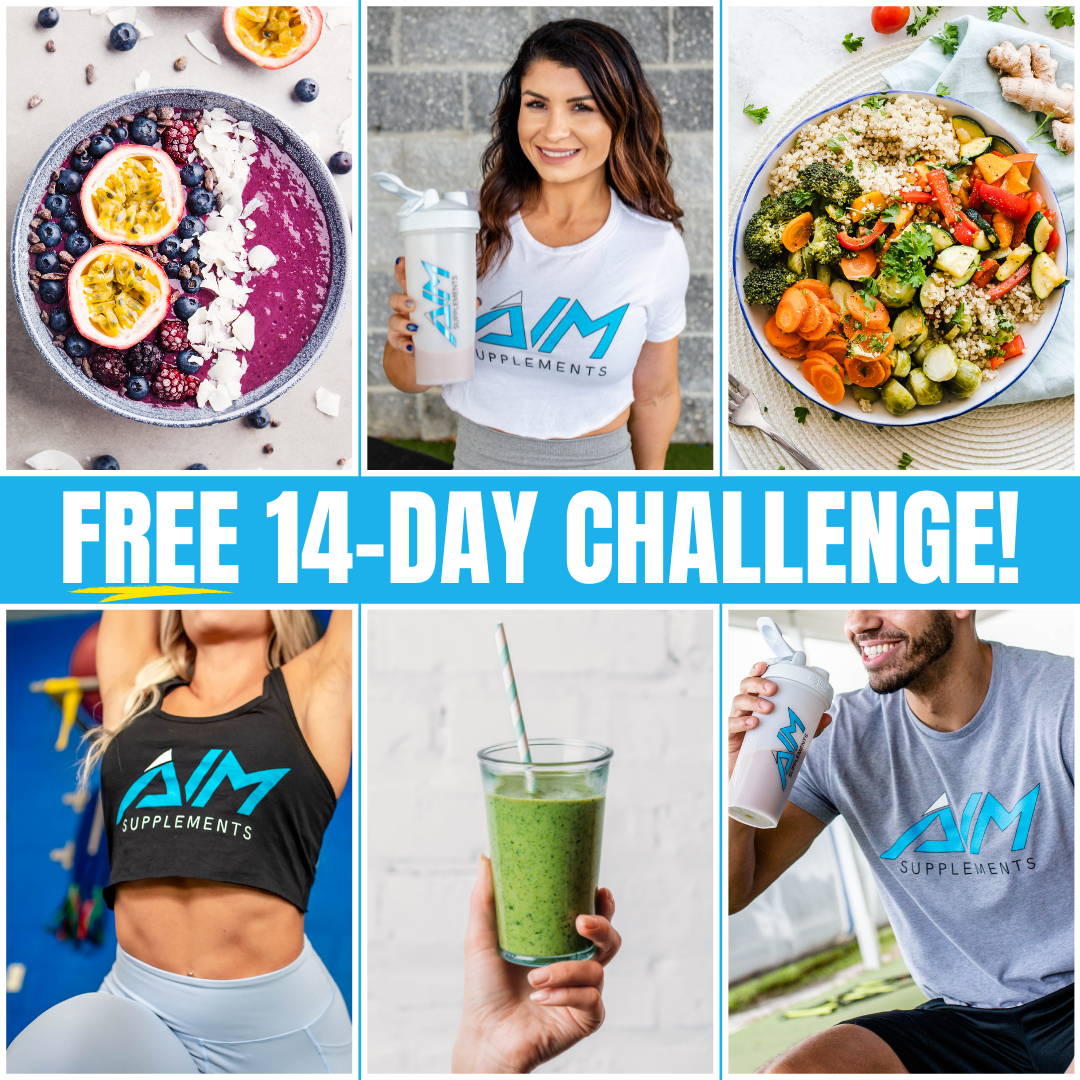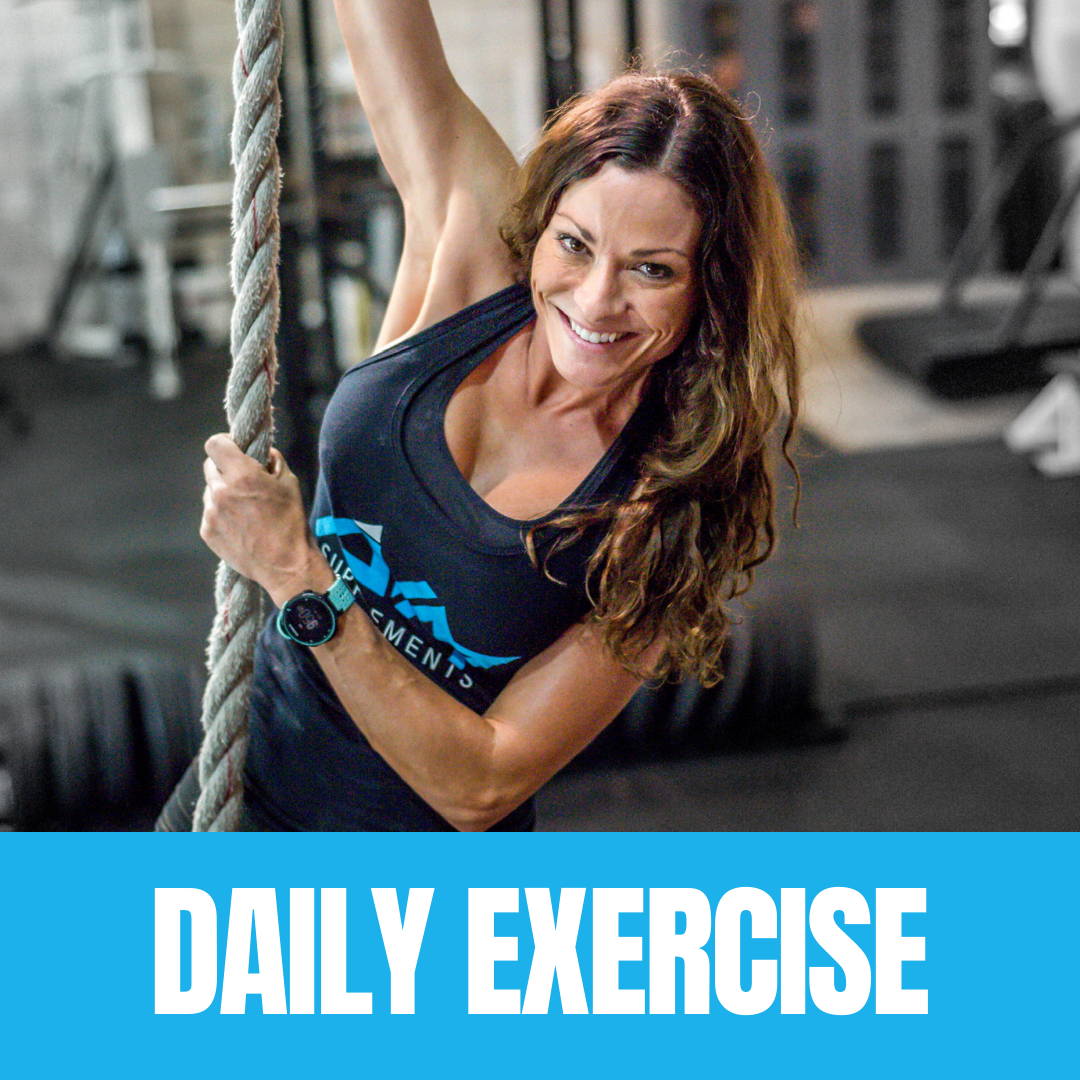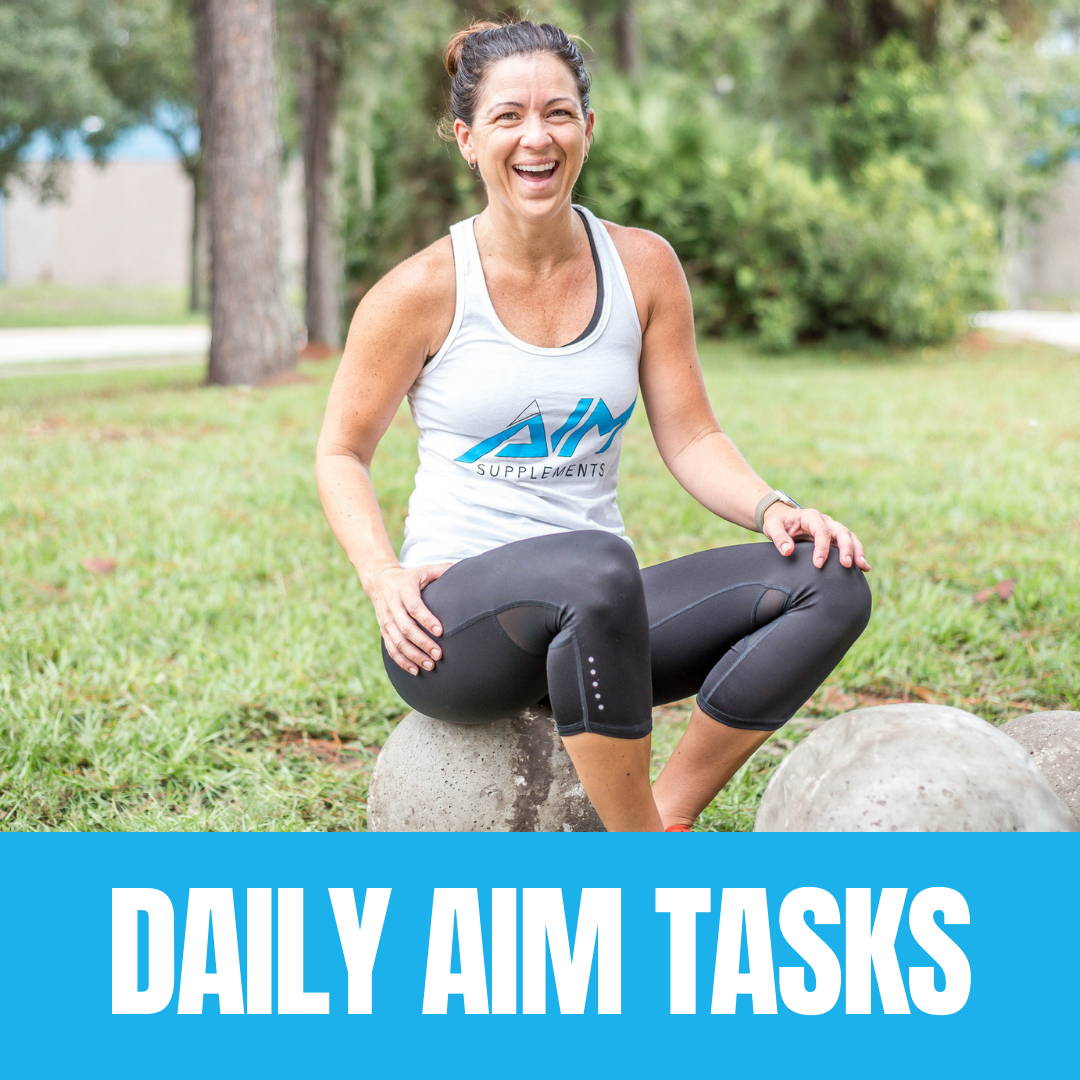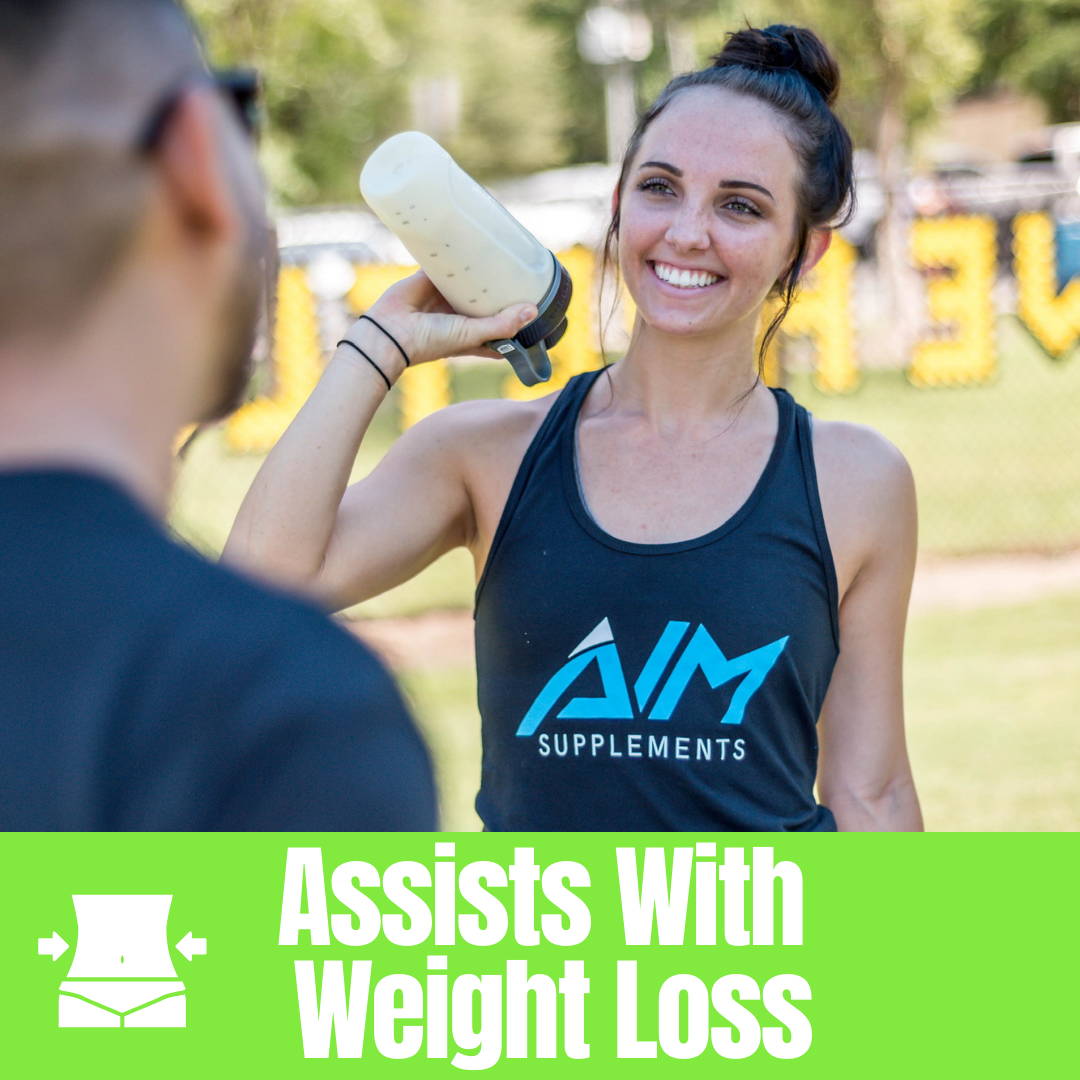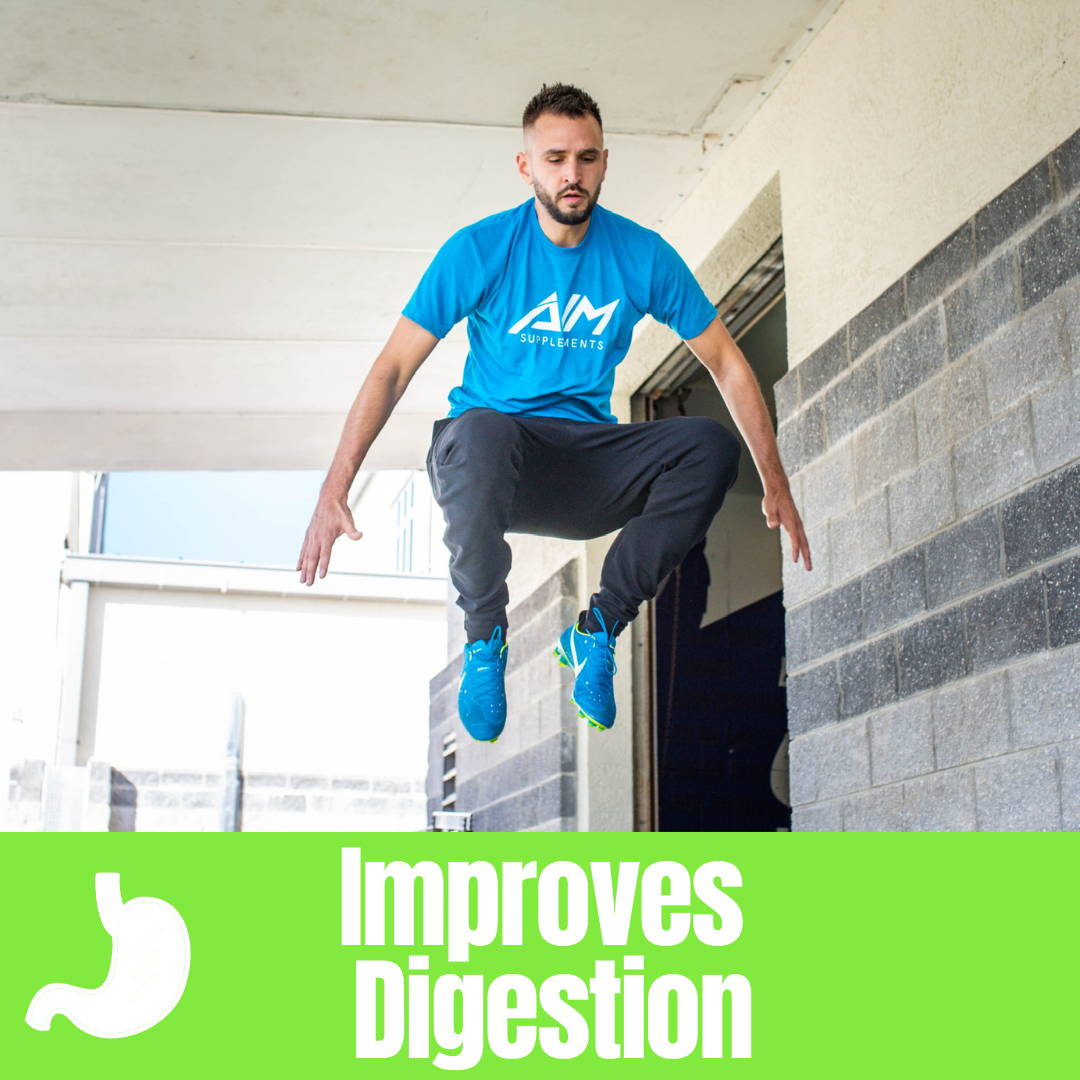 👇 1. fill this out & join group 👇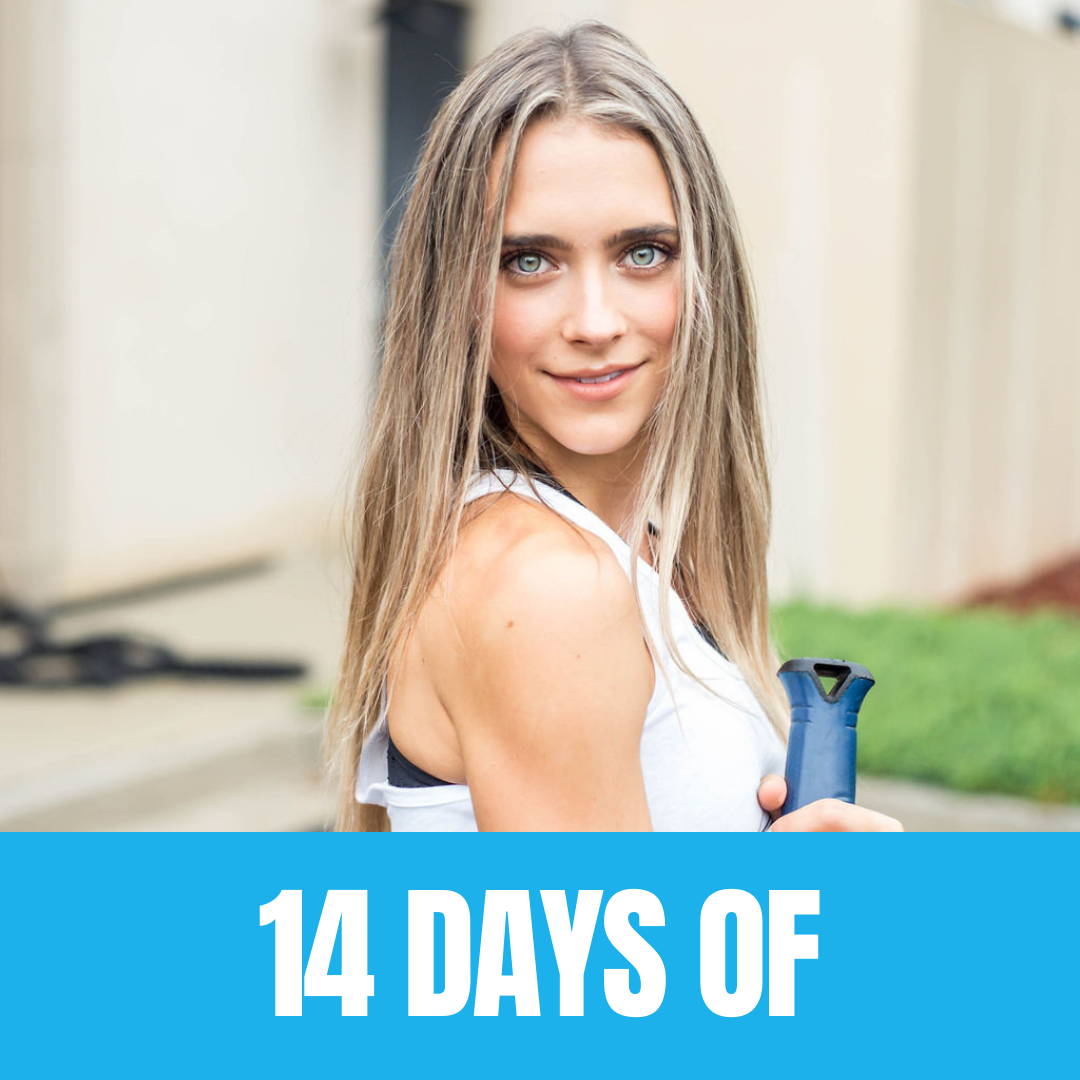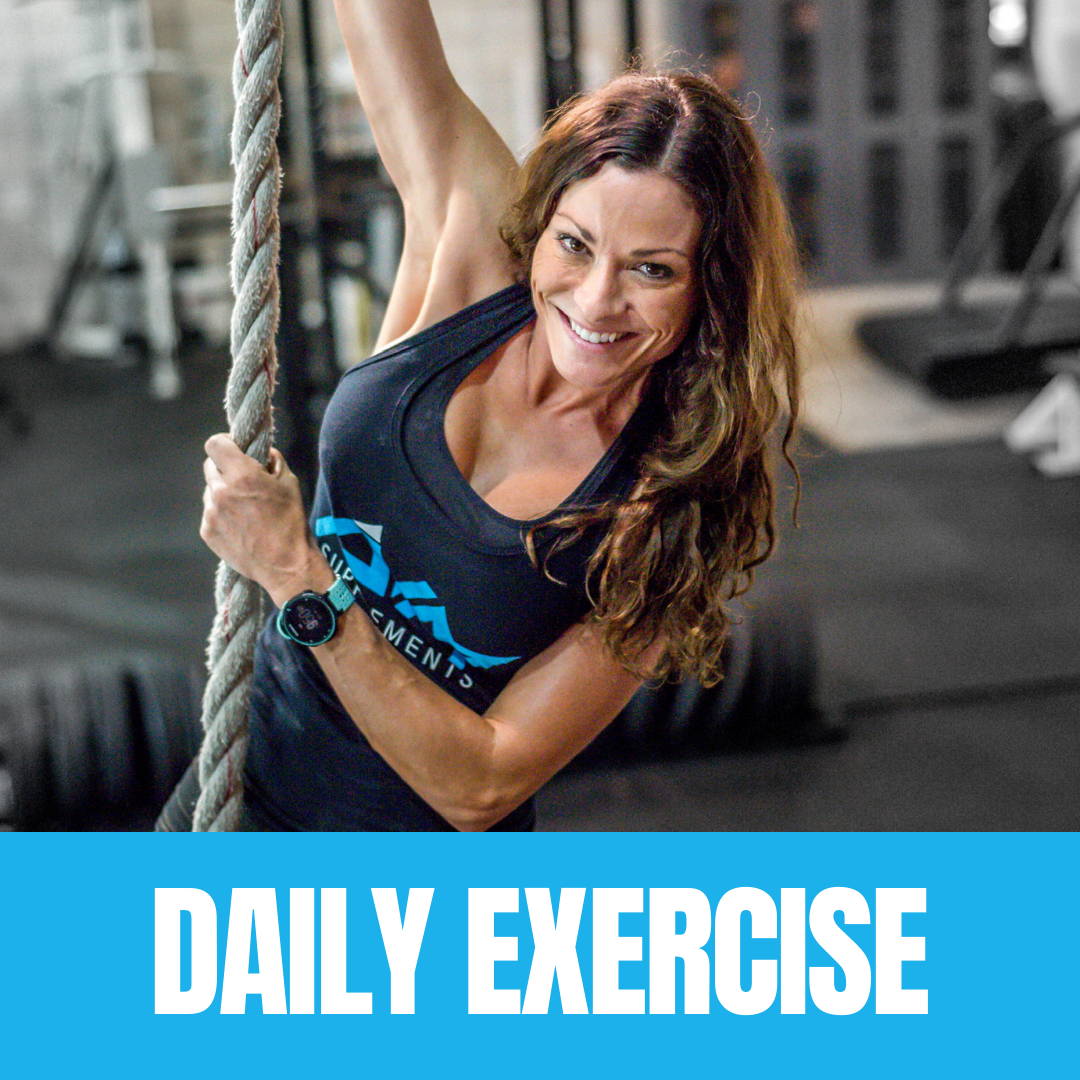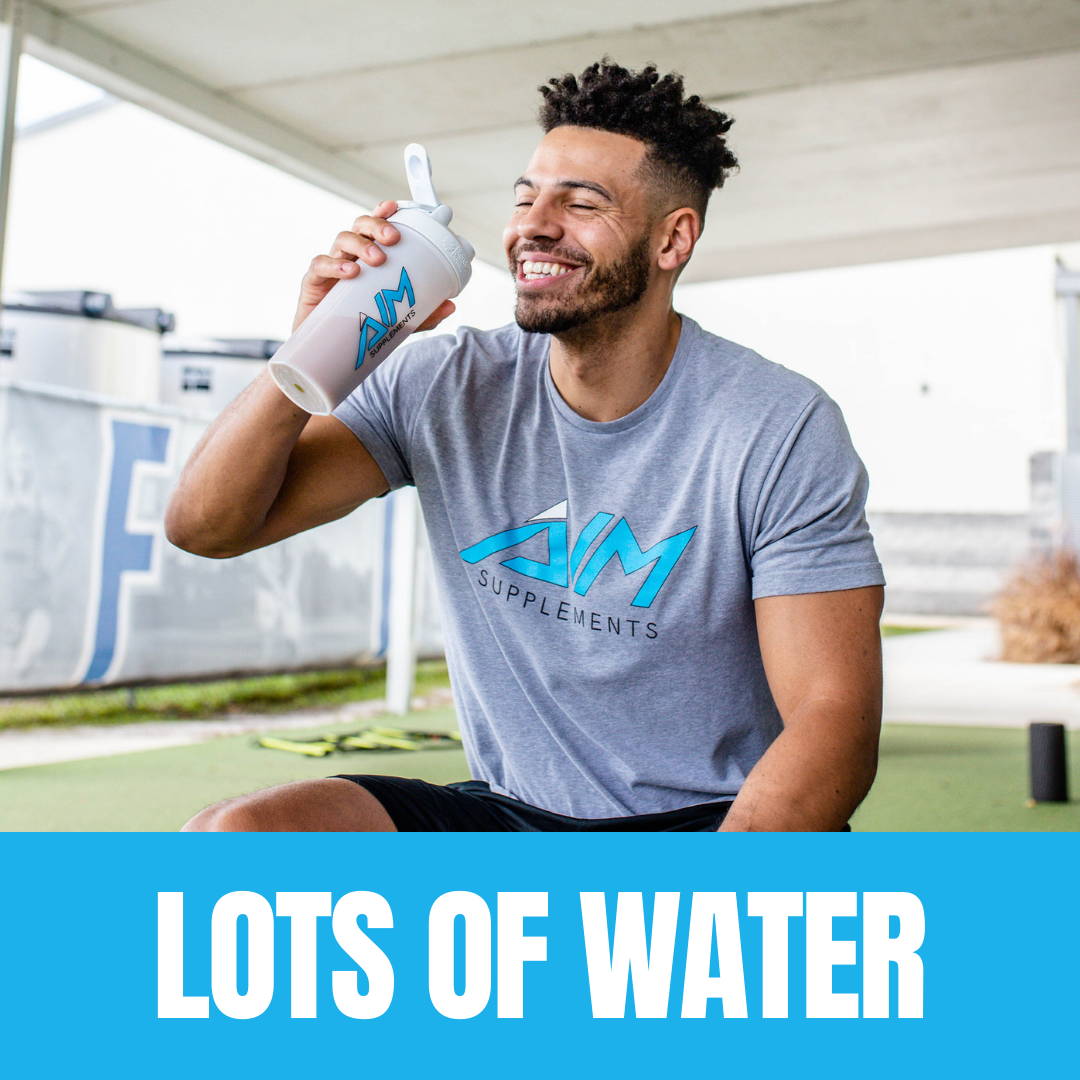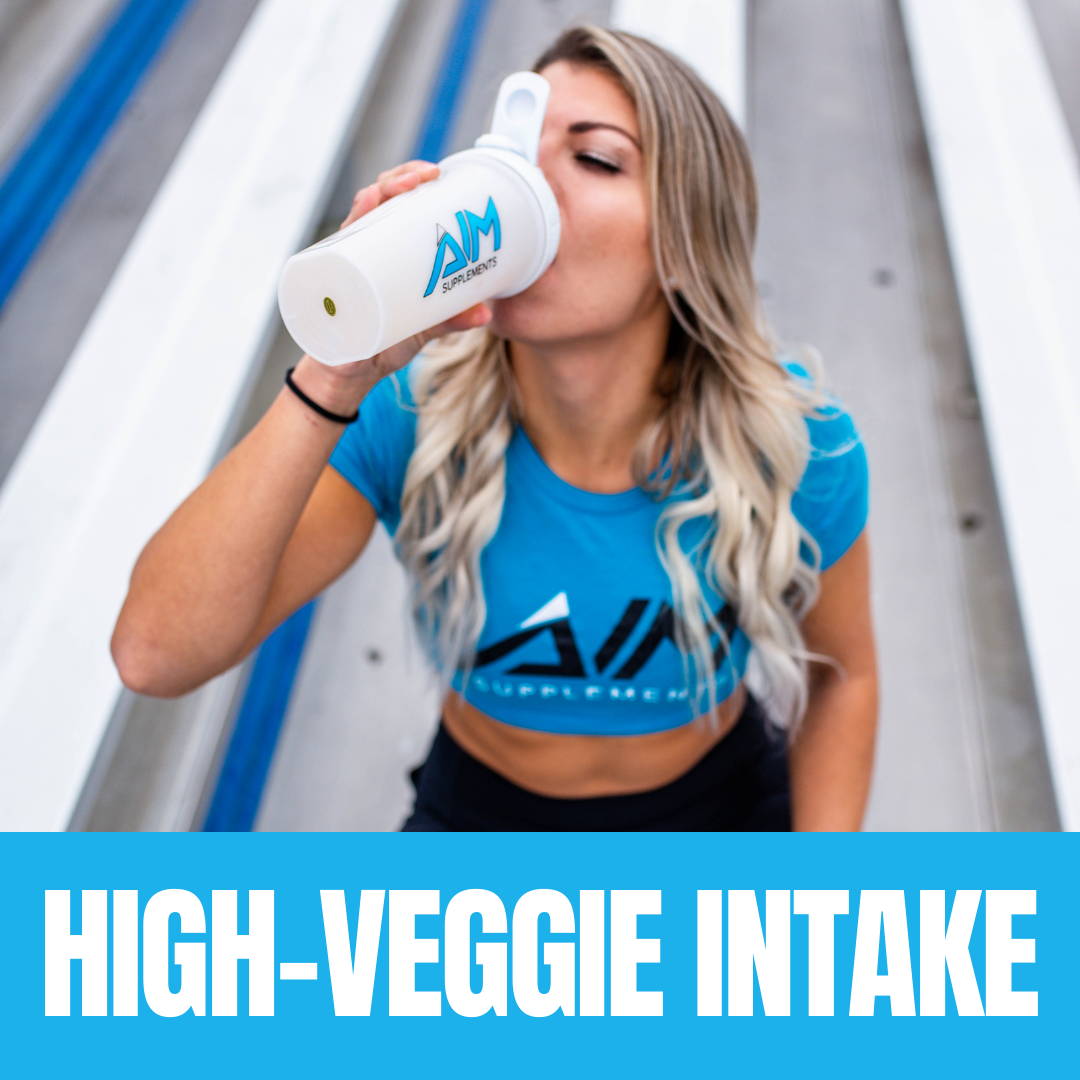 1. FILL THIS OUT & join group! 👇
2. get your protein (or a kit)!👇
👇 2. get your protein (or a kit)! 👇
For accelerated results (and to meet your daily protein requirements), grab a bundle or purchase a single protein. This isn't required to participate but those who use AIM products will have accelerated results AND will get personalized attention from a Coach.