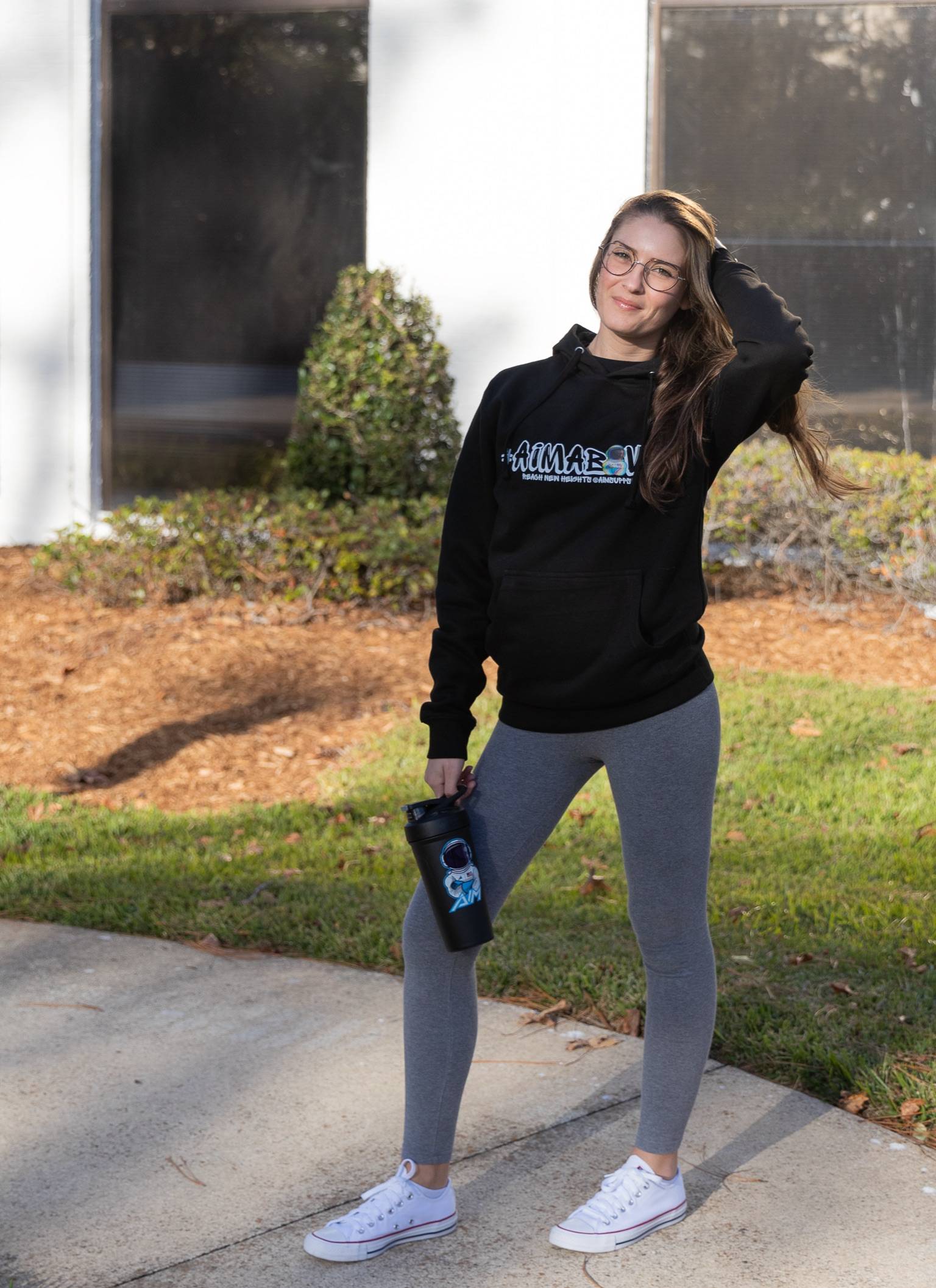 3rd party certified for purity & quality.

FDA-registered and GMP-compliant.

100% made in the United States.

Money-back "love it or ship it back" guarantee.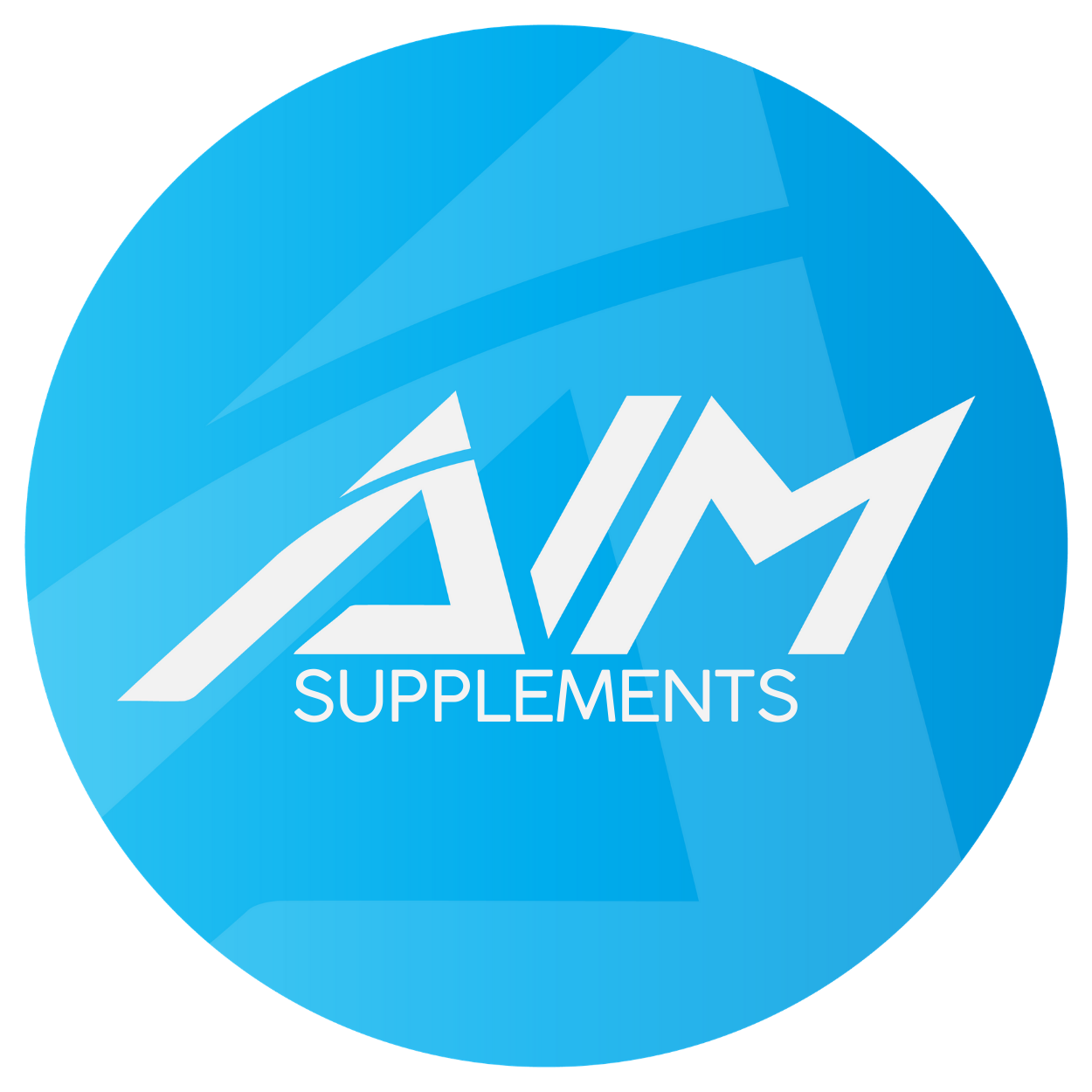 WE AIM. THEREFORE WE ARE...
...a nutrition company by humans for humans.
We're not scientists. Or even hardcore body builders. We're active professionals. Just like you. Passionate about living a healthy life with balance. With intent. And with AIM.
...dedicated to raising the quality...of what we put into our bottles...and of your life.
Raising the quality does not mean raising the numbers of ingredients. Proper nutrition should supplement your body's natural deficiencies. Without the often unaccompanied junk. No fillers. No proprietary blends with unnecessary ingredients. No complex formulas or fancy talk. Just simple, quality ingredients.
...transparent.
We know you live in the age of information. You're selective. You research. You educate yourself. And you arm yourself with the facts. So do we. And we promise to always be transparent with our ingredients. And more importantly, what goes into your body.