ENERGY. AMINOS. HYDRATION.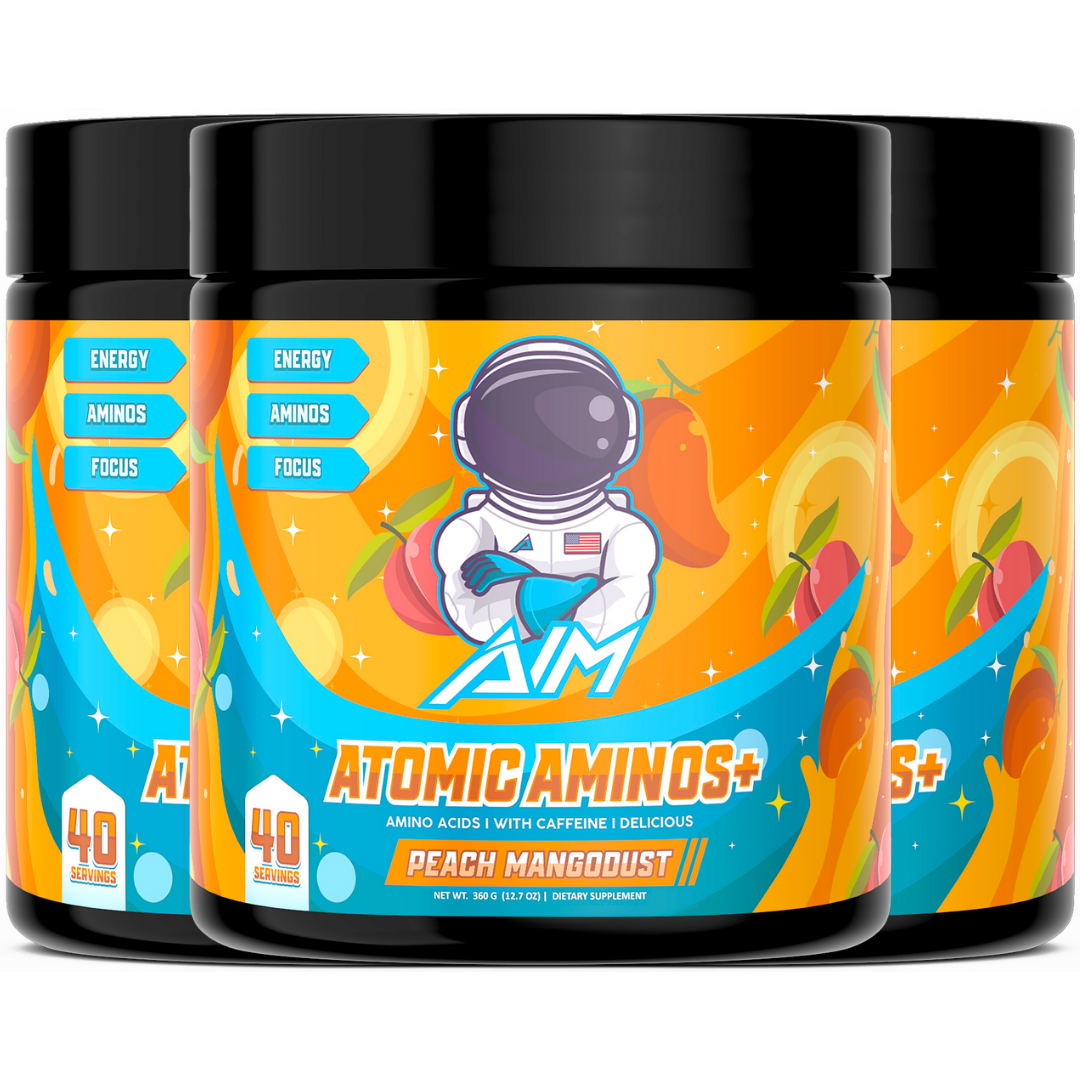 Before, during, or after training, our Atomic Aminos+ are perfect for a delicious & hydrating "pick me up"!


Easy returns if
you don't love it

FREE shipping
on orders $75+

100% safe &
secure checkout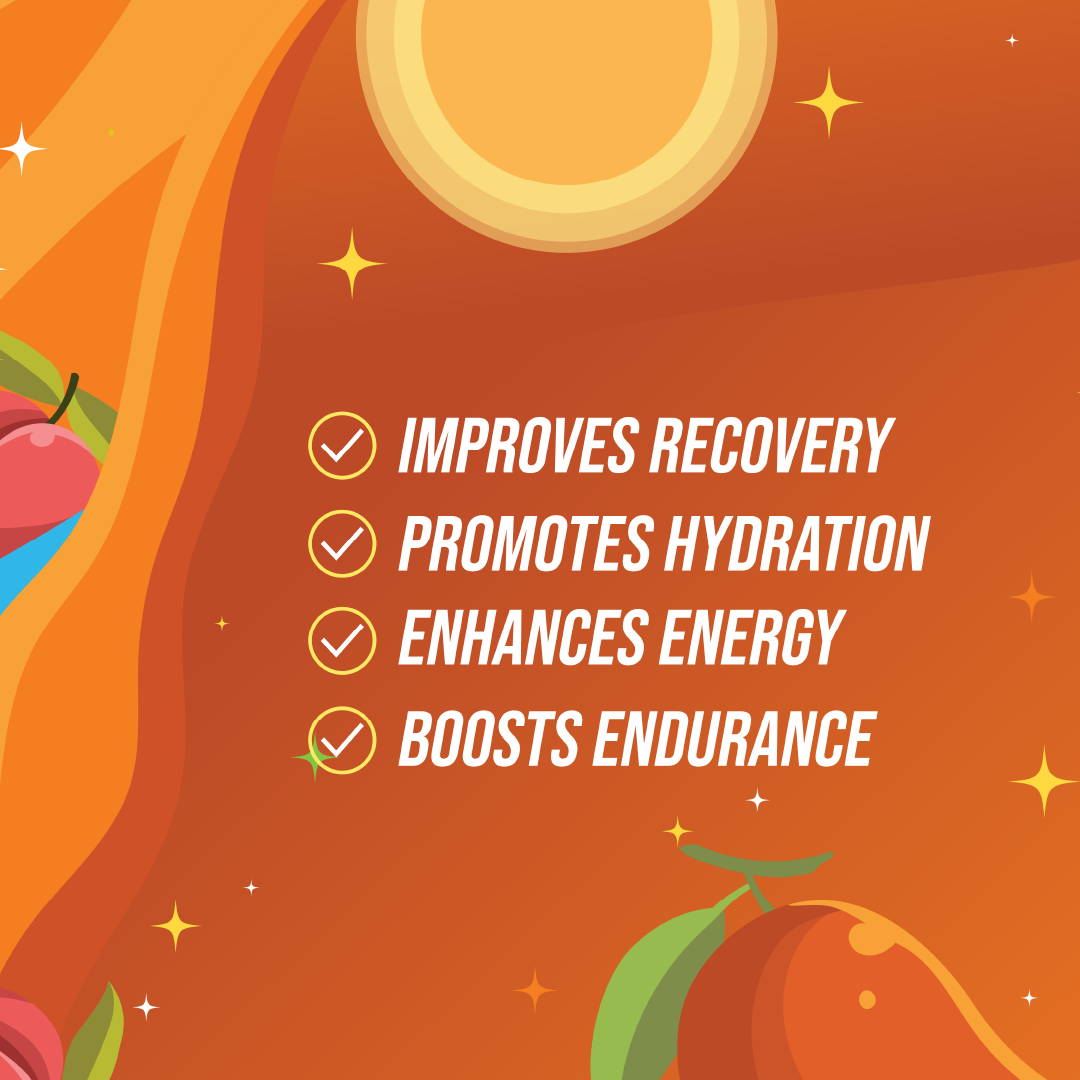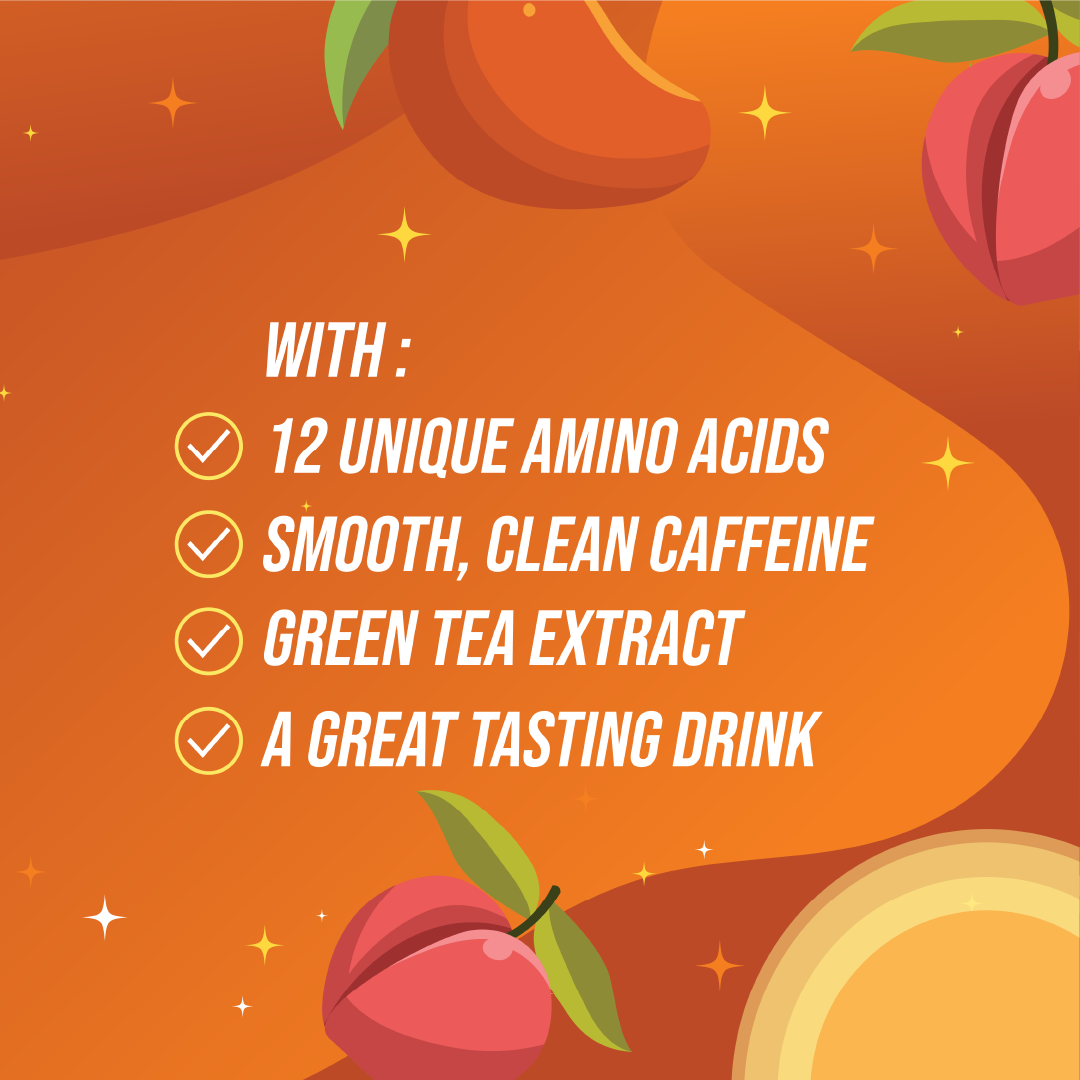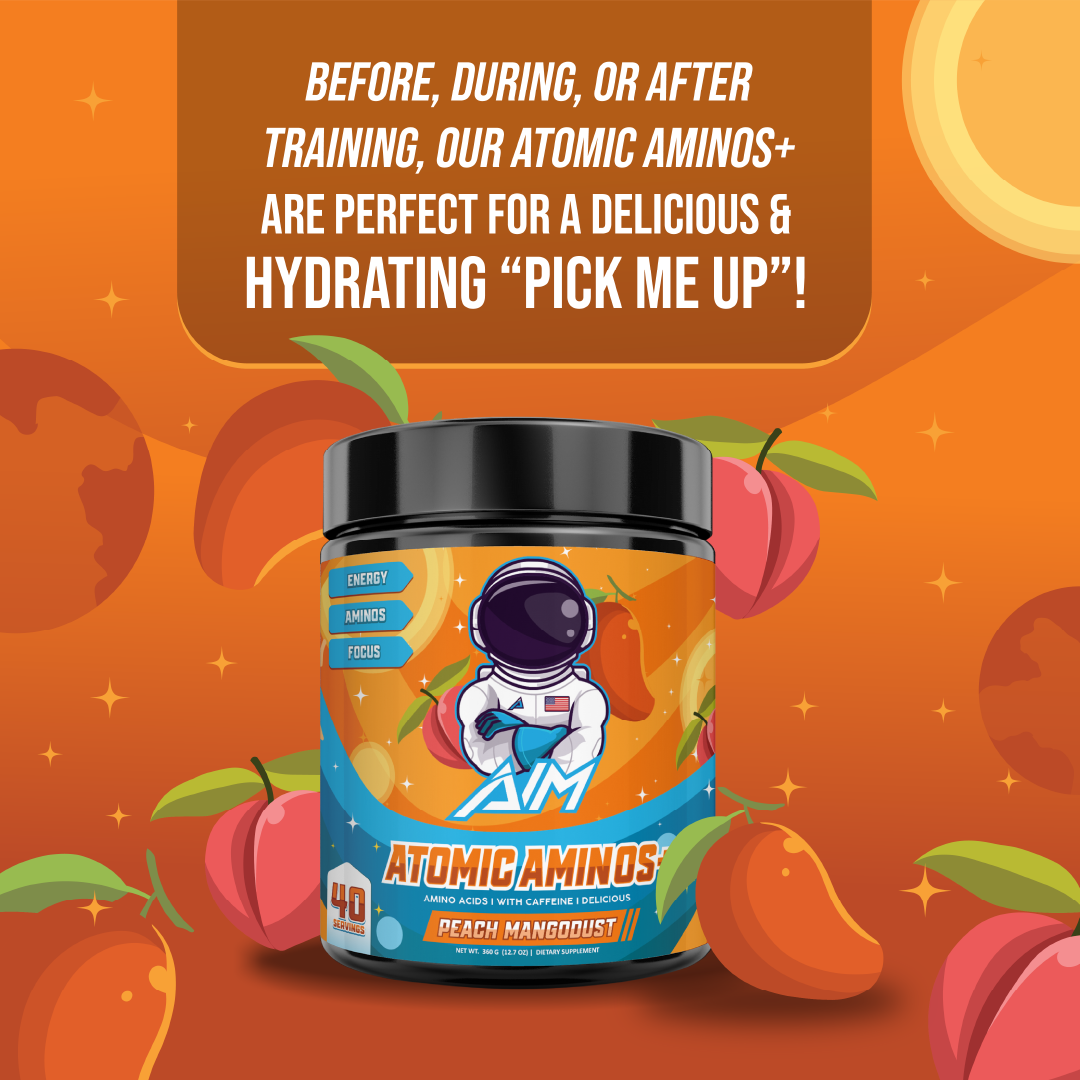 One of our most-exciting creations to date!
With Atomic Aminos+, we've combined 12 unique amino acids with 175mg of smooth, clean caffeine to create a delicious & thirst-quenching mix that's packed with benefits!
You can use it as an afternoon "pick me up" or a pre/intra-workout supplement. You can also stack it with Peak Pre for additional benefits. But however you take it, just know that it'll be one of the most refreshing parts of your day! Comes in our special Peach Mangodust flavor!
Only 5 Calories & DELICIOUS.
Choose your bundle & save bIG!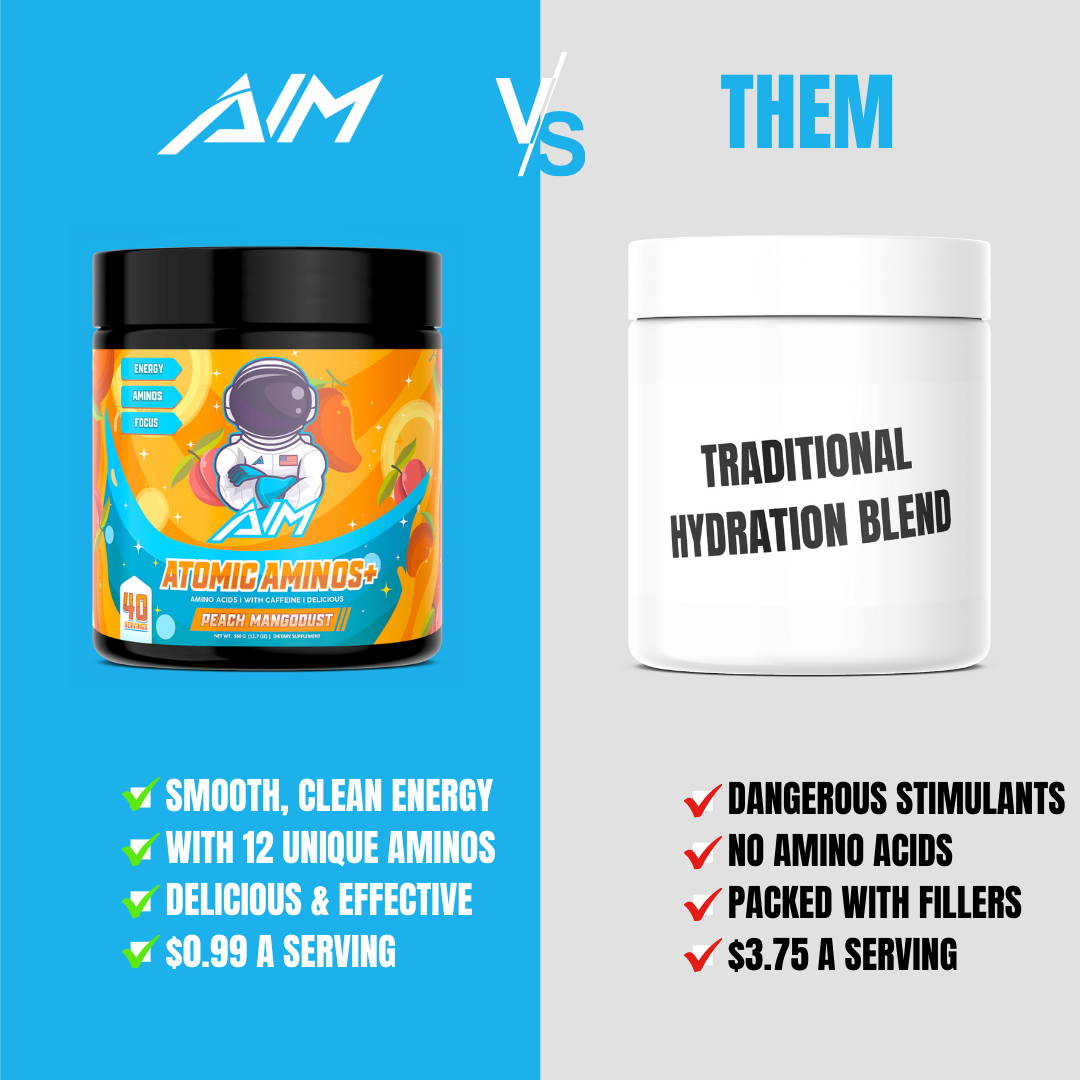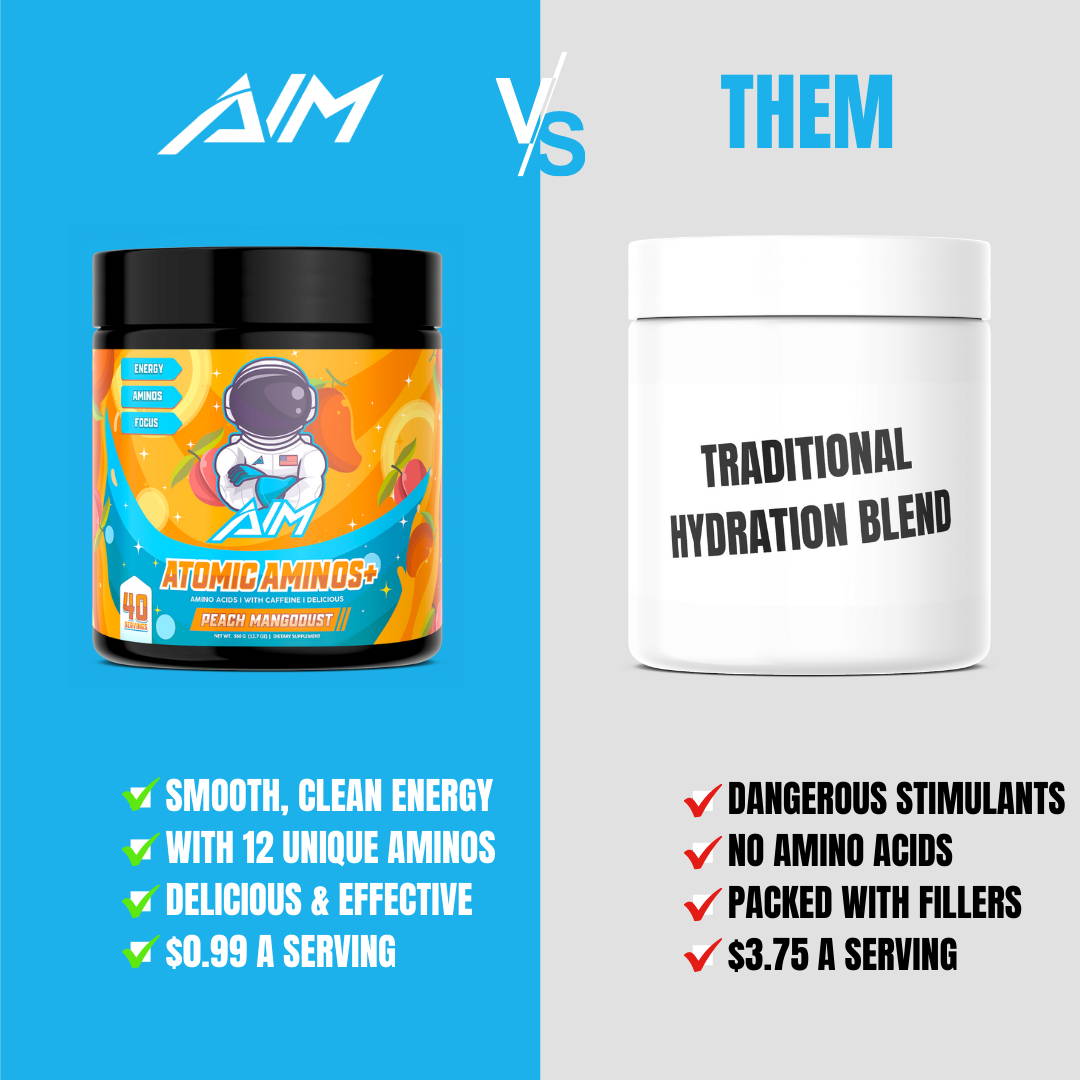 DON'T WAIT!
Due to high demand, we often sell out. If you have any further questions, please email us at info@aimsupplements.com