STRENGTH. POWER. RECOVERY.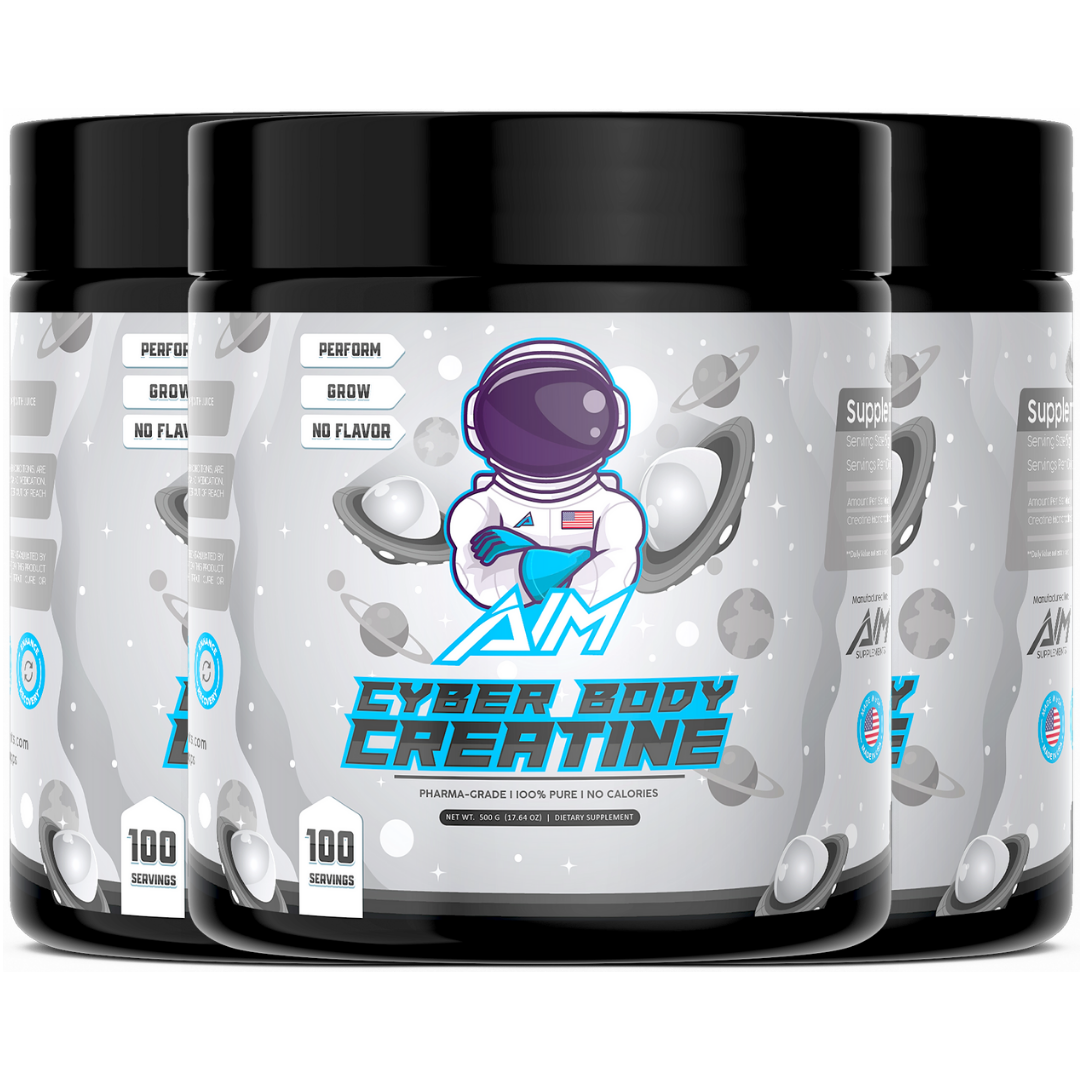 A 'must-have' for enhancing strength & increasing power in the gym...or during competition.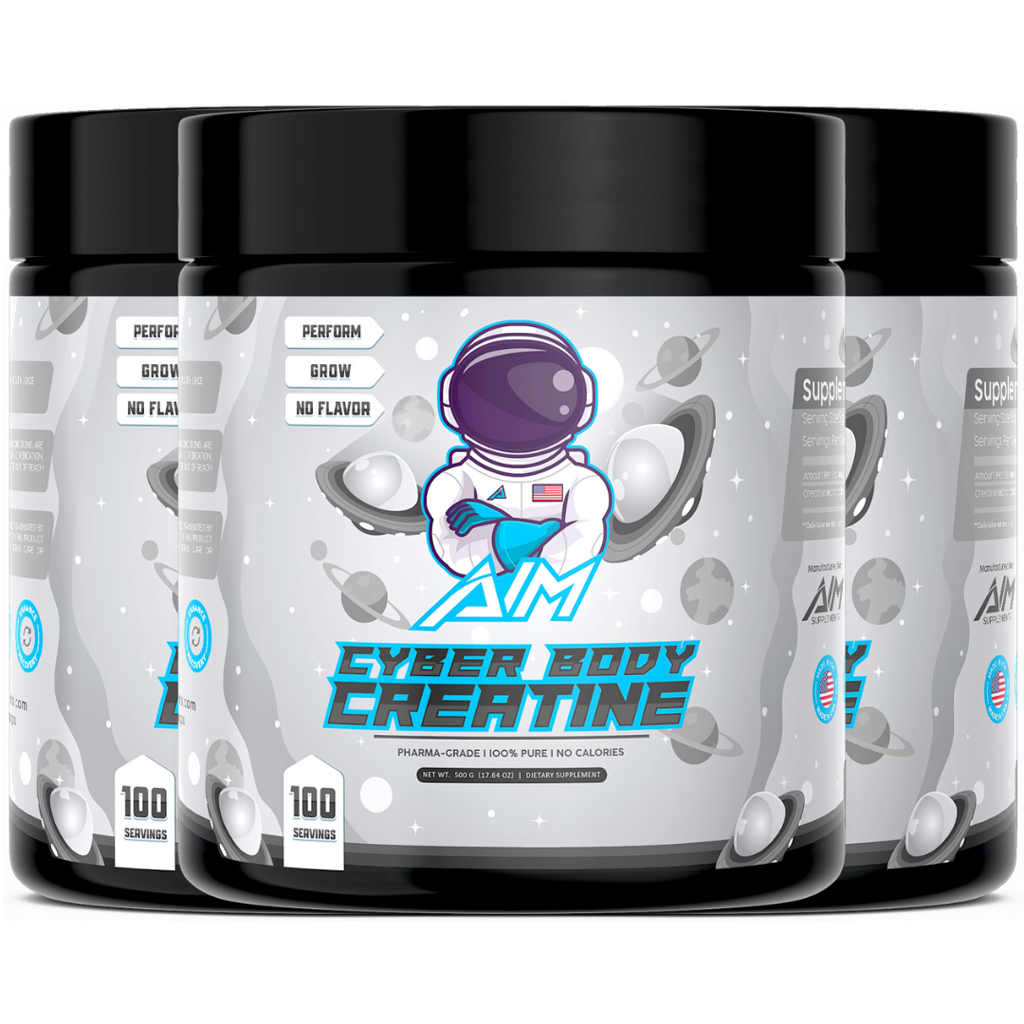 Easy returns if
you don't love it

FREE shipping
on orders $75+

100% safe &
secure checkout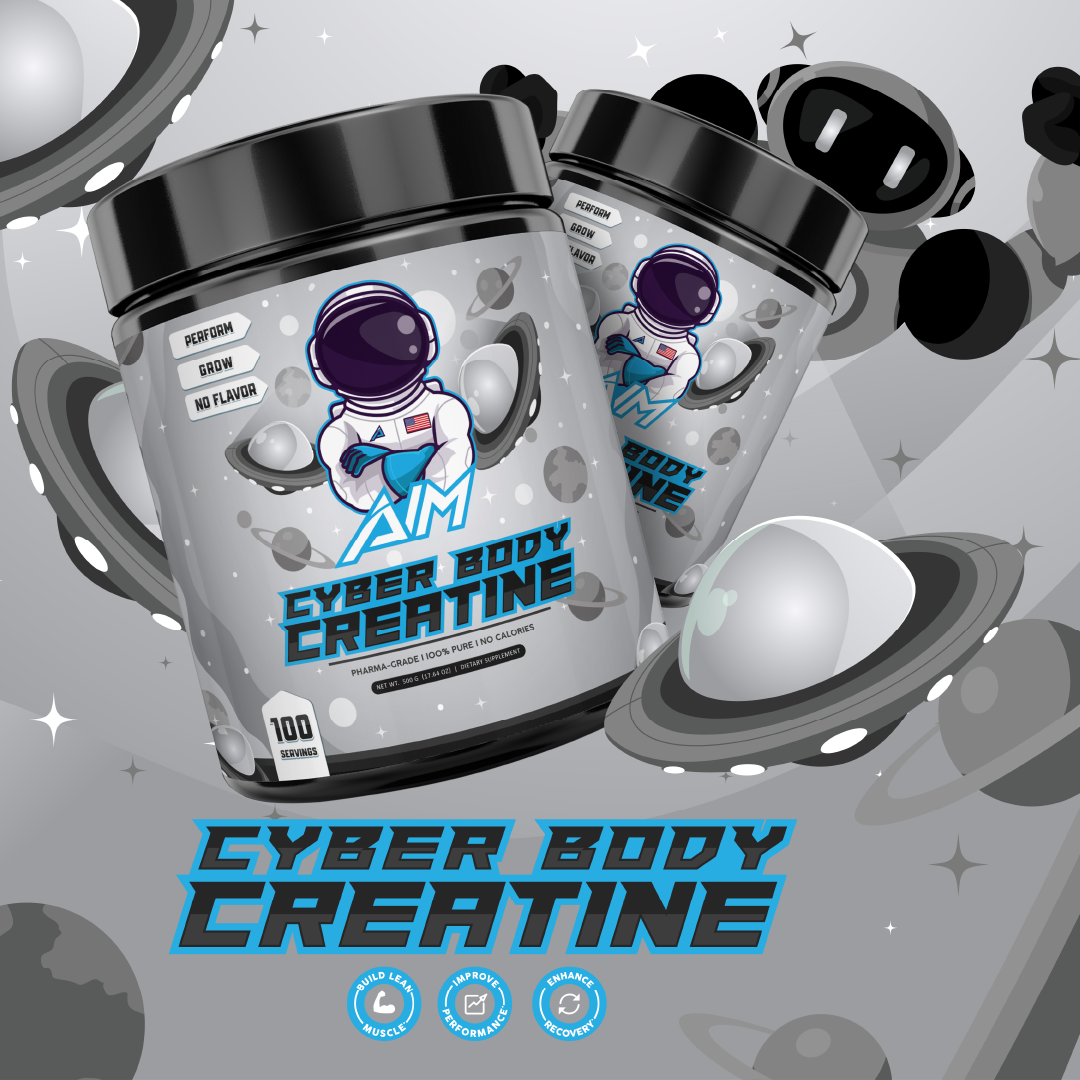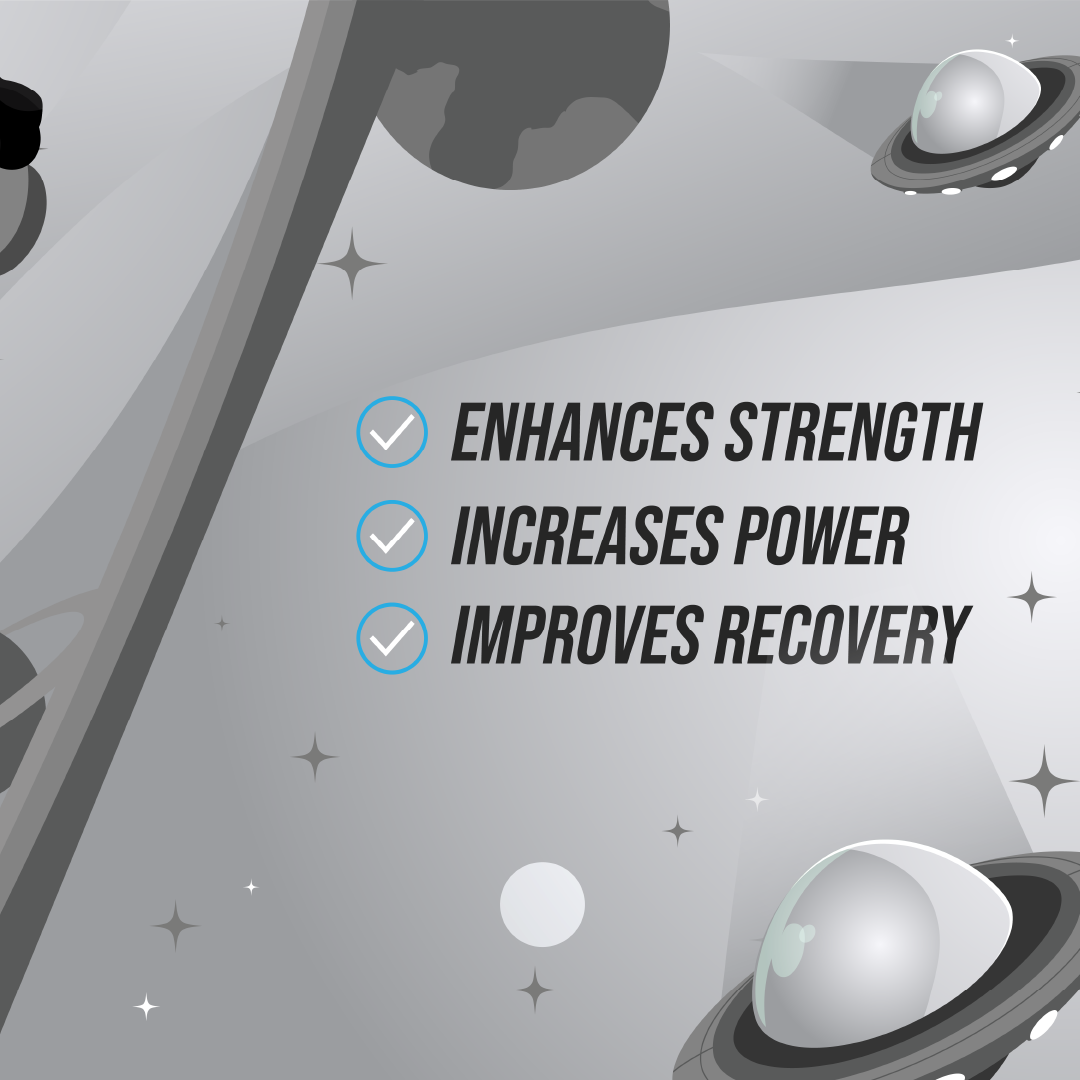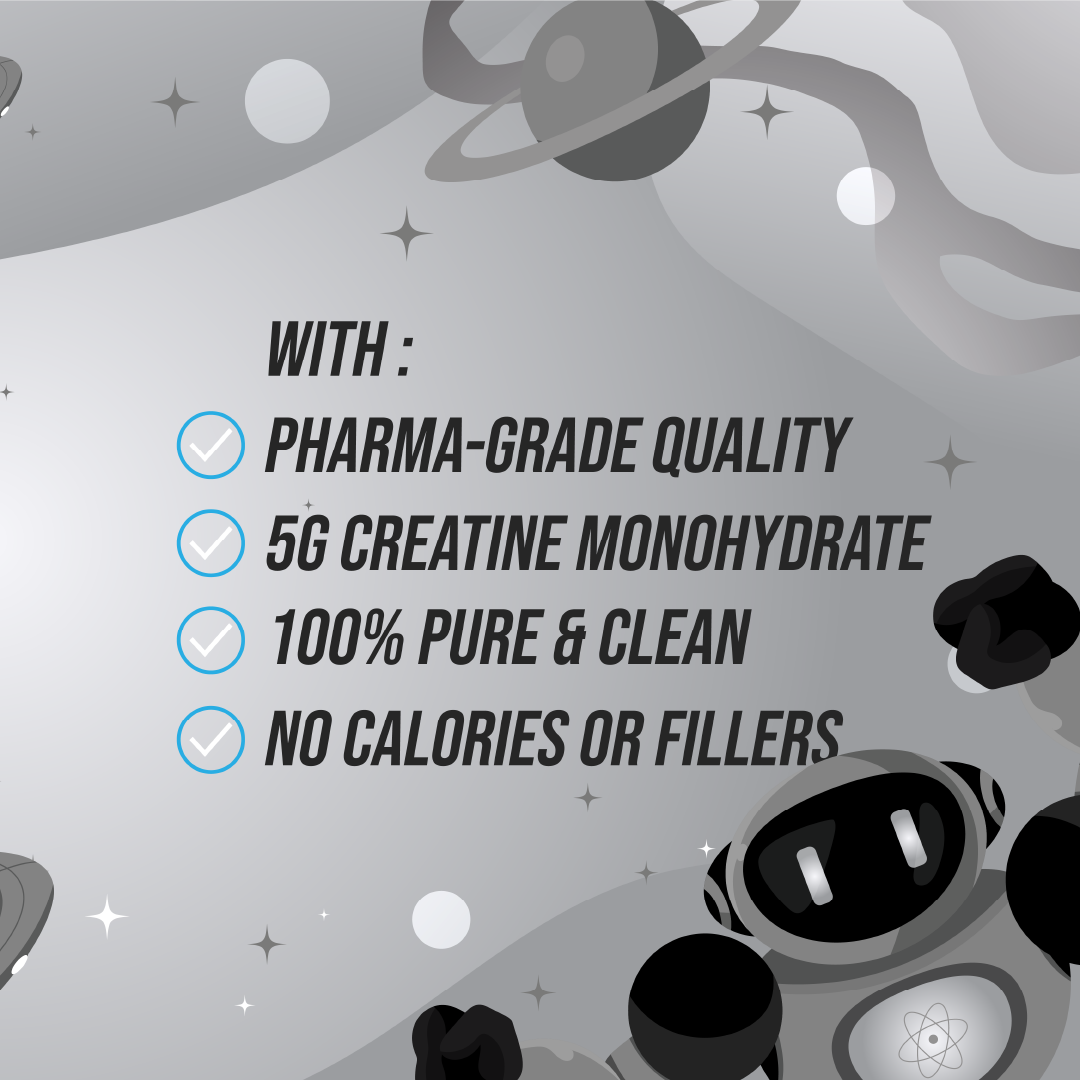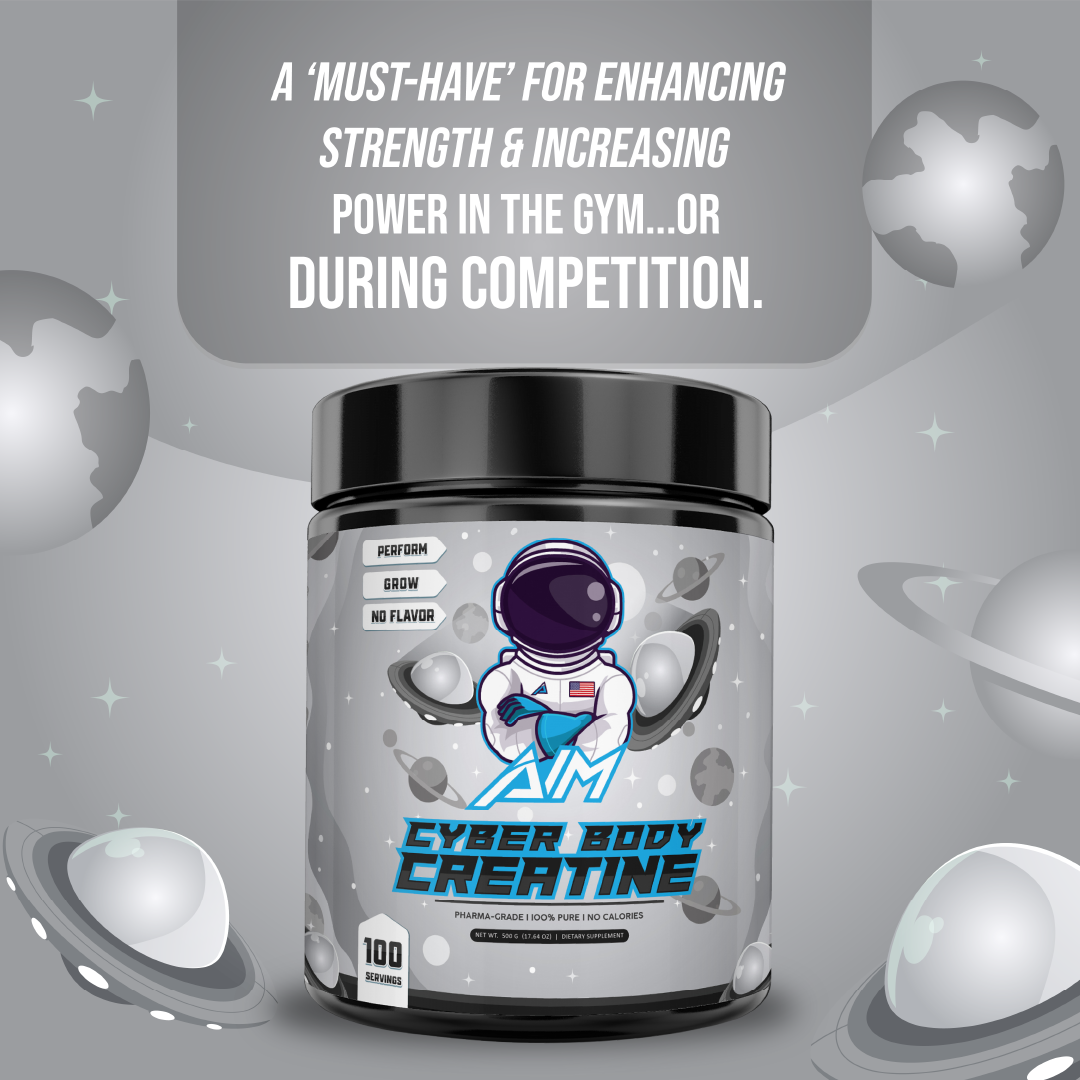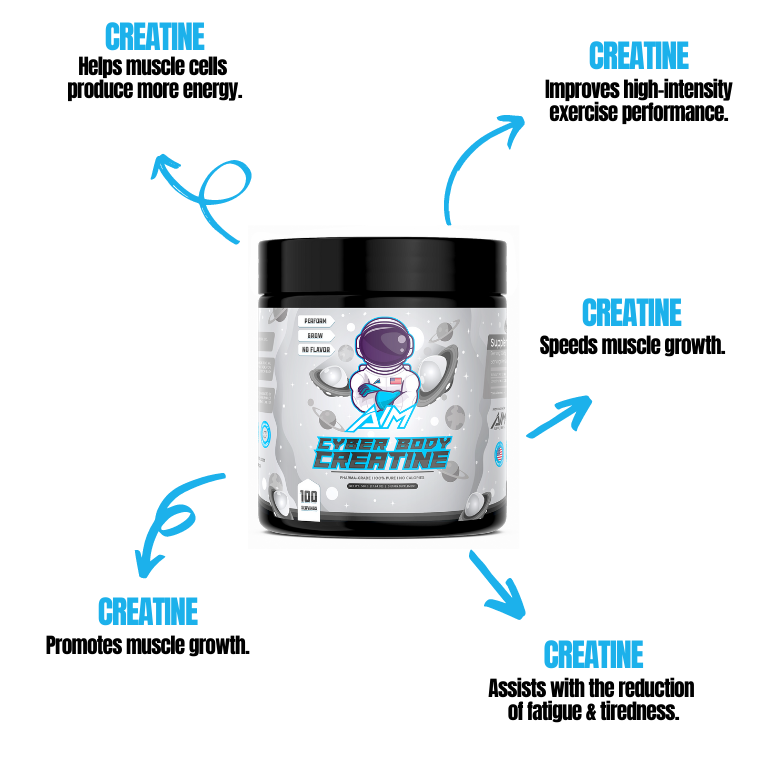 A 100% pure, pharma-grade Creatine Monohydrate that gets the job done, day-in and day-out.
Cyber Body Creatine is a natural supplement that's most popular and effective for building lean muscle, improving strength, and boosting athletic performance.
Choose your bundle & save bIG!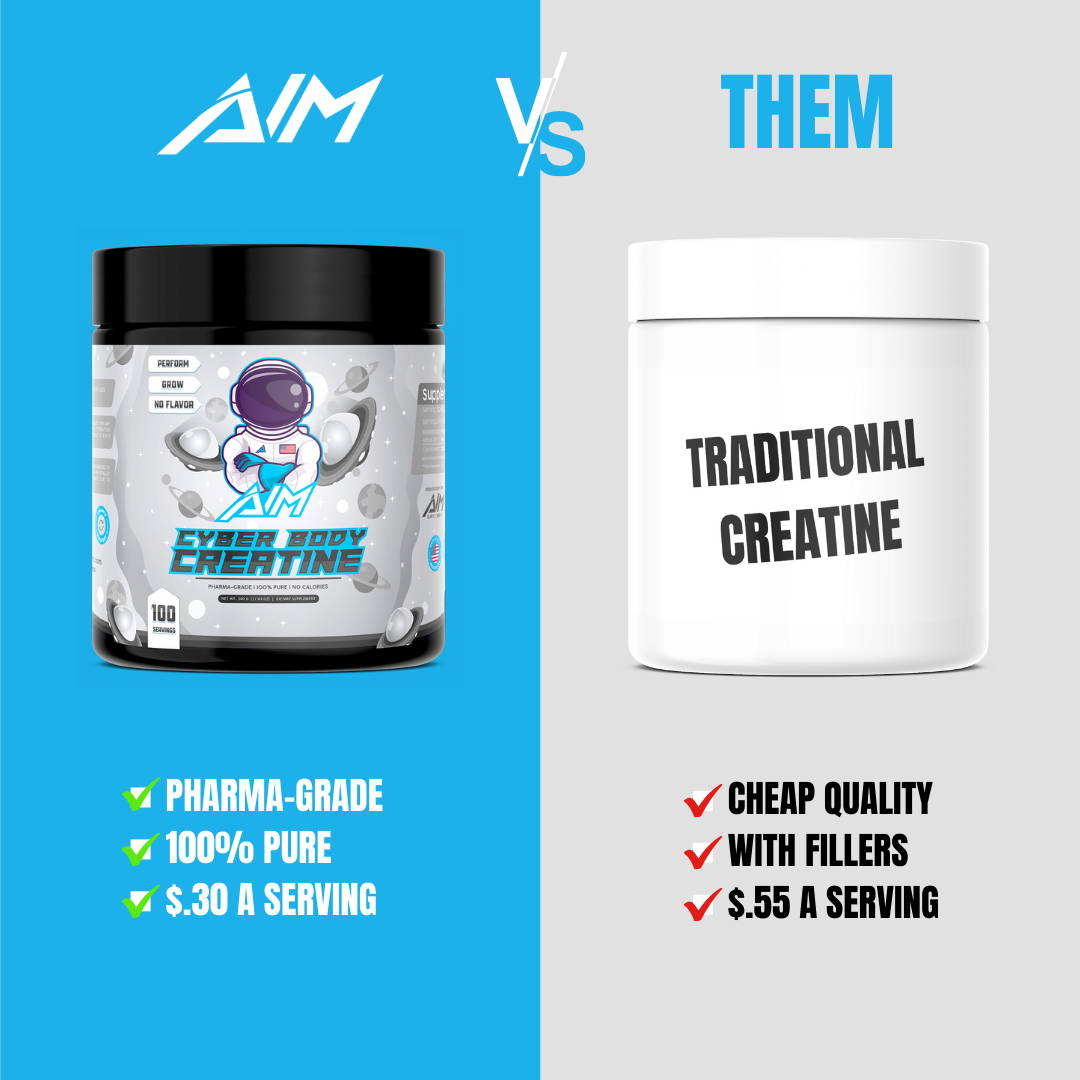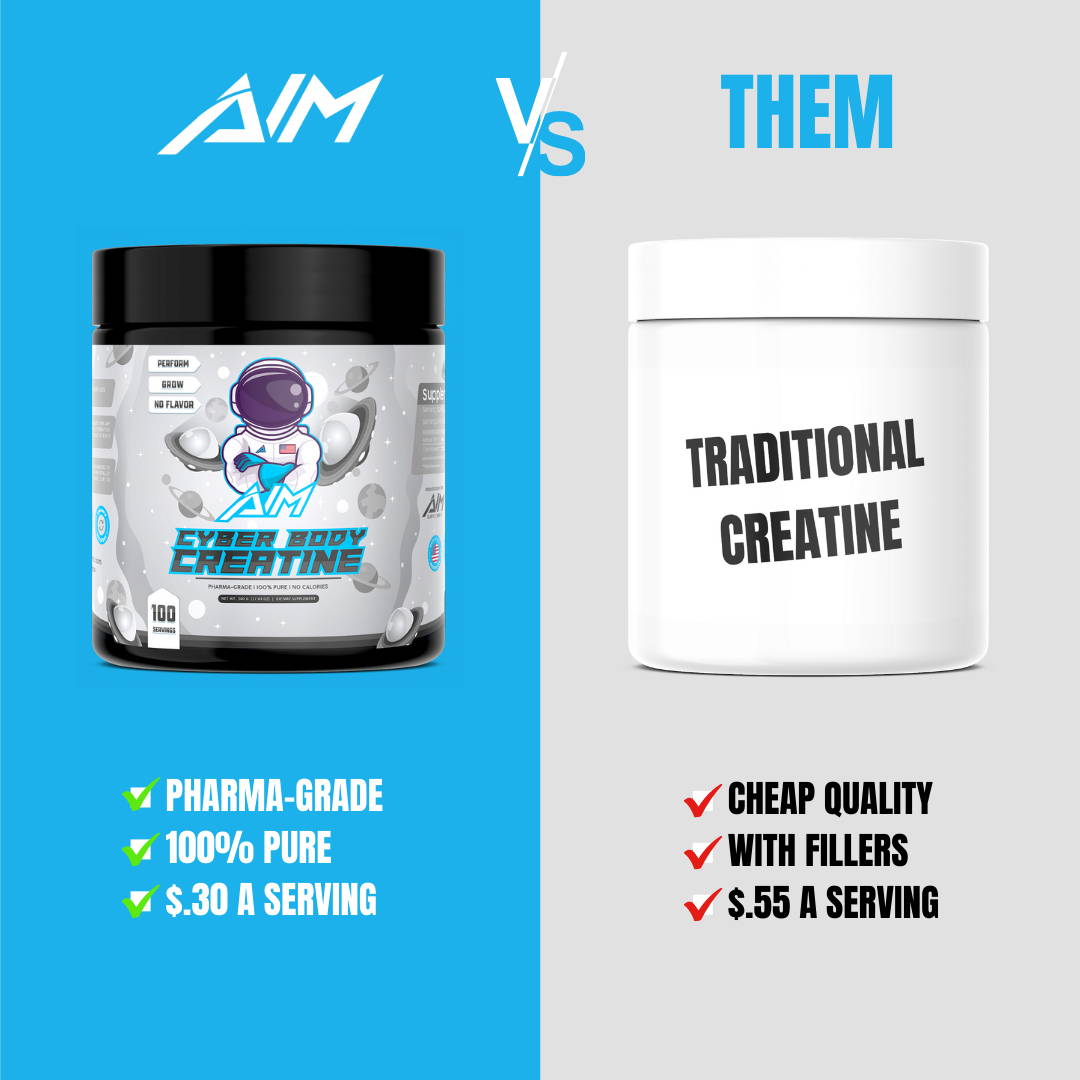 DON'T WAIT!
Due to high demand, we often sell out. If you have any further questions, please email us at info@aimsupplements.com